Fuerte Developers is an IT Firm offering Web Development, Application Development, Web & Graphic Design, Digital marketing with the best of knowledge. Give your questions and confusions into our solution bucket.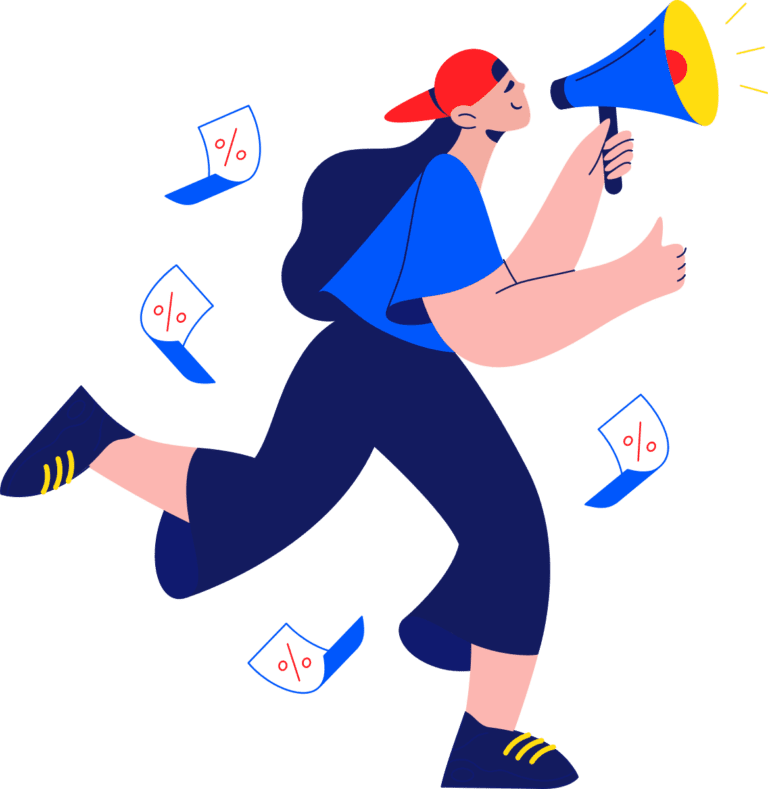 We've been thriving for 6 years in the developer area
Fuerte Developers is an IT company that provides a one-stop digital solution for all your business needs. We provide branding, development and digital marketing for your business. We offer a variety of services ranging from Website development, App development, digital marketing, logo designing, Search Engine optimization, Food cart designing, Banners, Flyers and many more. You name it. We have it.
It should be an eloquent, concise website that should be full of meaning and impact. Choose your words wisely—beware of challenges, empty phrases, or mission statements that are so general they could apply to many different companies. Website creation is not just a business, It's all about dreams which a business owner have in mind.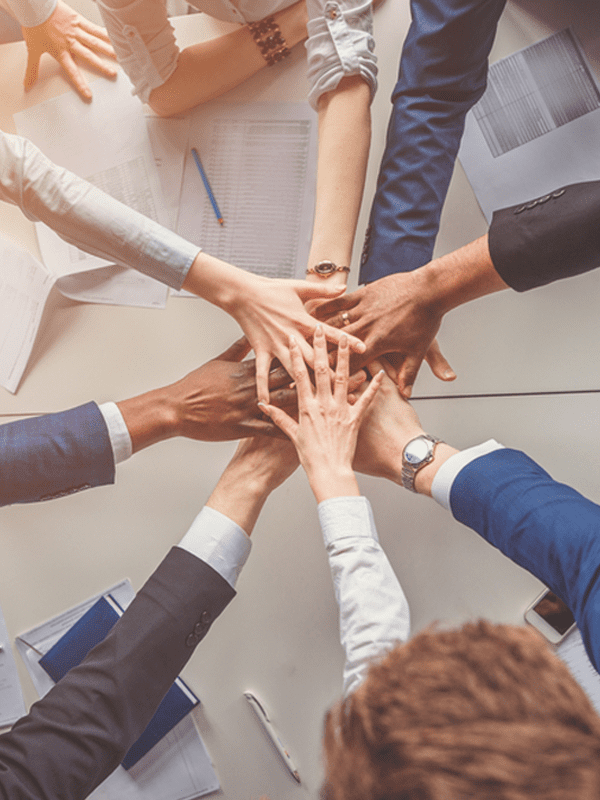 Don't you think it's cool?
Our story began in 2014. Today, we are privileged to connect with millions of customers everyday with exceptional products and products over different countries world wide. At Fuerte Developers, We develop and implement technology solutions that answer critical business challenges.
Built for all company sizes