When it comes to multipurpose services, having a full package of services about IT inquiries and how to grow your business without forgetting how to register your company comes to mind. We are here to serve all business owners in a broad range of capacities, ensuring your company moves to the next level globally. We have everything you require.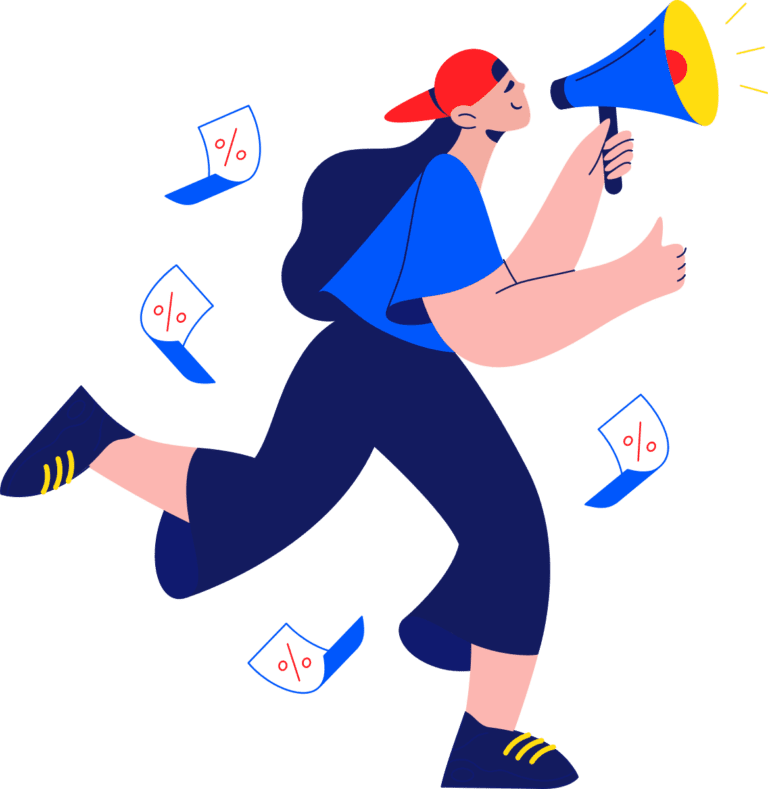 We have been thriving for 5 years.
A long road to success We have been thriving for 5 years with tremendous success testimonials. Many business owners have found their way to success thanks to our invention, which began in 2016 with a group of bright minds. Each year, our goal is to expand your business in a variety of ways while also improving our services.
You cannot run a large business without preparing how you will carry it out and starting from scratch. We have IT specialists on staff who are prepared to address IT issues in the marketplace, business-minded partners who are ready to offer advice on your business strategy, and a team to handle your company's registration and work papers. Overall, our outstanding team is ready to support you as you advance internationally as a company.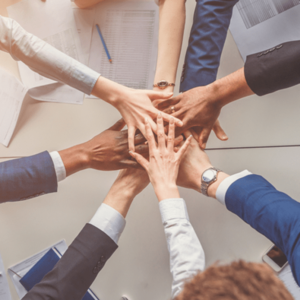 Don't you think it's cool?
Since its inception in 2017, Fuerte developers have been taking one step forward every day. The world of IT was ours because of our extensive experience as business problem solvers. Our phenomenal success is still a walking miracle to many business owners.
Business and Technical Services
Creating Business and
technical solutions for each and every