Give A New Prospective To Your Business
Get free consultation for your business problems
From Nominee Of Best CEO ( Youngest Entrepreneur)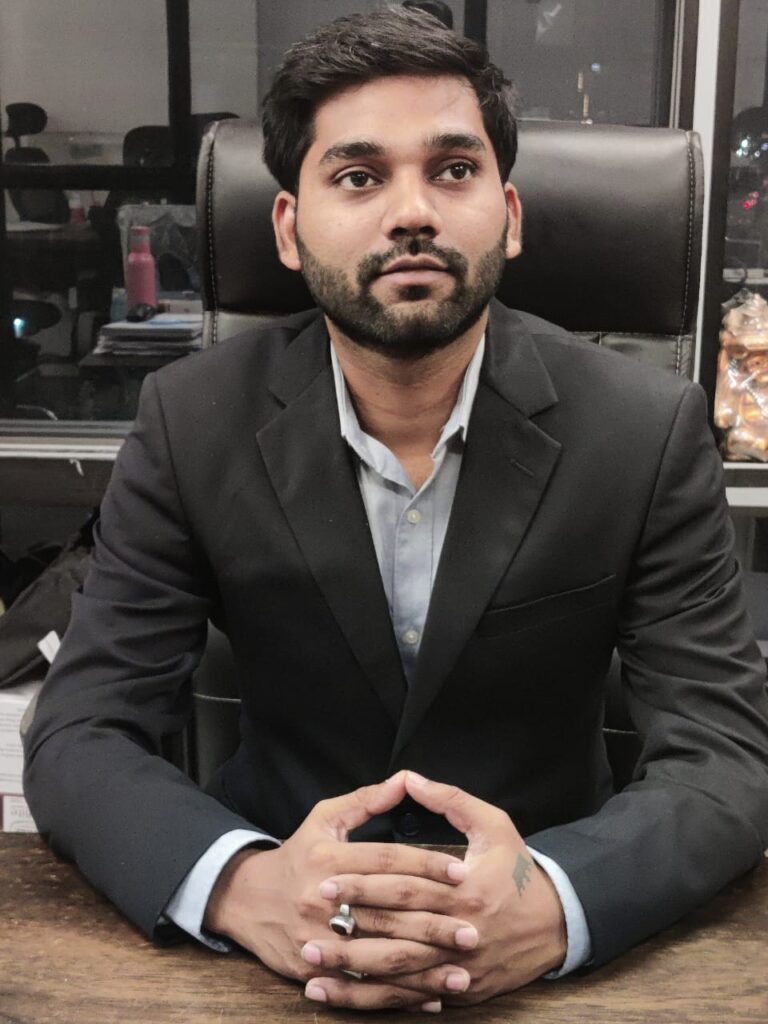 Nominee Of Marketing 2.0 Conference
The journey of Aditya Praksh began in his teen years as he began moving from college to the business world. As an entrepreneur, he strongly believes in adding value to the company and exerting his utmost effort in every project. A self-proclaimed dreamer, with the force of motivation making his and customers' big dreams meet reality.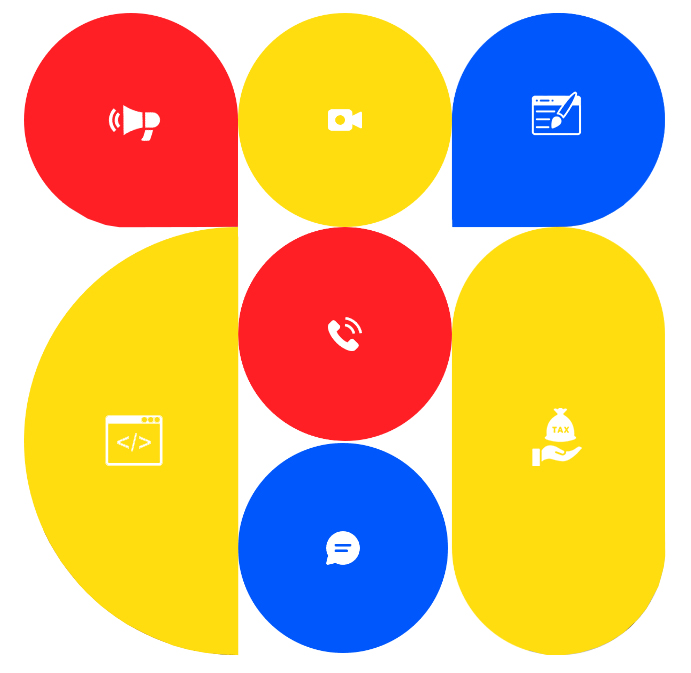 Want To Grow Your Business In A New Direction?
Are you satisfied where you stand today? What is your business story? 
How did you start and what is your vision for your business? Your brand story deserves to be heard. Let us help you tell yours. 
Join us to discover and leverage unique online marketing tools and strategies for promoting your business, generating leads, and maximizing your return on investment.
An opportunity for businesses in search of a new perspective is available to register for early solutions.
To get in touch with us fill up the  form below and we will schedule an appointment according to your preference and figure out solutions for your business shortcomings. 
We are available in Dubai, Abu Dhabi and Sharjah from 
19 Dec – 30 Dec.  
Book Your Appointment Today
TRUSTED BY 1000+ BRANDS WORLDWIDE