You cannot buy trust, you have to build it.
Customer relationship management is a process where a corporation studies a large amount of data gathered via information analysis to improve its interactions with its customers. We here at Fuerte Developers, have dedicated teams to gather, analyze and help you improve your sales and relations with your customers.
IT Industry-leading technology and Solutions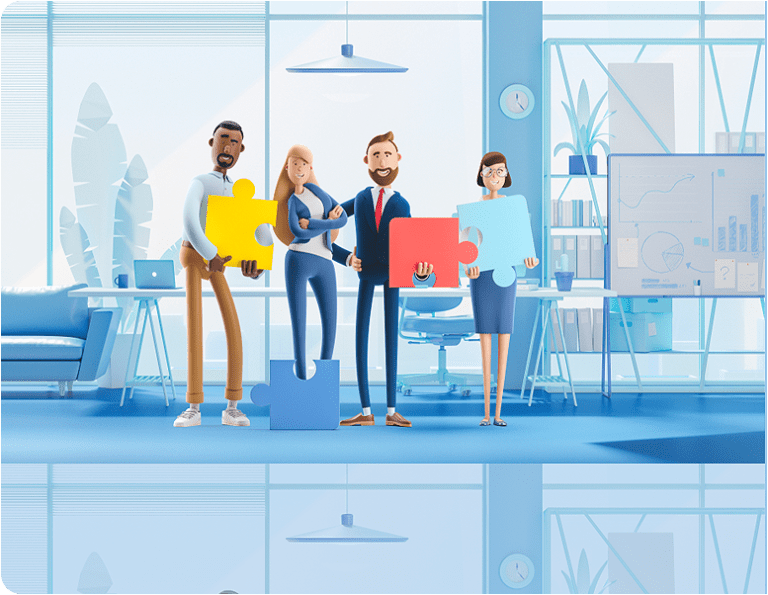 No hidden fees, no limits

TRUSTED BY 1000+ BRANDS WORLDWIDE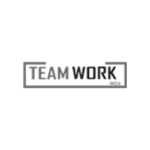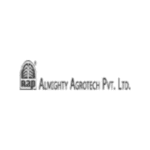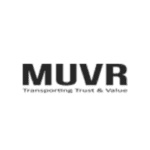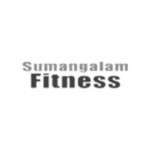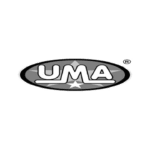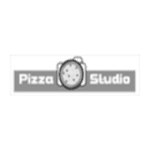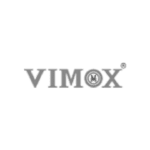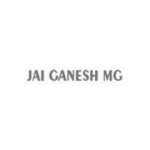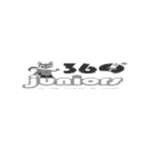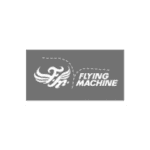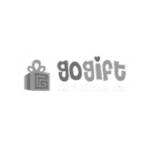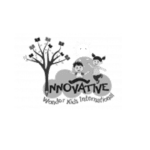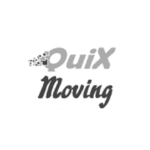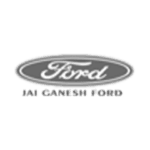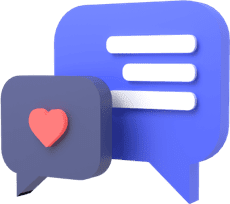 Here's what our customers say about us
" Had no direction on how to go about my new website, it has been a good experience working with you. 🙂 "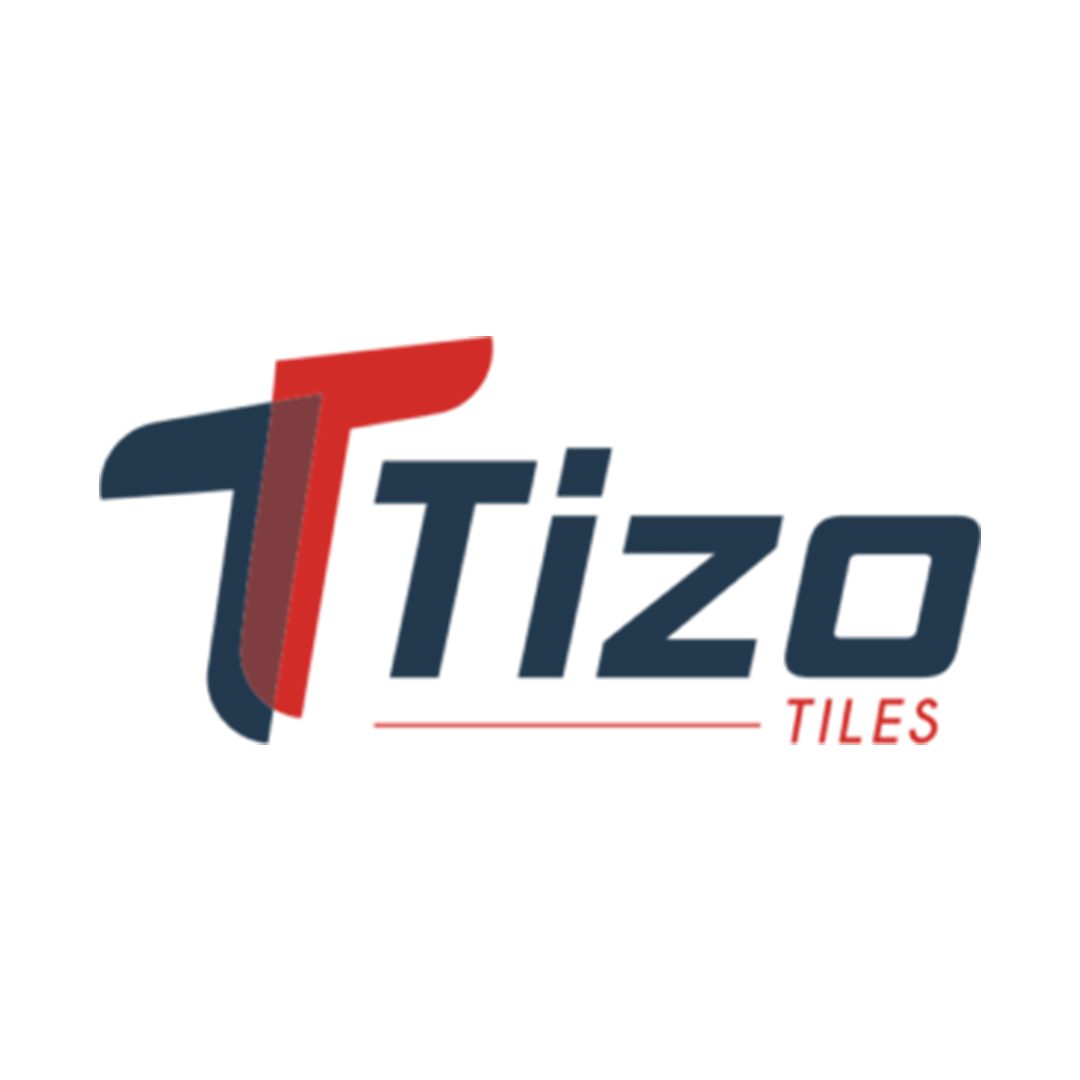 Tizo Tiles
"They revamped sites like no other. They have a very smooth communication process of work. Love it! 🙂 "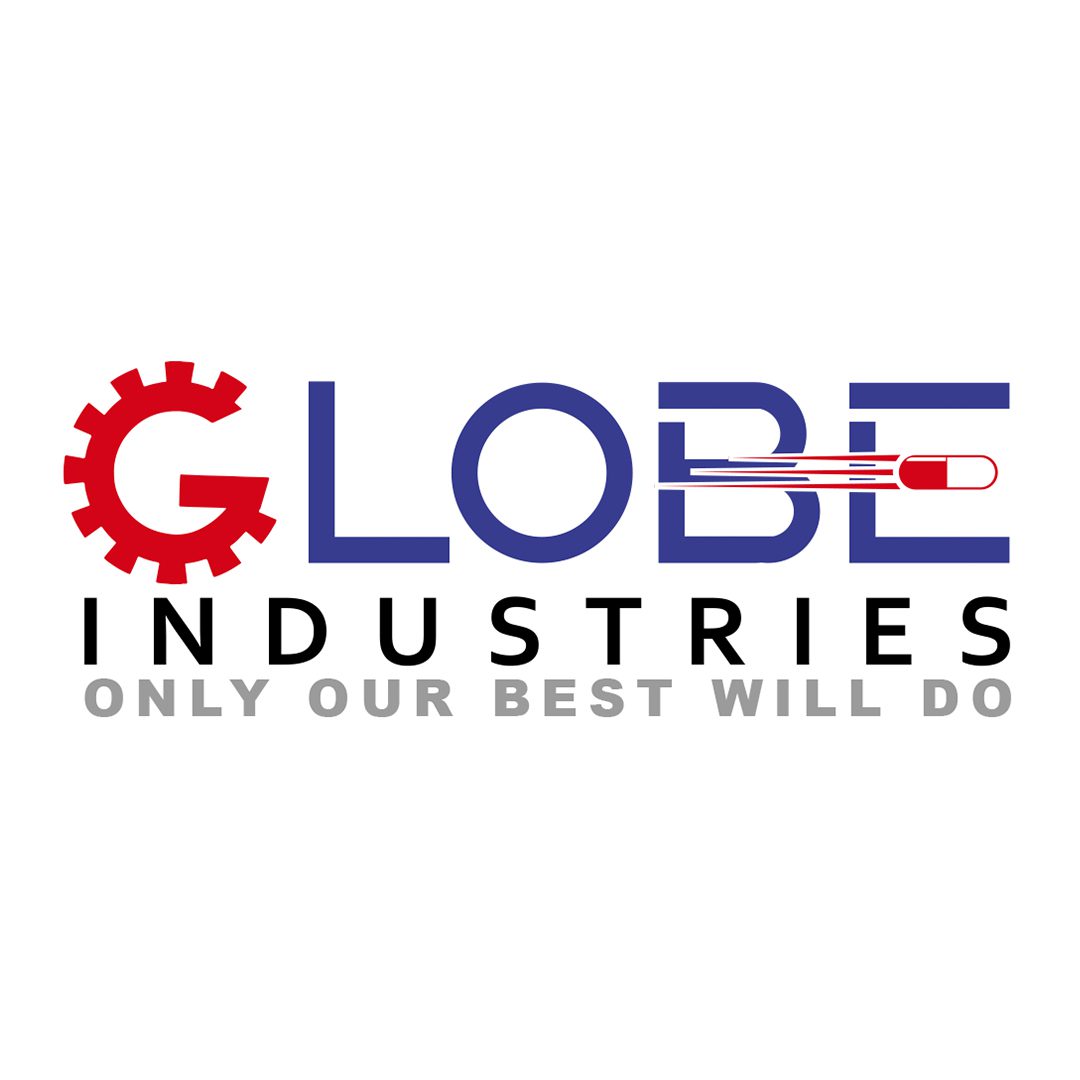 Globe Industry
" It's truly a one-stop solution. I am very satisfied with their development services and suggestions. 🙂 "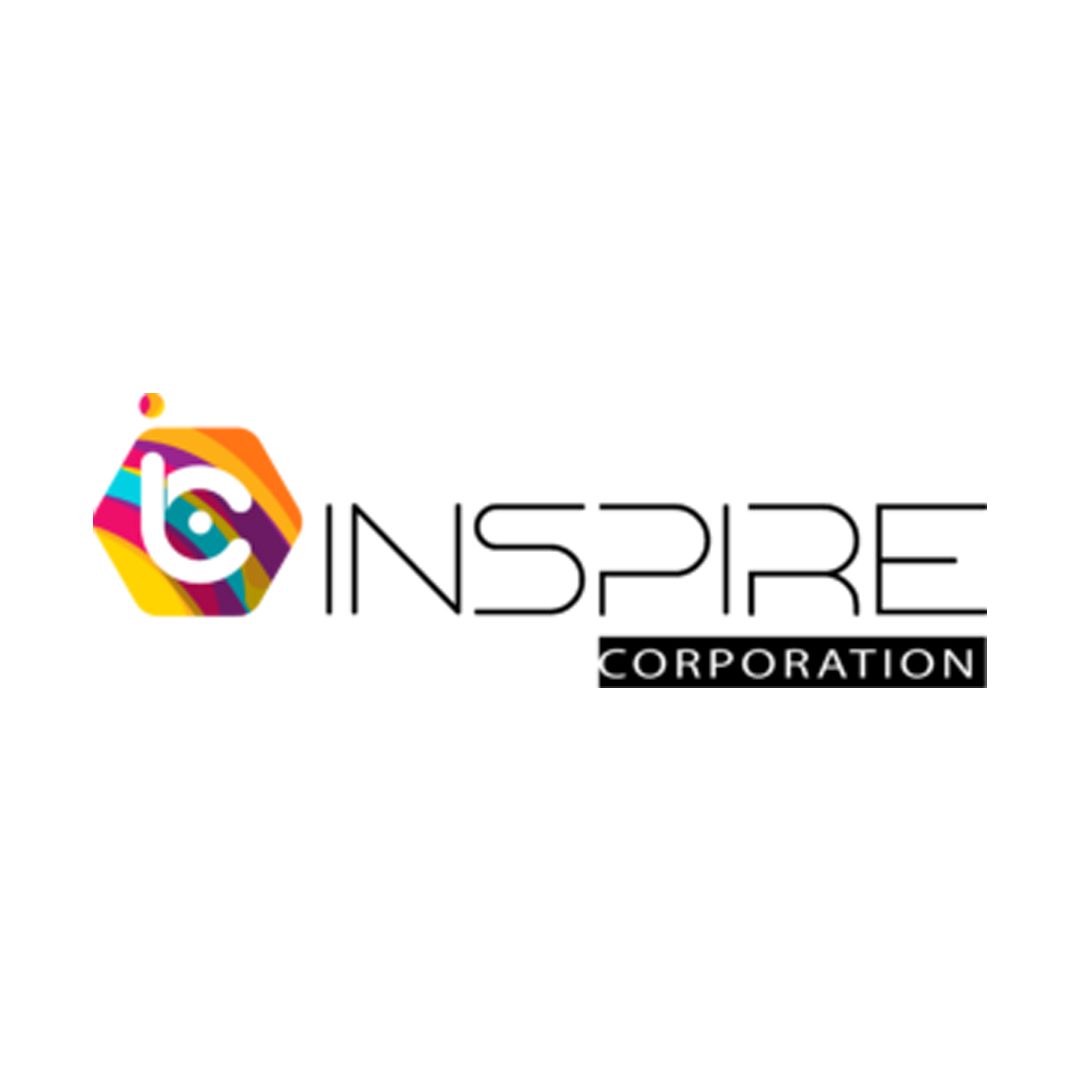 Inspire Corporation
Event and production spaces
Discover the right information and saving offers.