Before Registering Your Company Directly under Govt. of India
TRUSTED BY 1000+ BRANDS WORLDWIDE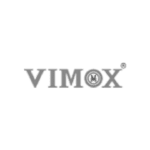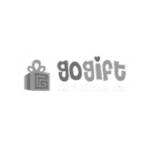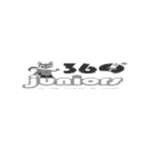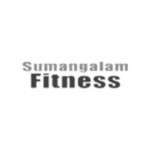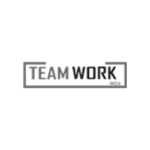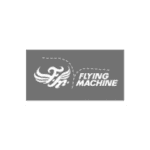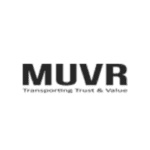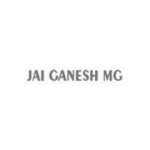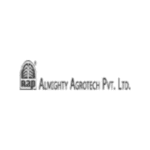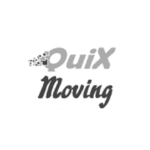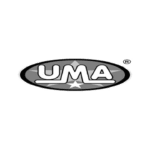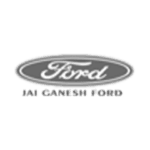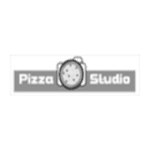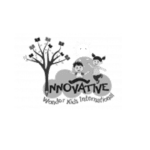 Discover the right information and saving offers.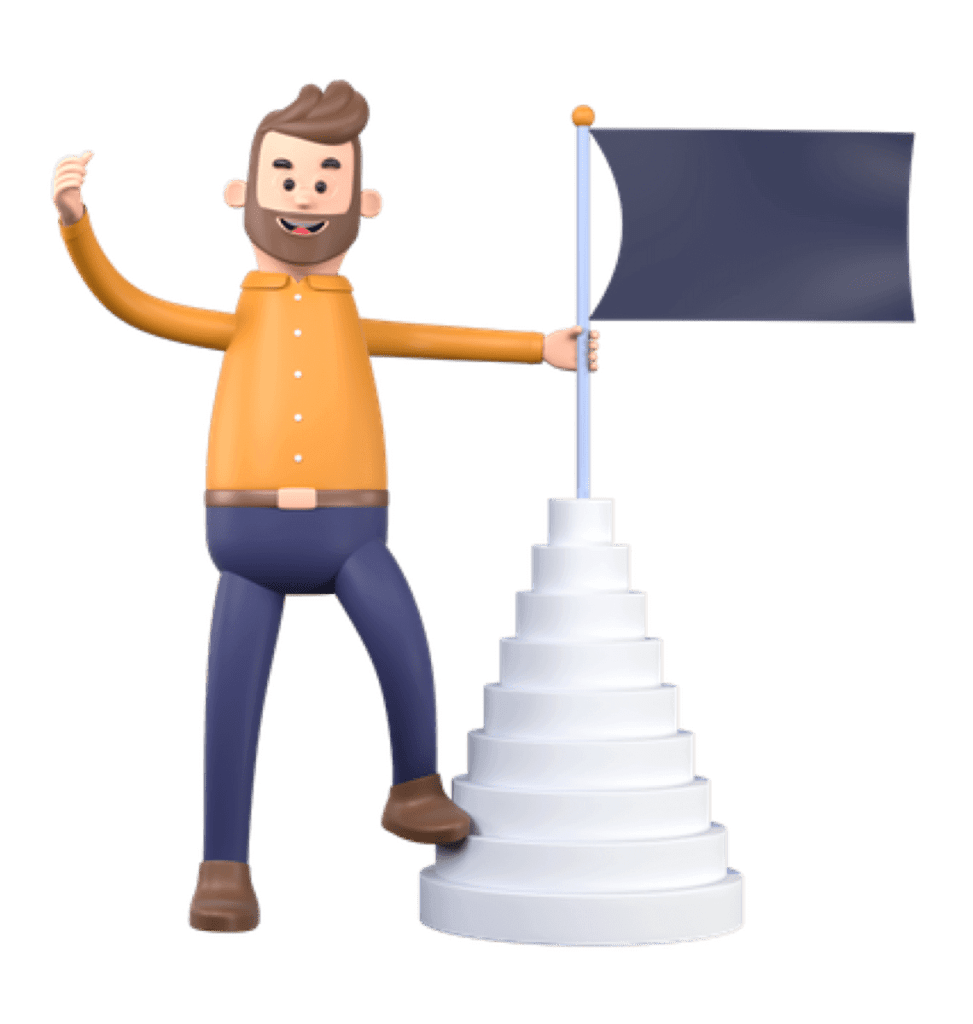 Company incorporation is the lawful process to set up a legal organization or company. A corporation is an emerging lawful entity that is resulted from the detachment of the company's assets and earnings from its owners and investors.
We provide quick and inexpensive company registration through a 100% online procedure. Our ervices are trustworthy as thousands of companies in India have been registered through us.
Proprietorship Registration
Get continuous business support for GST registration, accounting and income tax filing.
Partnership Firm Registration
Get online partenership firm registration in India at Rs.5899 only with IndiaFilings. Find step-by-step process for how to register partnership firm in India.
Private Limited Company (PVT LTD) is one of the several terms that are technically related to corporate finance and accounting.
Nidhi Company Registration
Company.-Nidhi company registration refers to the process of registering a company under section 406 of the Companies Act 2013. One of the major factors here is minimum equity share must be of Five lac Rupees.
Section 8 Company Registration
NGO.-A NGO is registered under Societies Registration Act, 1860 or the Indian Trusts Act, 1882. One of the key factors here is the NGO has to have a proposed office address.
Particulars of the Director's, Manager or Secretary – Form-32. After processing of the Form is complete and Corporate Identity is generated obtain Certificate of Incorporation from RoC. File a declaration in eForm 19 and attach the prospectus (Schedule II) to it. Obtain the Certificate of Commencement of Business.
FSSAI is established under the Ministry of Health & Family Welfare, Government of India.  FSSAI Certificate and FSSAI License are same which ensures the quality, purity and other important factors the customers can rely upon.
The Shop Act is an Act that lays down that every shop owner or owner of a commercial establishment should ensure that he or she has a Shop and Establishment License within 30 days from opening that establishment.
MSME registration process is fully online, paperless and based on self-declaration. · No documents or proof are required to be uploaded for registering an MSME.
Udyog Aadhar Registration
The form for registration shall be as provided in the Udyam Registration portal. · There will be no fee for filing Udyam Registration.
People who already love us
" My business has been reaching all my targeted locations and happy to be growing my business by spending less. "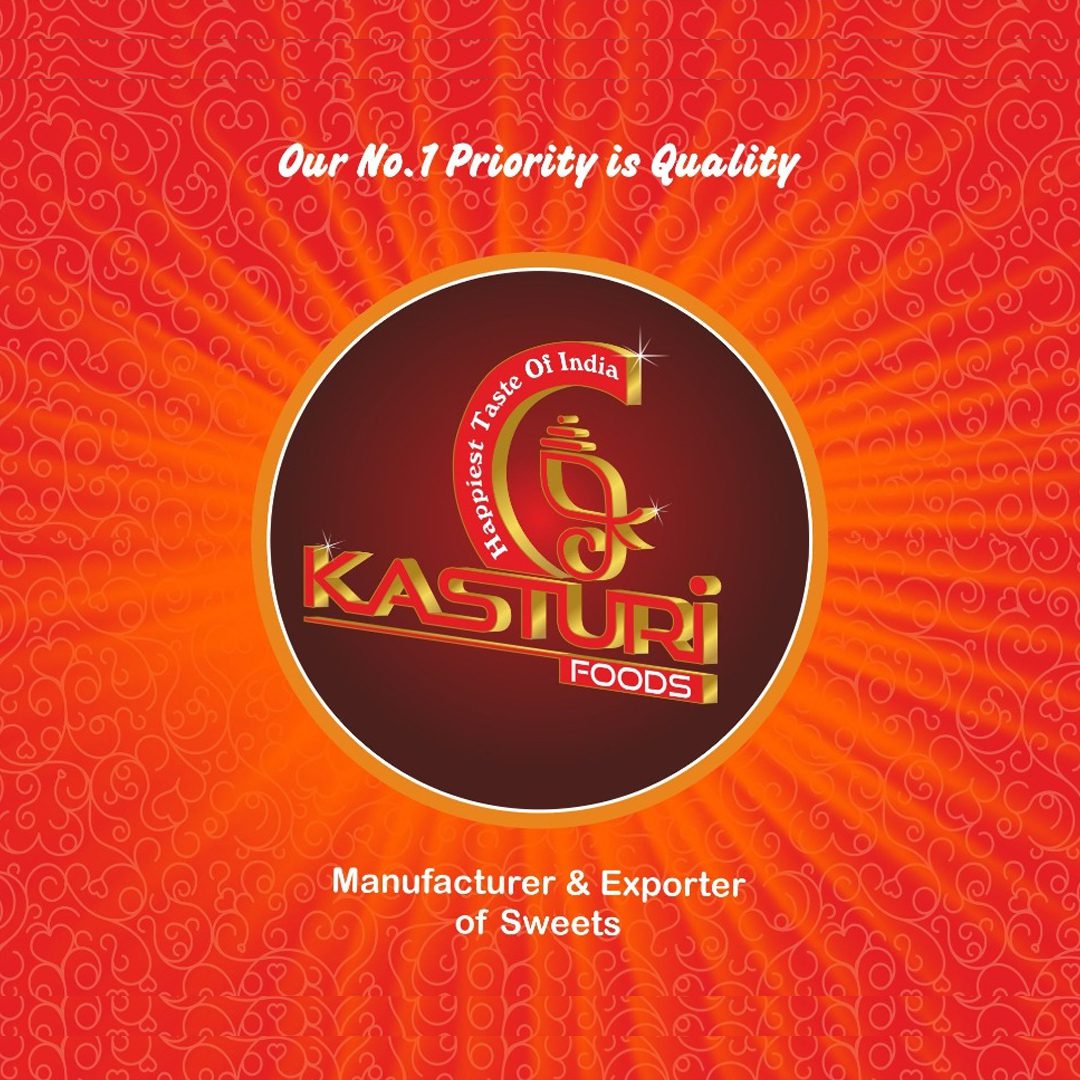 Kasturi Cafe
" Their work is perfect in all fields. Fuerte Developers has helped me a lot to grow my Jewellery business. Their team is supportive.🙂 "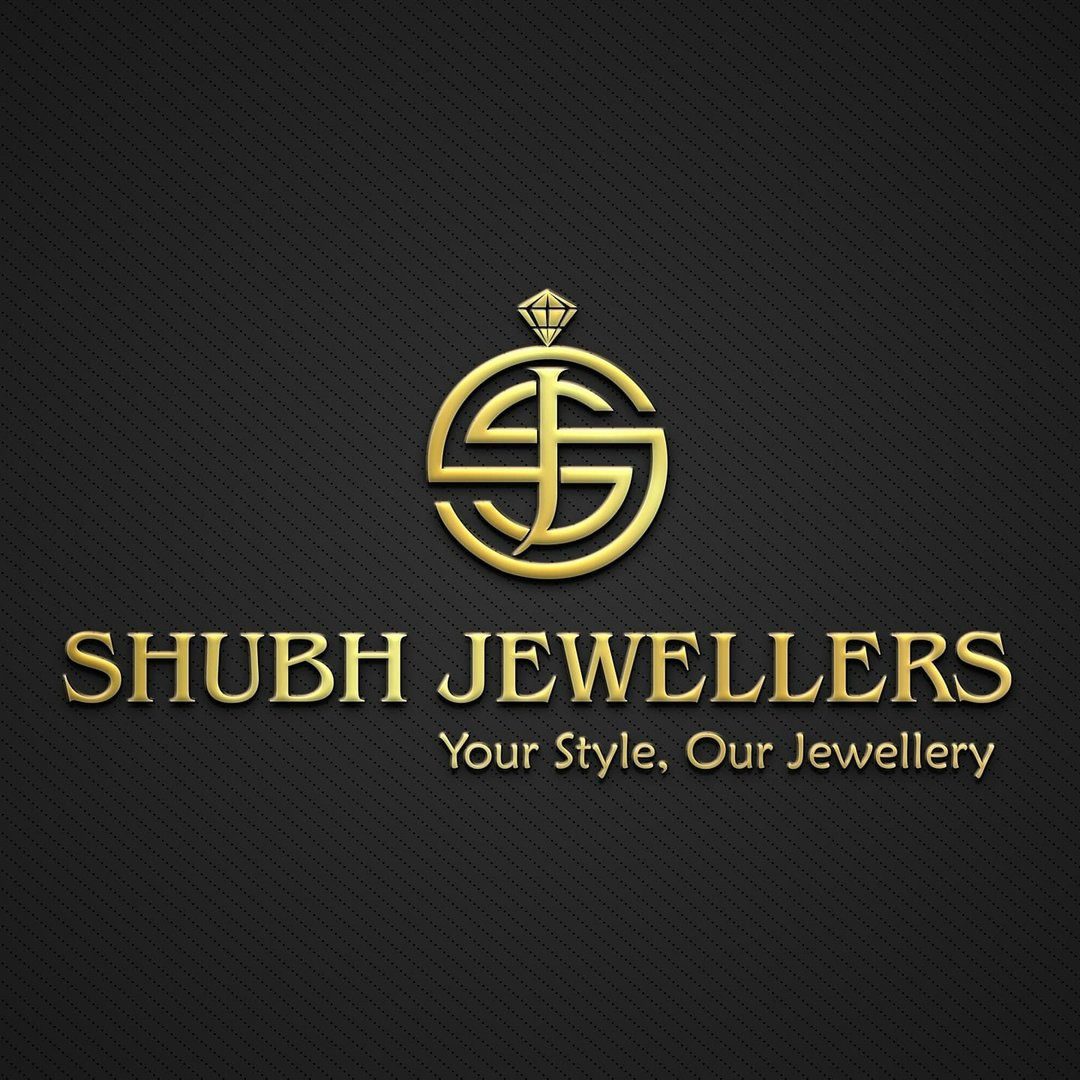 Shubh Jewellers
" They have solved all my Facebook ads issues. I am glad to be recommended for digital marketing services. 🙂 "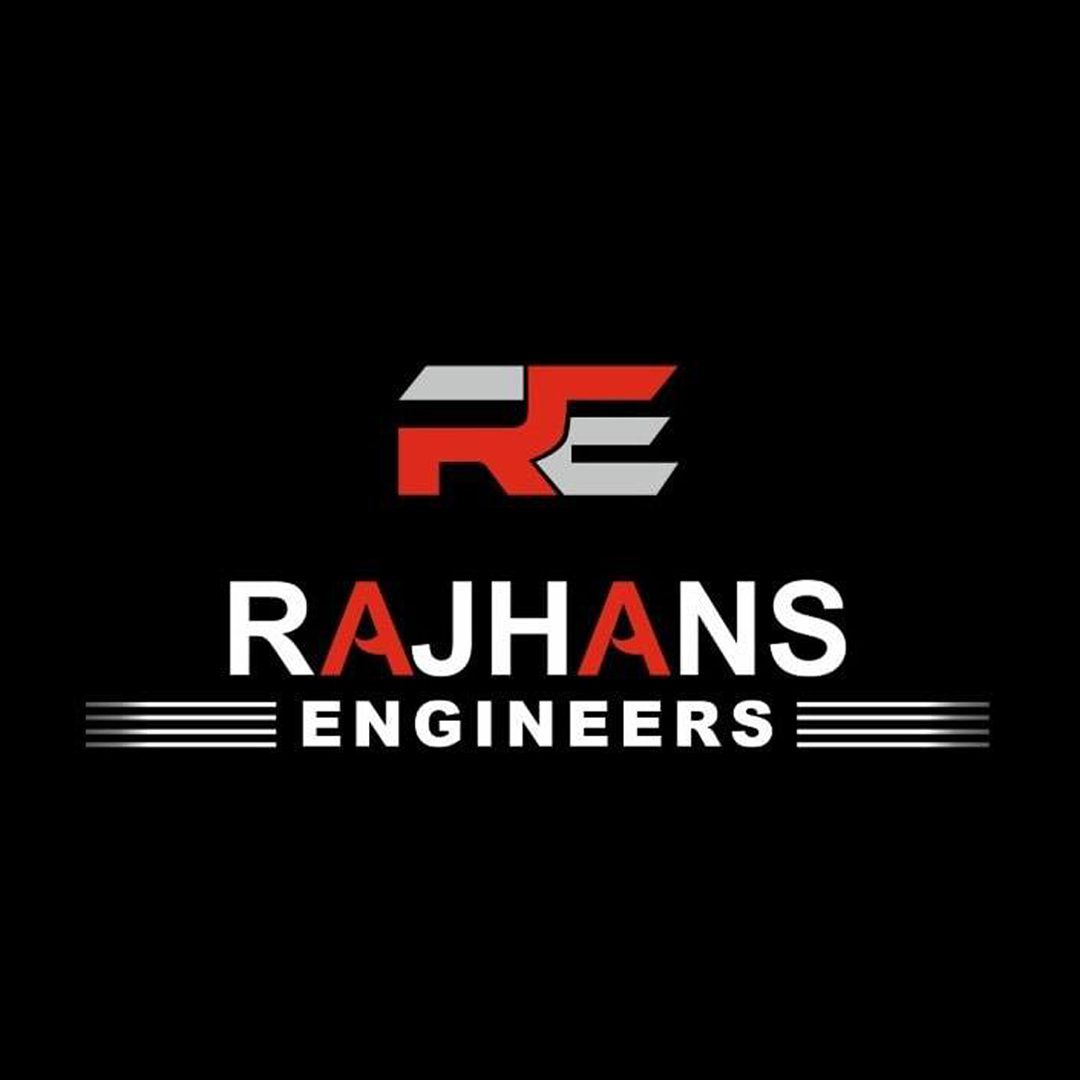 Rajhans Engineers
Event and production spaces
Let's Define Technical Growth Of Yours
We work for every type of business field all over India and even overseas.