Accounting services are essential to both small and large businesses. The services help to keep businesses on track regarding various payments, financial development, bookkeeping, and business expenses. Professionals provide advice to small starting businesses on the right investment and best structure for their business to ensure financial stability. It's thus crucial for a business owner to know the best outsourcing accounting services for their business.
We Provide four types of accounting
This is the most comprehensive type of accounting, and the accountants specialize in account management services, bookkeeping, and financial analyzing. The accountants are responsible for preparation of taxes, creating accounting system designs, identification of financial errors, and compensating employees.
Government accounting involves accounting services for government entities. The accountant ensures that expenditures and revenue are by the law. They are also responsible for managing government assets and creating a budget.
They accountant record and analyze the business financial data and use the information to help in budgeting, cost management, asset management, and performance evaluation.
The accountants are involved in checking financial waste, fraud, management practices, and mismanagement. They check if the business is working by the law and regulation. The accountants can specialize in various fields of auditing, including, environmental auditing, technology auditing, and compliance auditing.
Putting your visual ideas
into the world.
Event and production spaces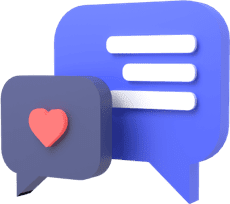 People who already love us
" Love their work for my Ceramic Business, my insta feed looks awesome! "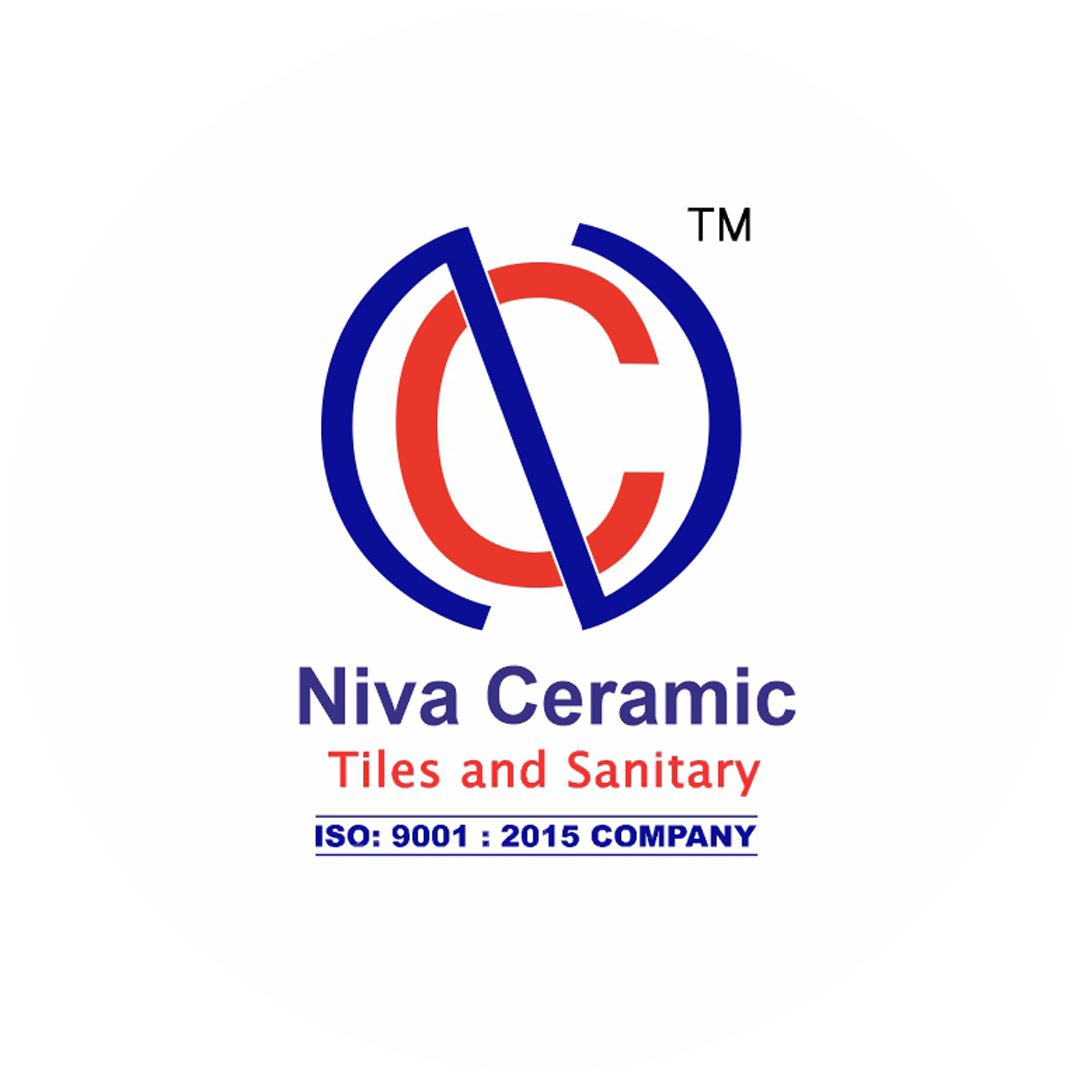 Niva Ceramic
" One of the best decisions to choose you guys for my Logo design. 🙂 "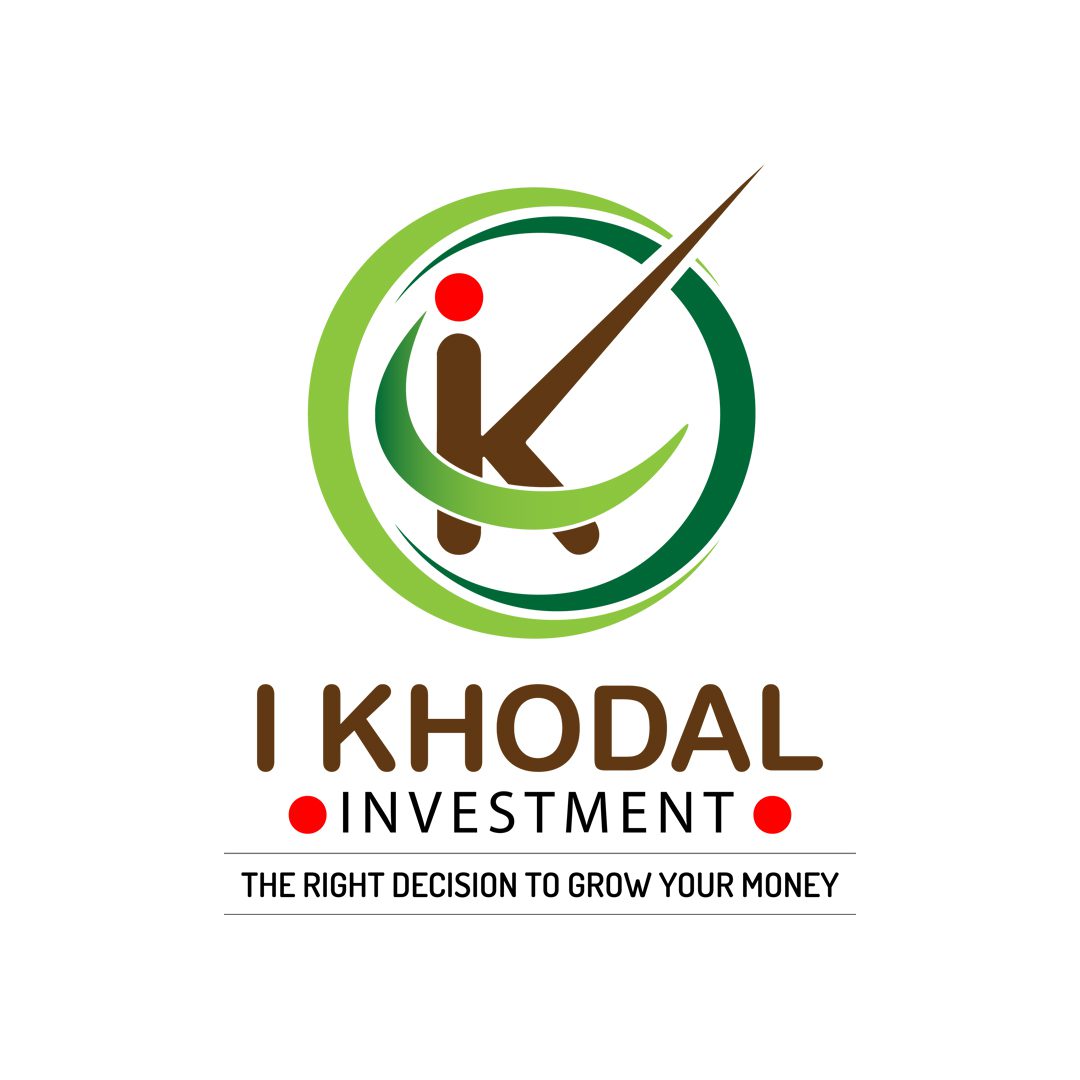 I Khodal Investment
" Good to work with Fuerte for my business posts with great understanding. 🙂 "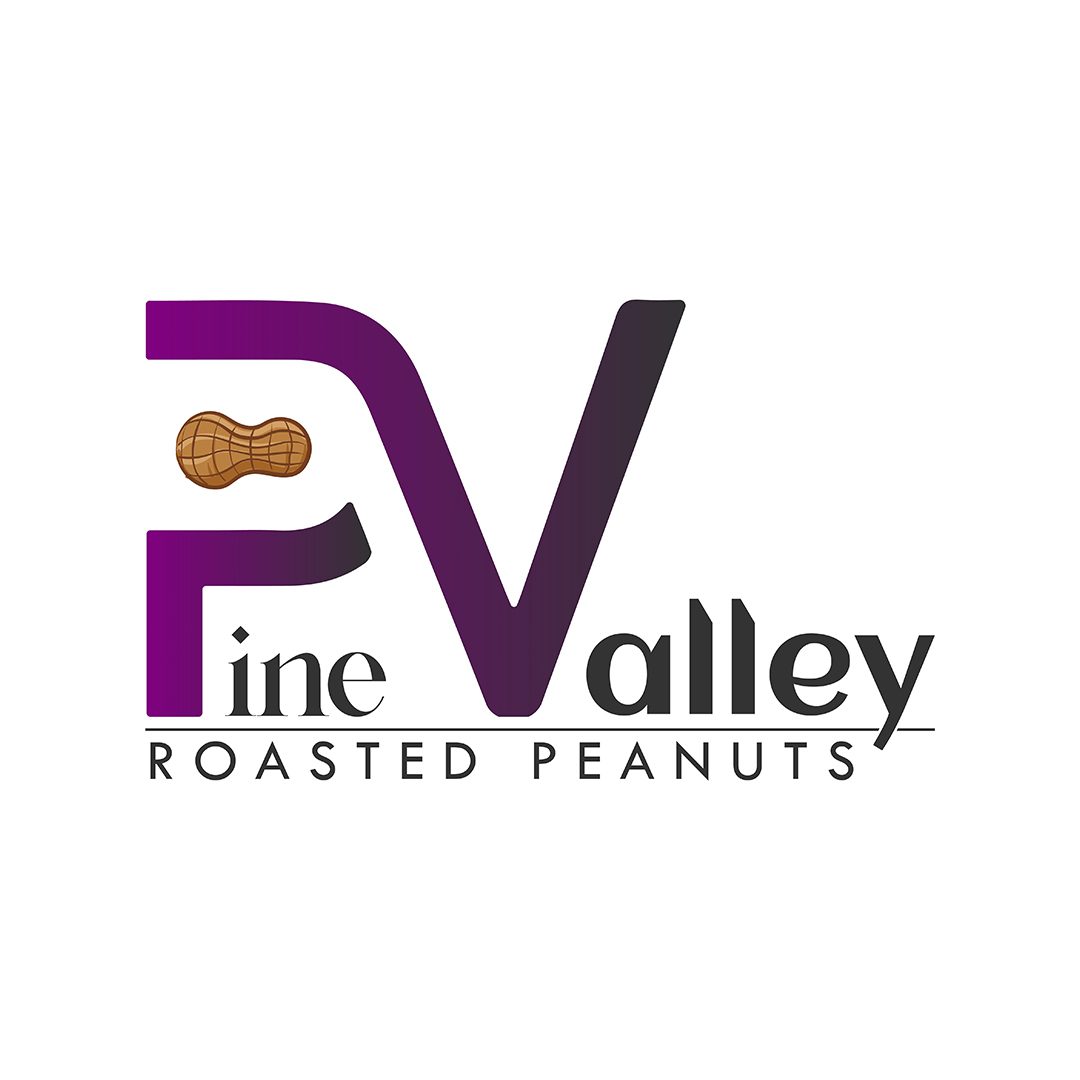 Pine Valley Peanuts
TRUSTED BY 1000+ BRANDS WORLDWIDE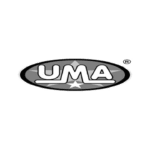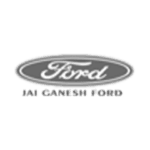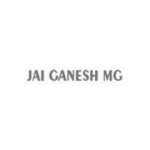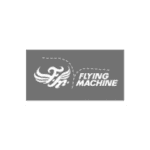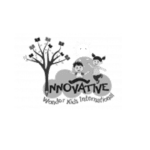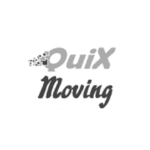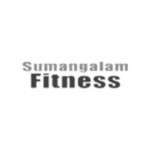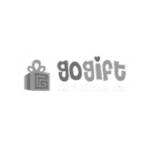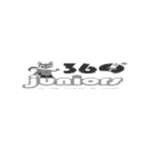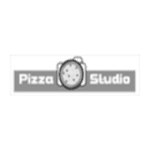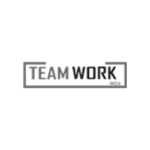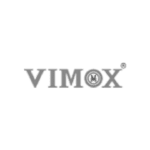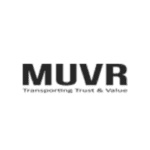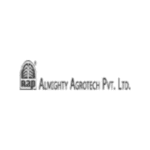 START YOUR PROJECT WITH US