Tried. Tested. Guaranteed.
2015 was the year when the world was taken by the storm called React Native, and to date, it has opened numerous gateways into the world of android and iOS. Here at Fuerte Developers we incorporate React Native development services just so we can fulfill your requirements in the least possible time frame and cost-effective manner.
IT Industry-leading technology and Solutions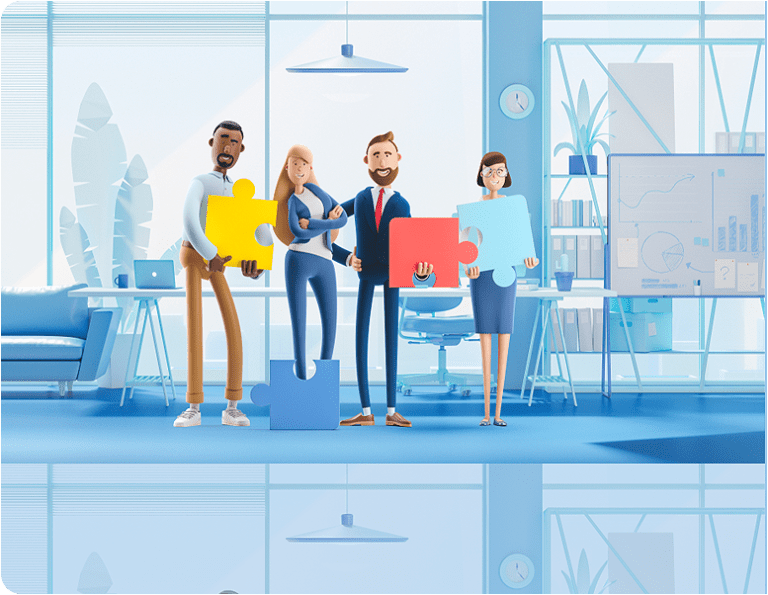 No hidden fees, no limits

TRUSTED BY 1000+ BRANDS WORLDWIDE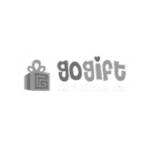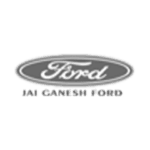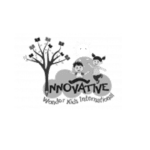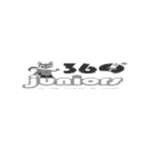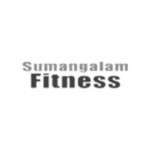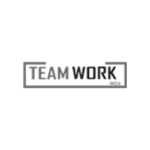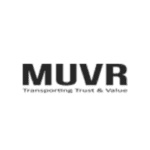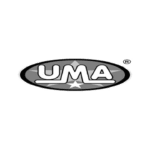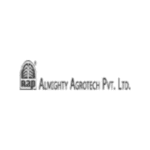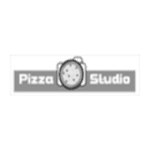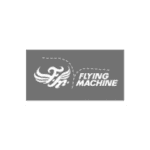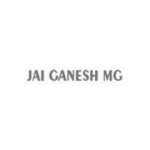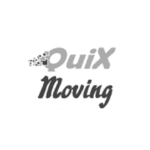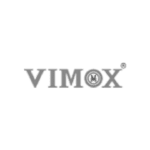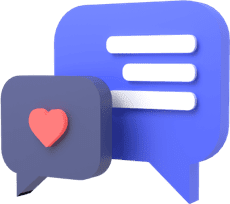 Here's what our customers say about us
" Had no direction on how to go about my new website, it has been a good experience working with you. 🙂 "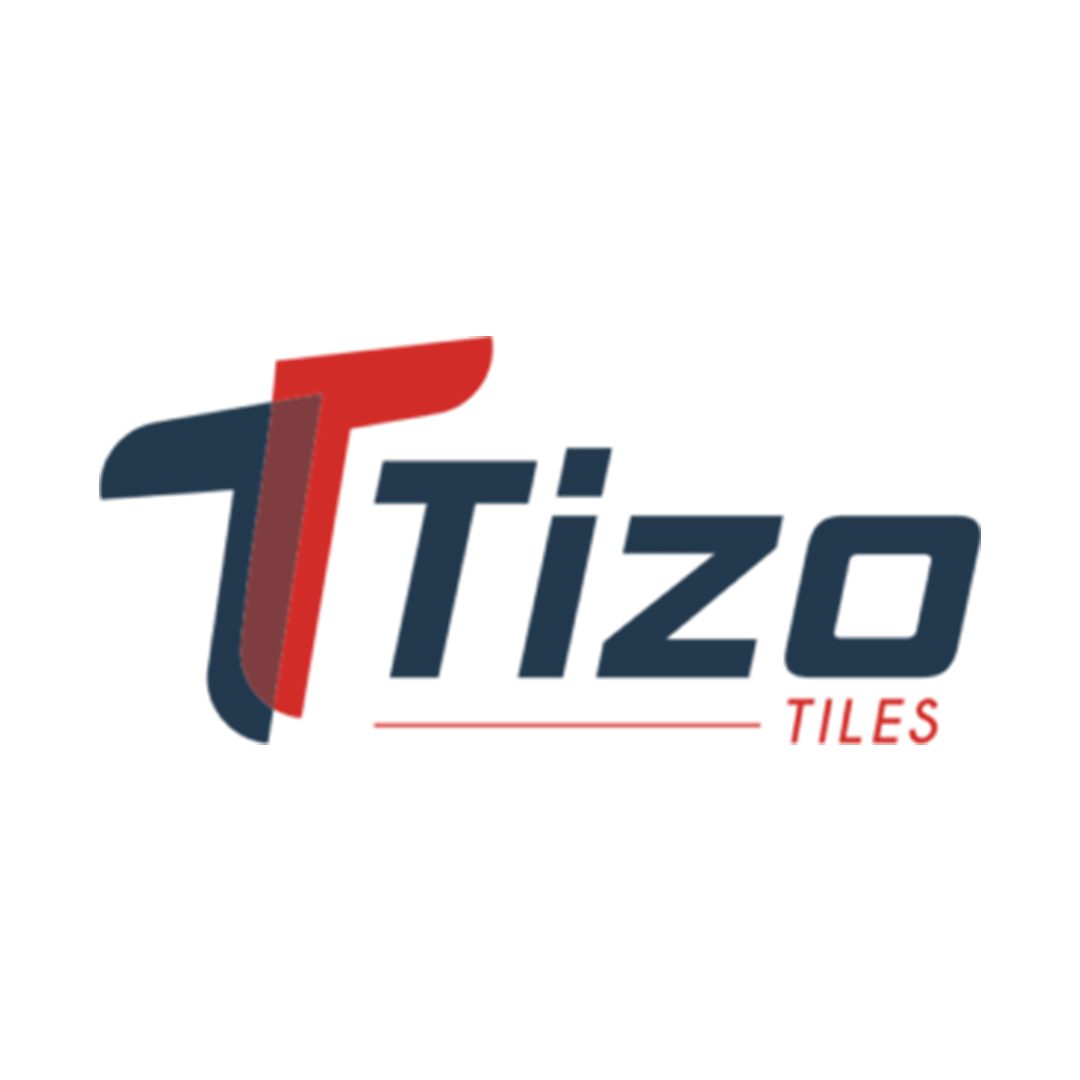 Tizo Tiles
"They revamped sites like no other. They have a very smooth communication process of work. Love it! 🙂 "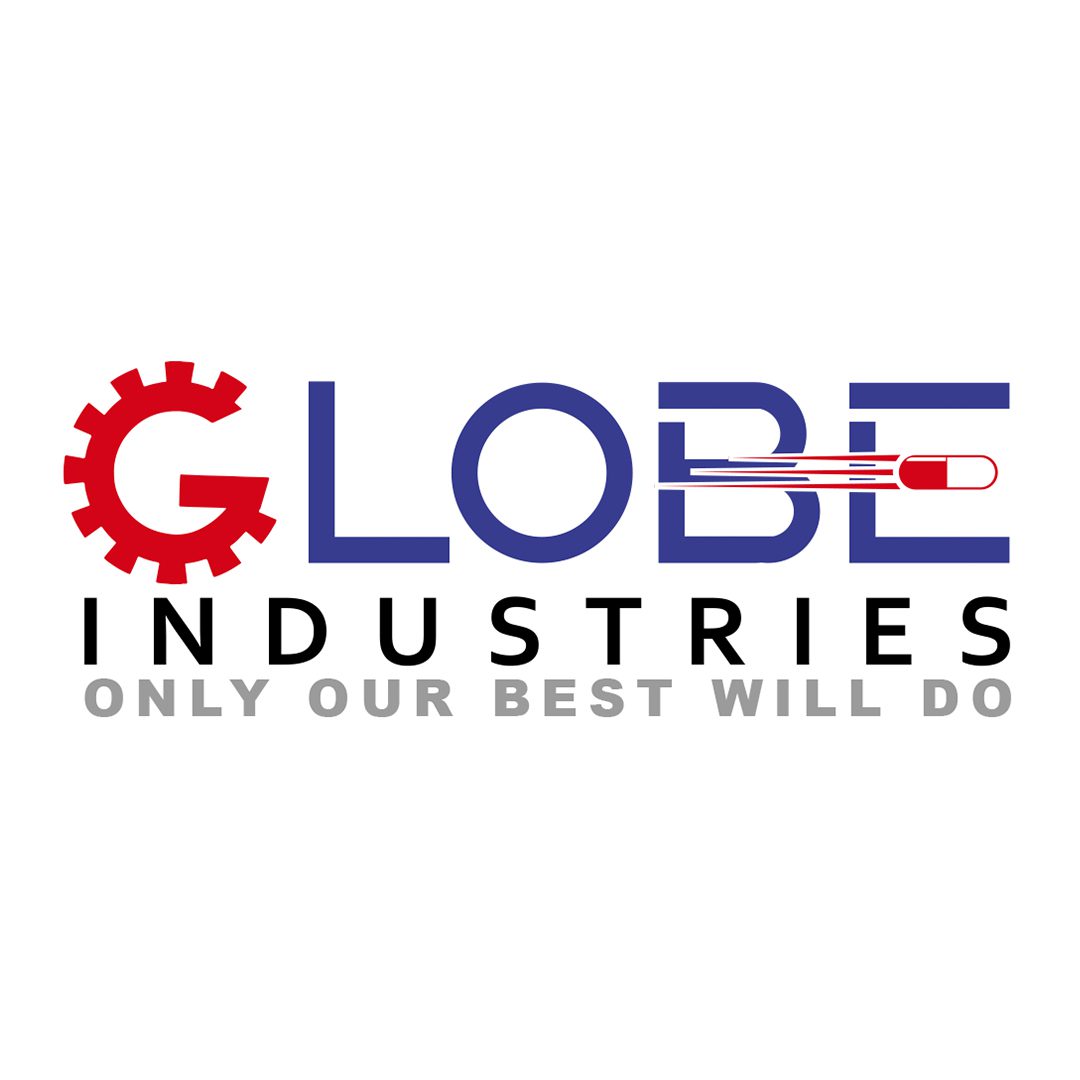 Globe Industry
" It's truly a one-stop solution. I am very satisfied with their development services and suggestions. 🙂 "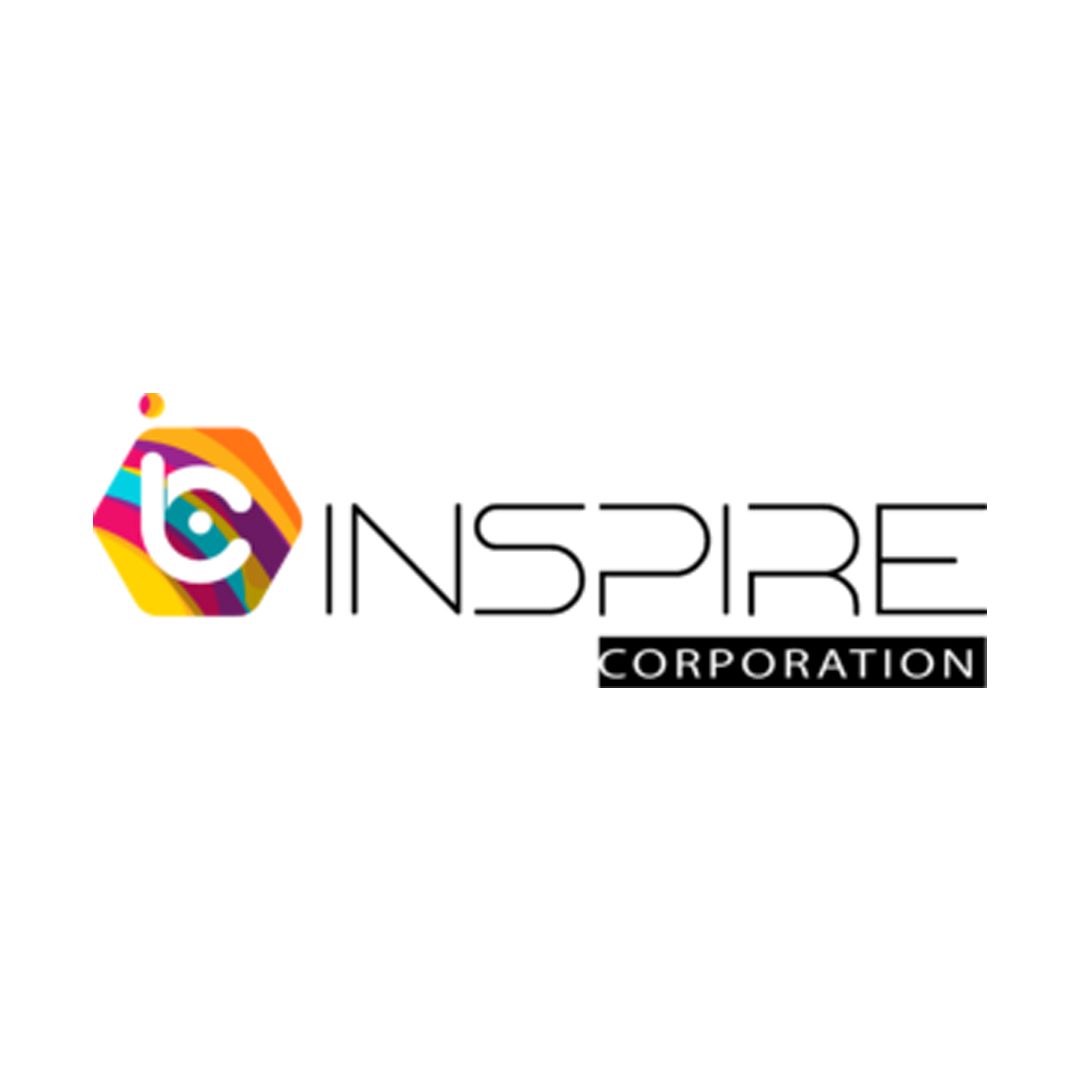 Inspire Corporation
Event and production spaces
Discover the right information and saving offers.