Partnership Firm Registration
A partnership firm is a common type of business structure in India due to its ease of formation and relaxed compliance requirements. The Limited Liability Partnership is a recent addition to the Indian business environment. As a result, most older companies with fewer founders or partners opted for the Partnership Firm registration. While the basic procedure for partnership firm registration stays the same all over India, there might be small changes from one state to another.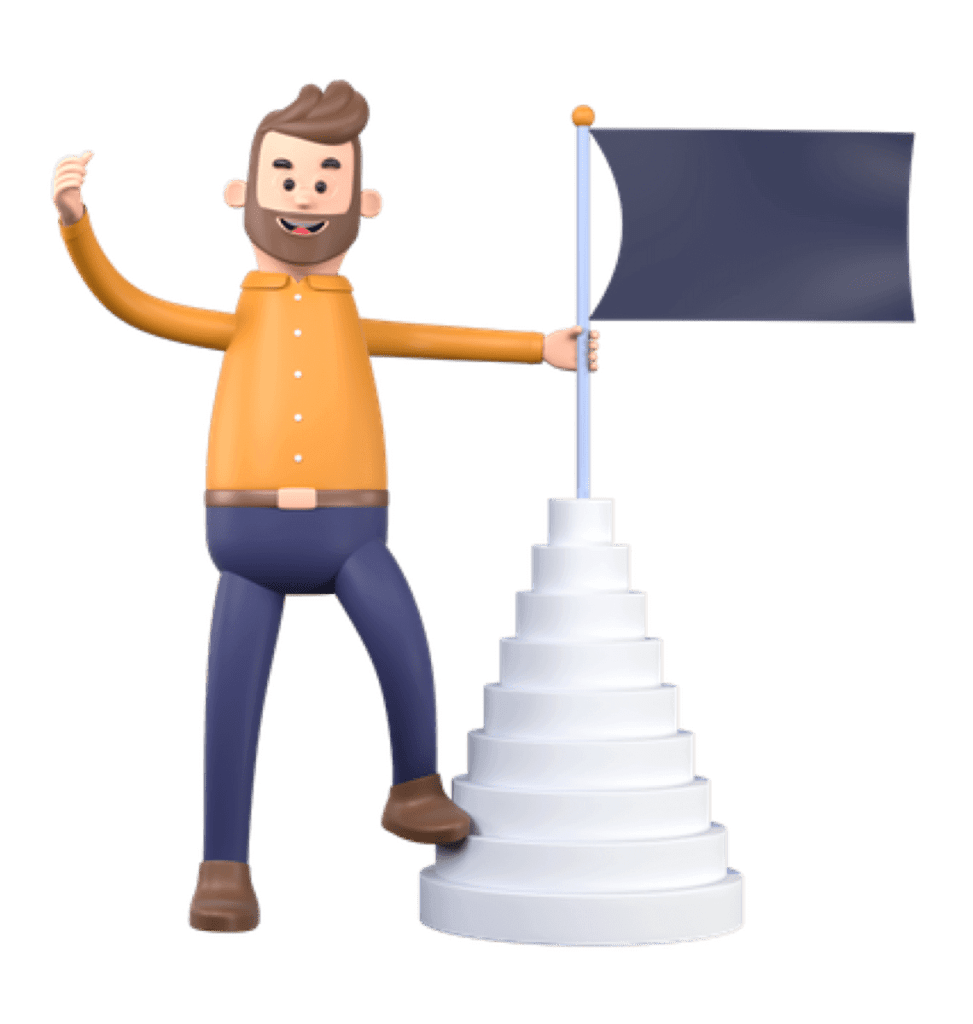 What Is a Partnership Firm?
A partnership firm is a legal entity formed when two or more individuals come together and start a company based on a partnership deed. In such a business structure, all the partners share the profits or losses incurred by the business as per a preset ratio. The registration of partnership firms comes under Section 4 of the Indian Partnership Act. However, this Act also makes it clear that the registration of partnership firms is not mandatory in India. To function as a partnership firm, the partners must register a Partnership Deed but have the option to leave their company unregistered, though that is not advised. The registration of partnership firms may be done by approaching the Registrar of Firms.
Putting your visual ideas
into the world.
Event and production spaces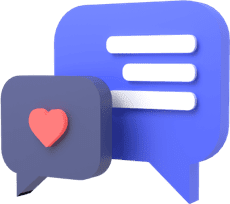 People who already love us
" Love their work for my Ceramic Business, my insta feed looks awesome! "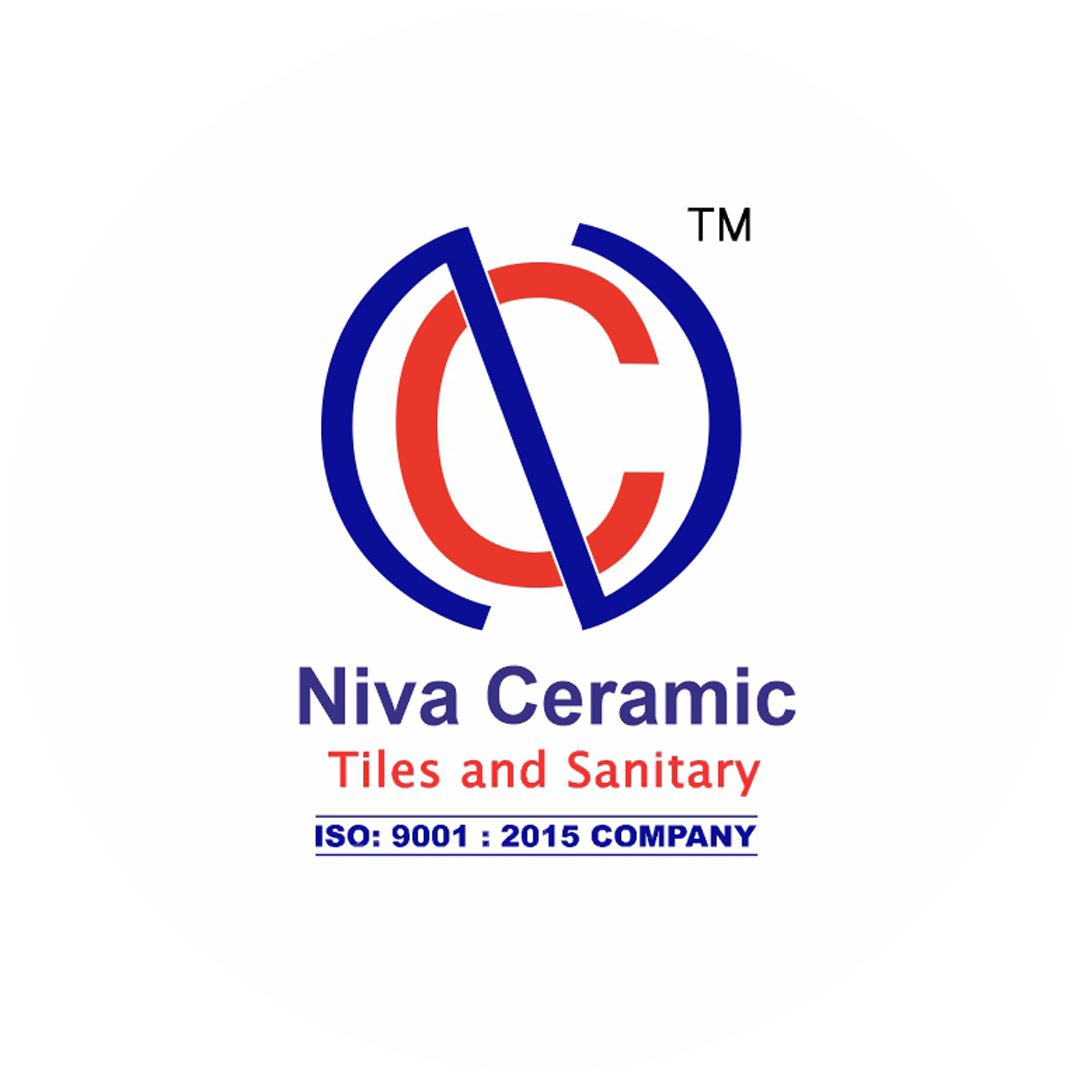 Niva Ceramic
" One of the best decisions to choose you guys for my Logo design. 🙂 "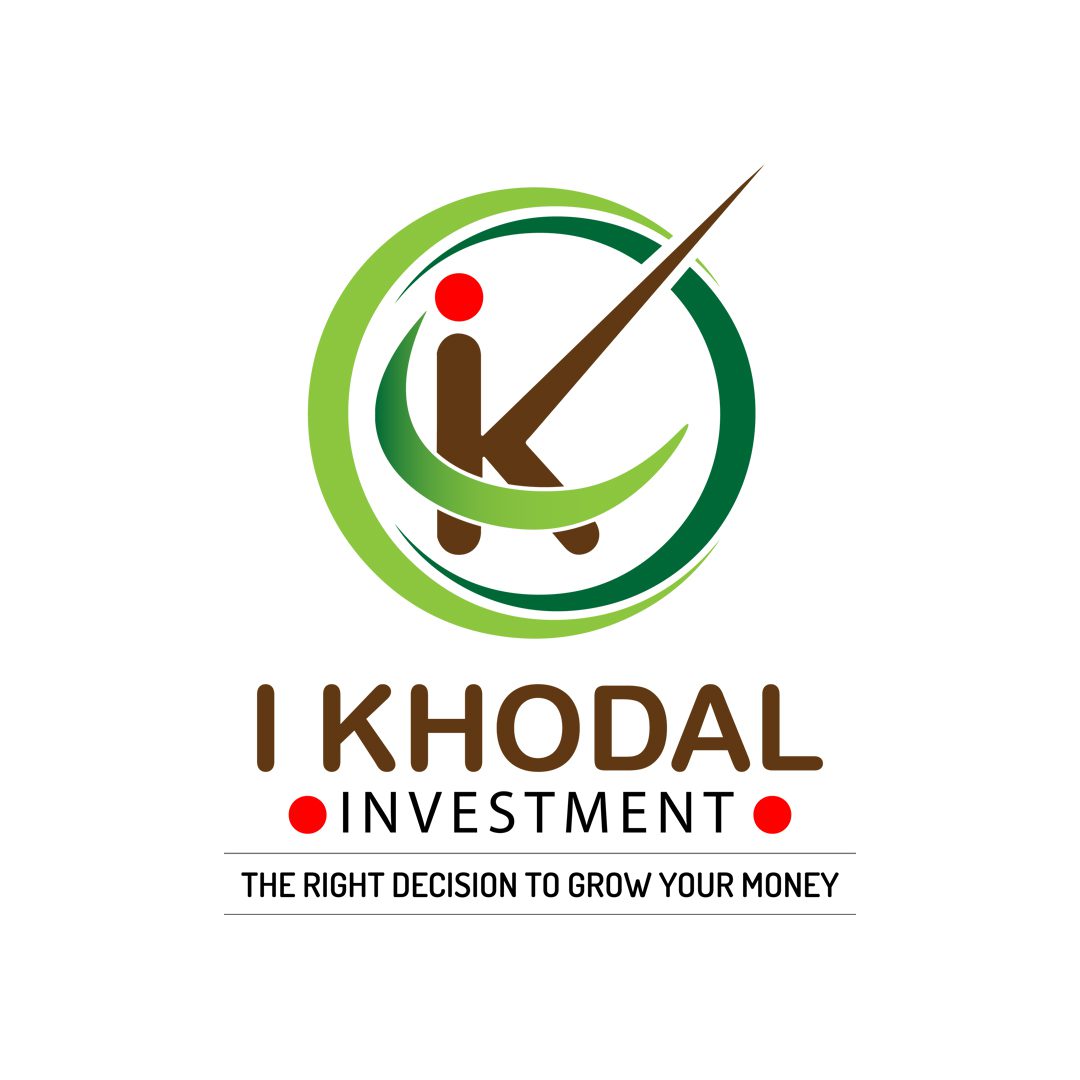 I Khodal Investment
" Good to work with Fuerte for my business posts with great understanding. 🙂 "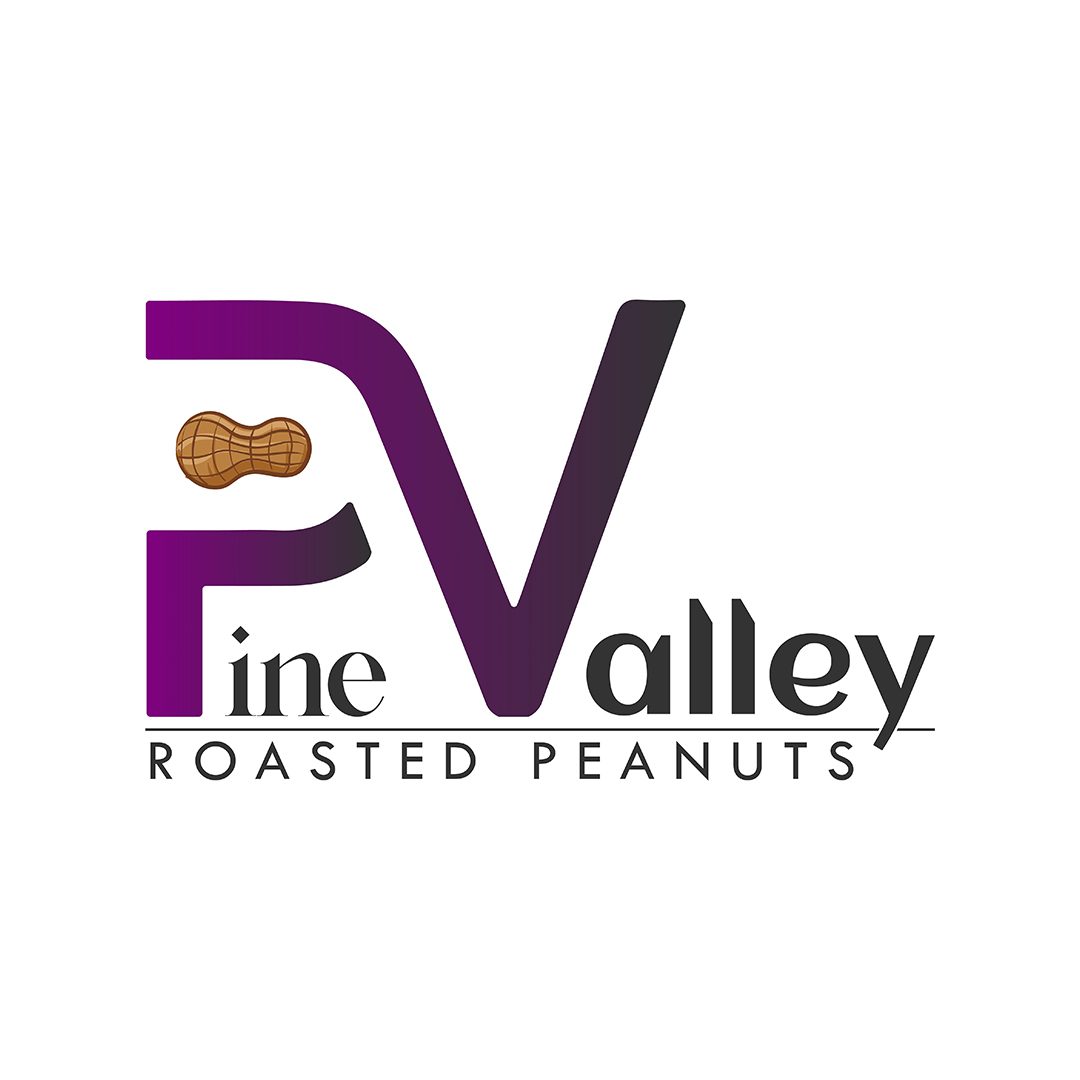 Pine Valley Peanuts
TRUSTED BY 1000+ BRANDS WORLDWIDE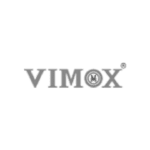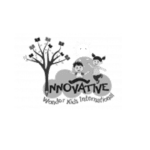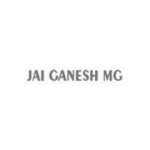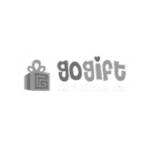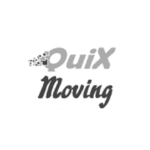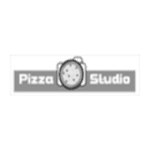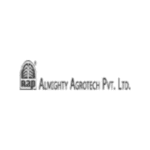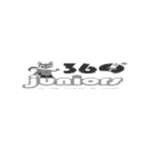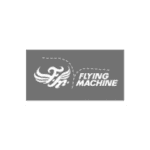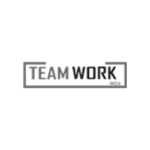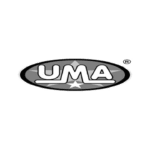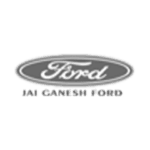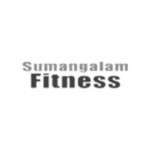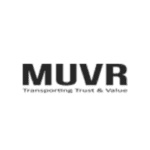 START YOUR PROJECT WITH US