Digital Signature Certificate
Digital Signature Certificate is commonly used to sign documents for GST and Tender bids. Other uses include signing on invoices, contracts, corporate documents, tax returns, Cersai, FIU, and UIDAI. Digital Signature is legally binding. Only a licensed Certifying Authority can issue Digital Signature Certificates. Paper-less steps are now available to renew or buy new Digital Signature. Paper-less process is faster, cheaper, and fully online. Individual persons, and all types of business organisations can use paper-less steps.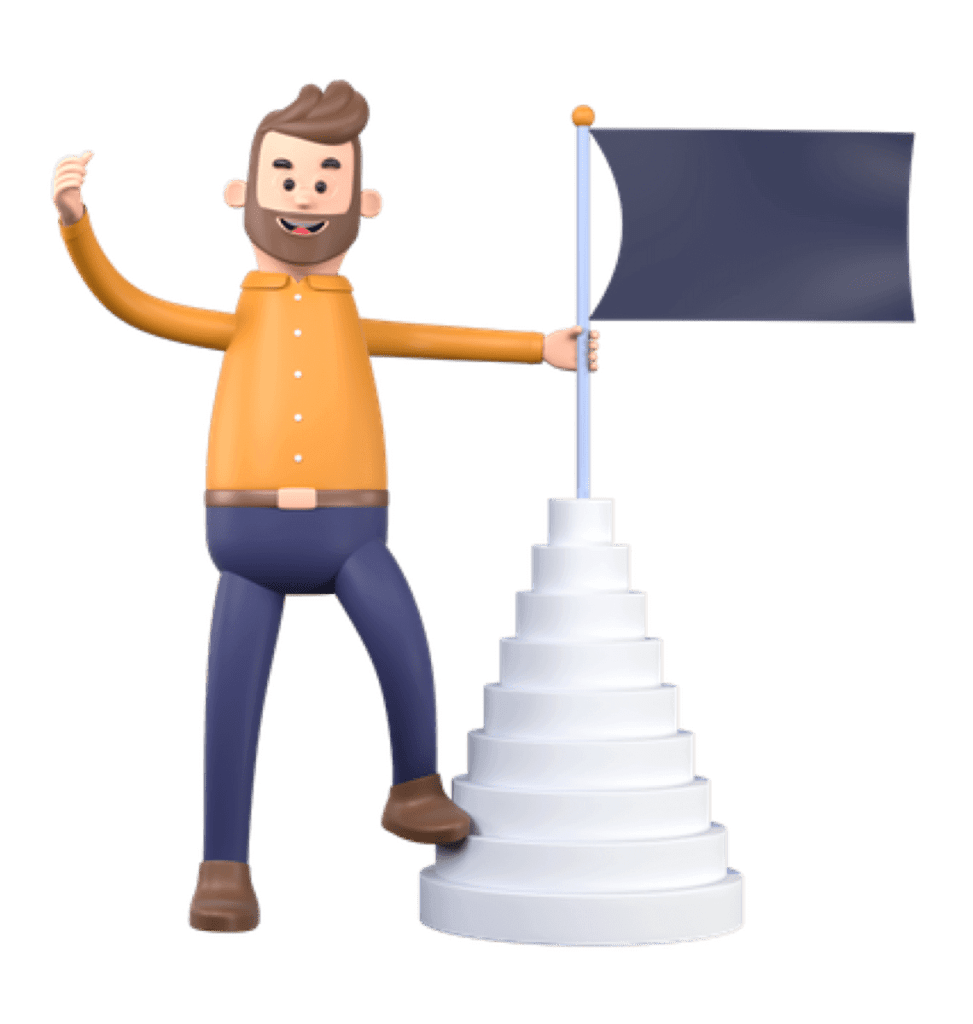 Which Class of DSC to buy?
There is only one class of DSC to buy. CCA has simplified the DSC Classes in 2021. Only Class-3 DSC is available to purchase for both individuals and organisations. Renewals or new sales of Class 2 is discontinued.
Class-3 DSC is widely accepted for most purposes like Tax (income tax or GST), EPFO, Director's eKYC, register new business on MCA portal, Import Export Code, sign invoices (Tally or Zoho Books), EPFO, etc.
To submit Tenders online, Government eProcurement portals encourage applicants to use Class-3 with encryption combo for submitting bids to tender portal if TIA requires so.
Putting your visual ideas
into the world.
Event and production spaces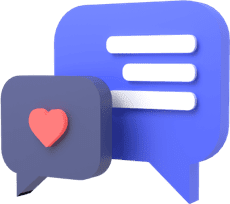 People who already love us
" Love their work for my Ceramic Business, my insta feed looks awesome! "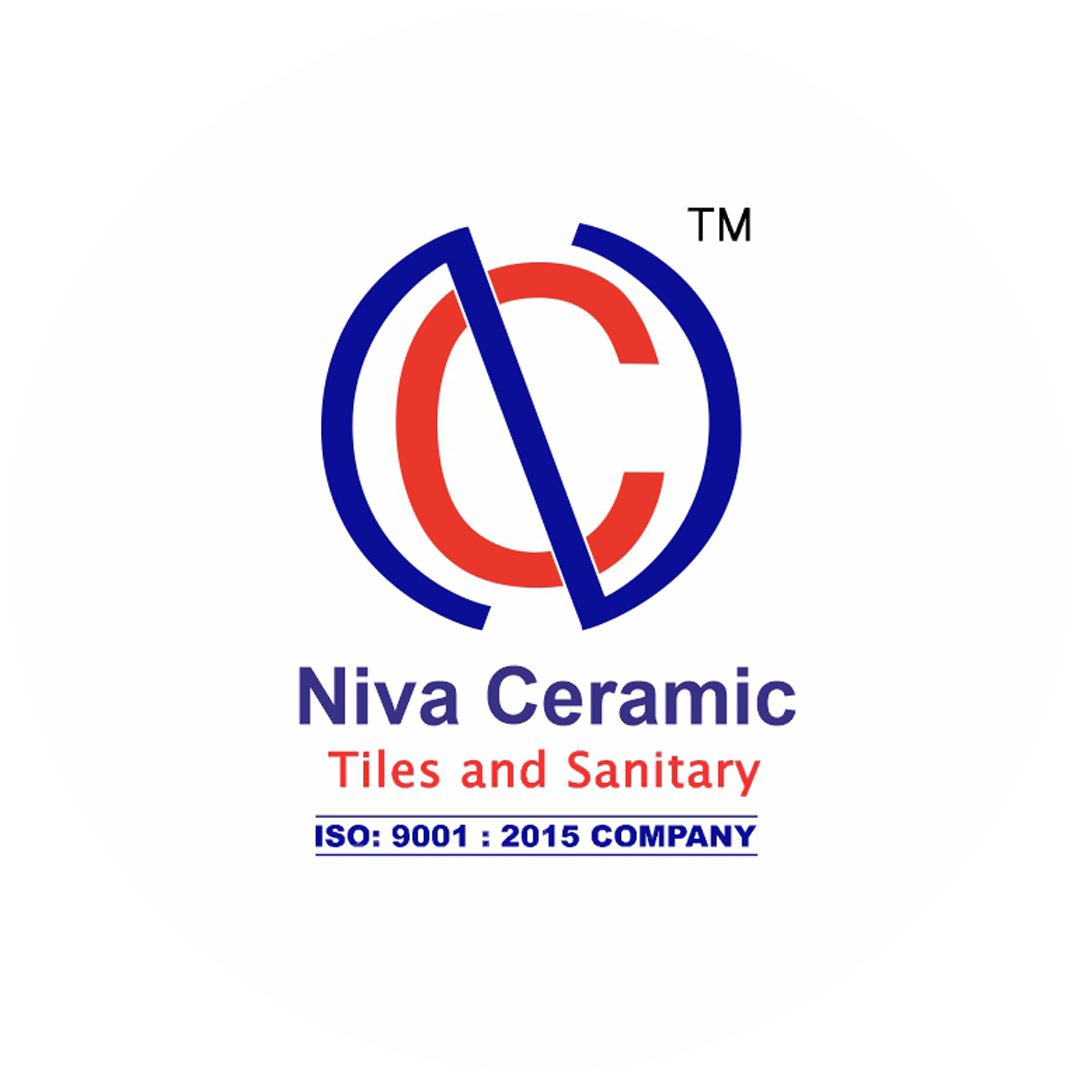 Niva Ceramic
" One of the best decisions to choose you guys for my Logo design. 🙂 "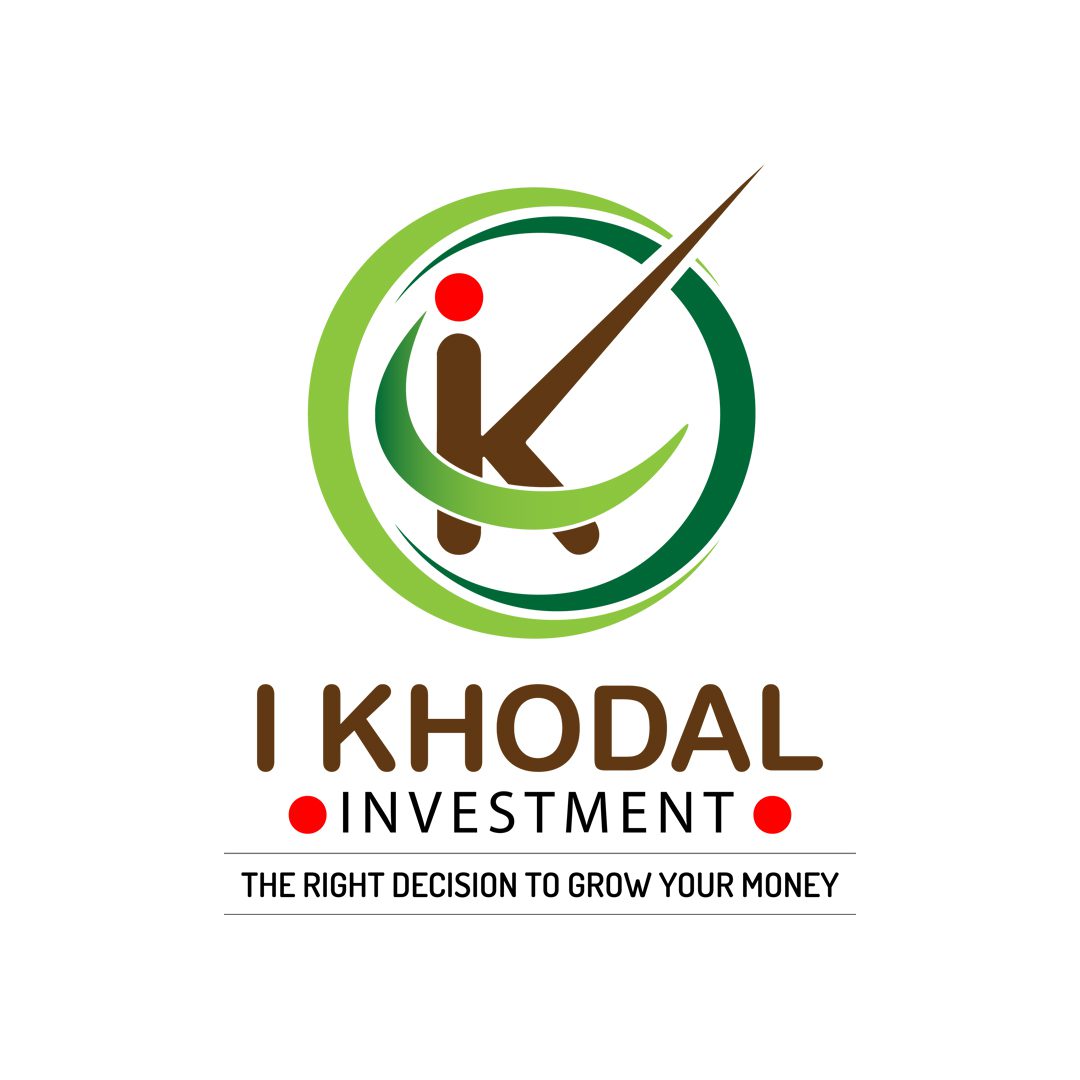 I Khodal Investment
" Good to work with Fuerte for my business posts with great understanding. 🙂 "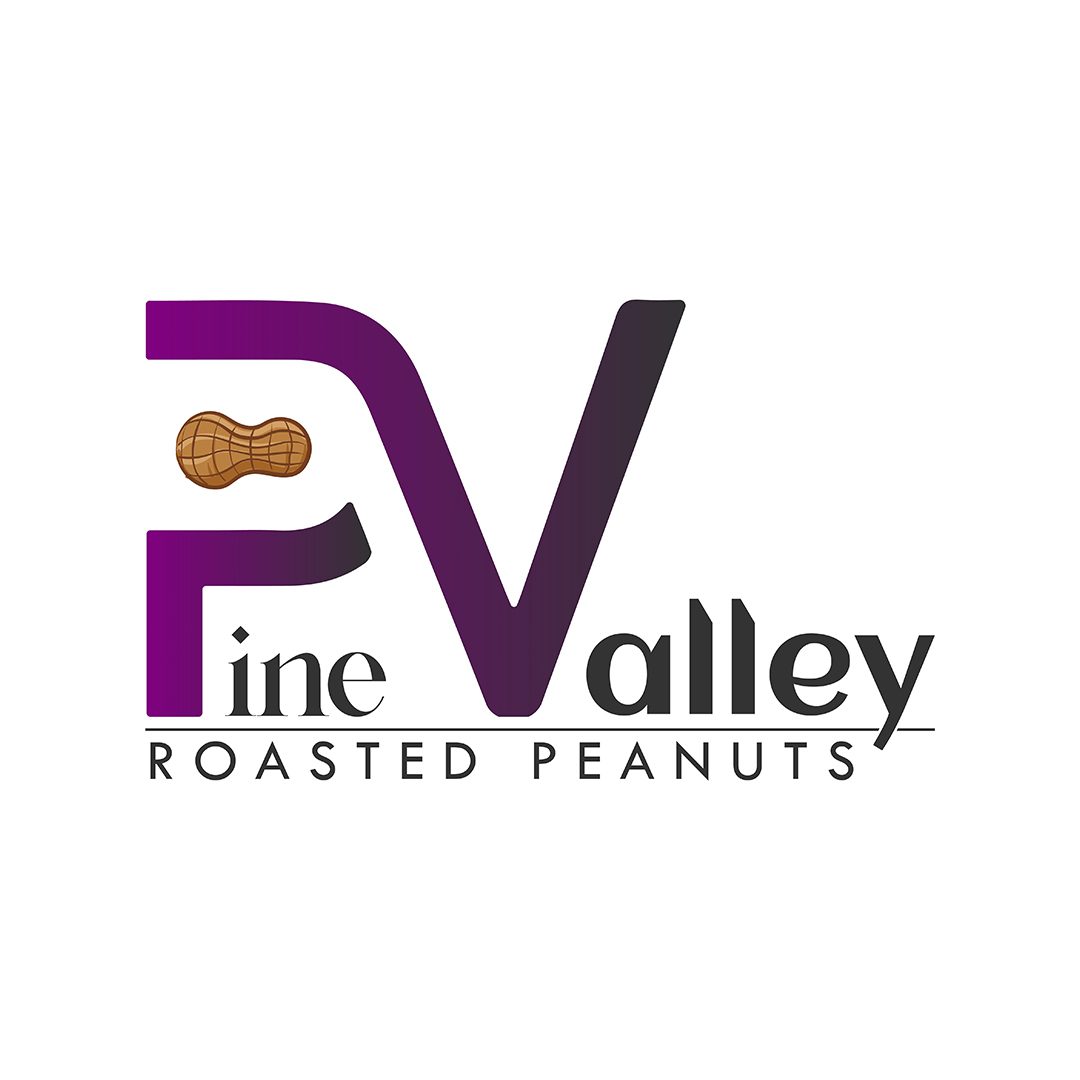 Pine Valley Peanuts
TRUSTED BY 1000+ BRANDS WORLDWIDE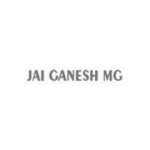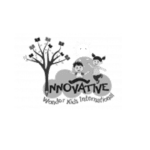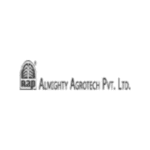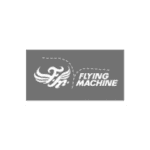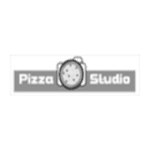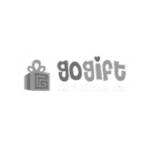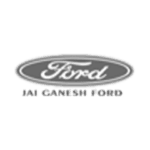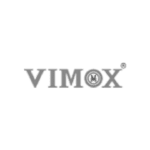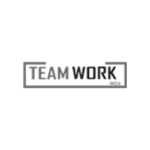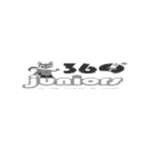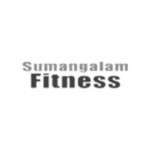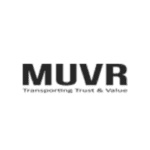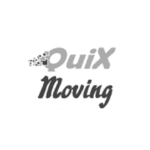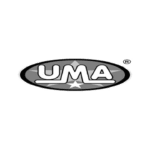 START YOUR PROJECT WITH US