Udyog Aadhar Registration
The Ministry of Micro, Small and Medium Enterprises (MSMEs) developed the Udyog Aadhaar Memorandum, which is a registration form, in accordance with the Kamath Committee's advice. A tiny business could self-certify its existence using this one-page registration form. It is a self-declaration document that contains facts on the bank account for the MSME, the owner's Aadhaar number, and other crucial information.
Frequently Asked Questions Of Udyog Aadhar
Are EM-I and EM-II still being used?

No, EM-I and EM-II have been replaced by UAM. This was announced through a notification which was published on the 18 September 2015.

How do I choose the right NIC code as per the activity of the enterprise?

The system will validate the Aadhaar number before allowing the user to select the enterprise's NIC code. A 3-stage drop-down menu must be used to select it. Based on the organization's primary activity, such as the manufacturing or service sectors, this list will be displayed.

Can I access the Udyog Aadhaar registration process in any other language?

At present, the Udyog Aadhaar registration process can be accessed in English only. However, the same will be made available in Hindi as well in the future.

Is my data safe on the UAM portal?

Yes, your personal data is safe in the UAM portal. The data will be password protected and can be accessed only by the respective State Government officials as per their jurisdiction.
Putting your visual ideas
into the world.
Event and production spaces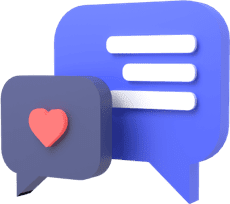 People who already love us
" Love their work for my Ceramic Business, my insta feed looks awesome! "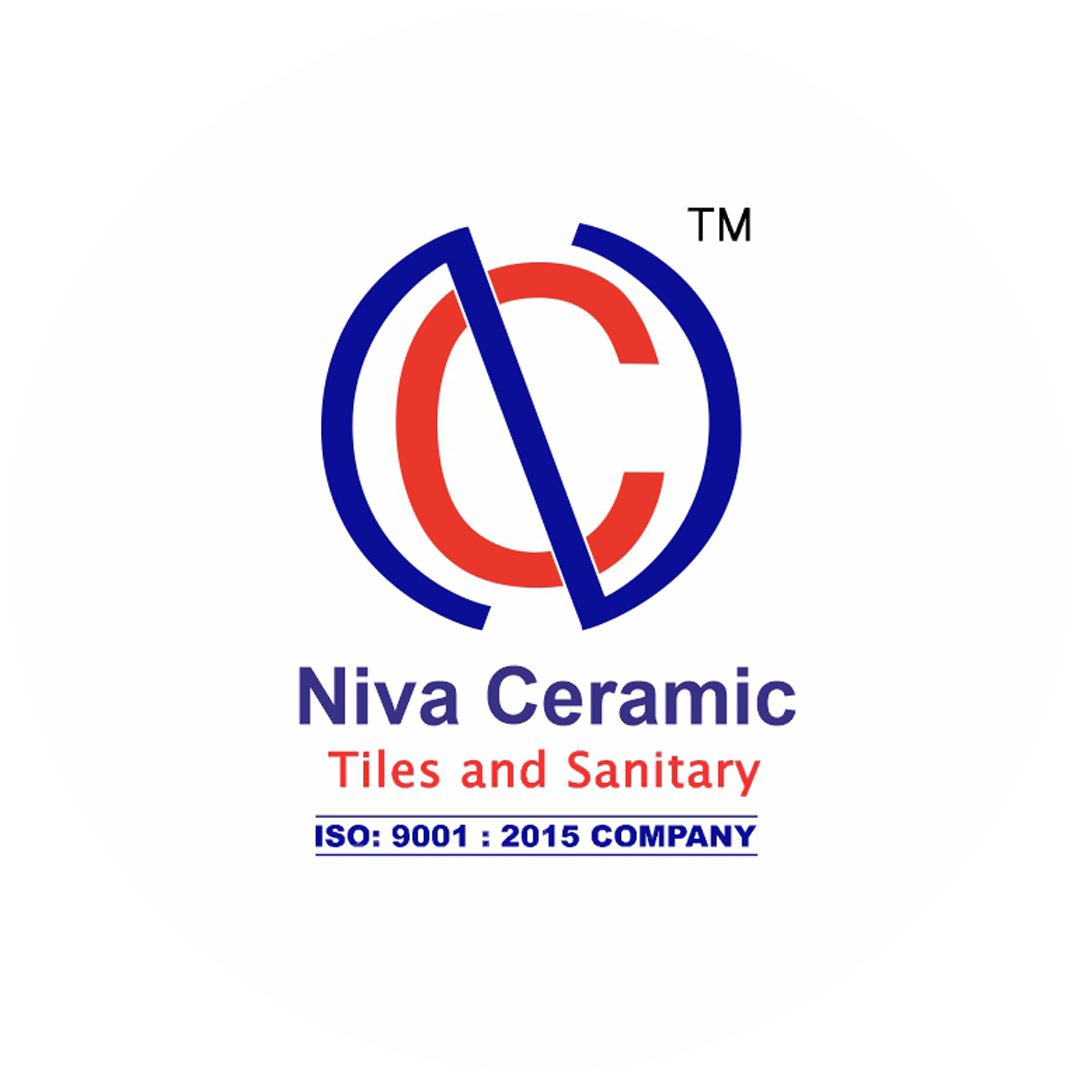 Niva Ceramic
" One of the best decisions to choose you guys for my Logo design. 🙂 "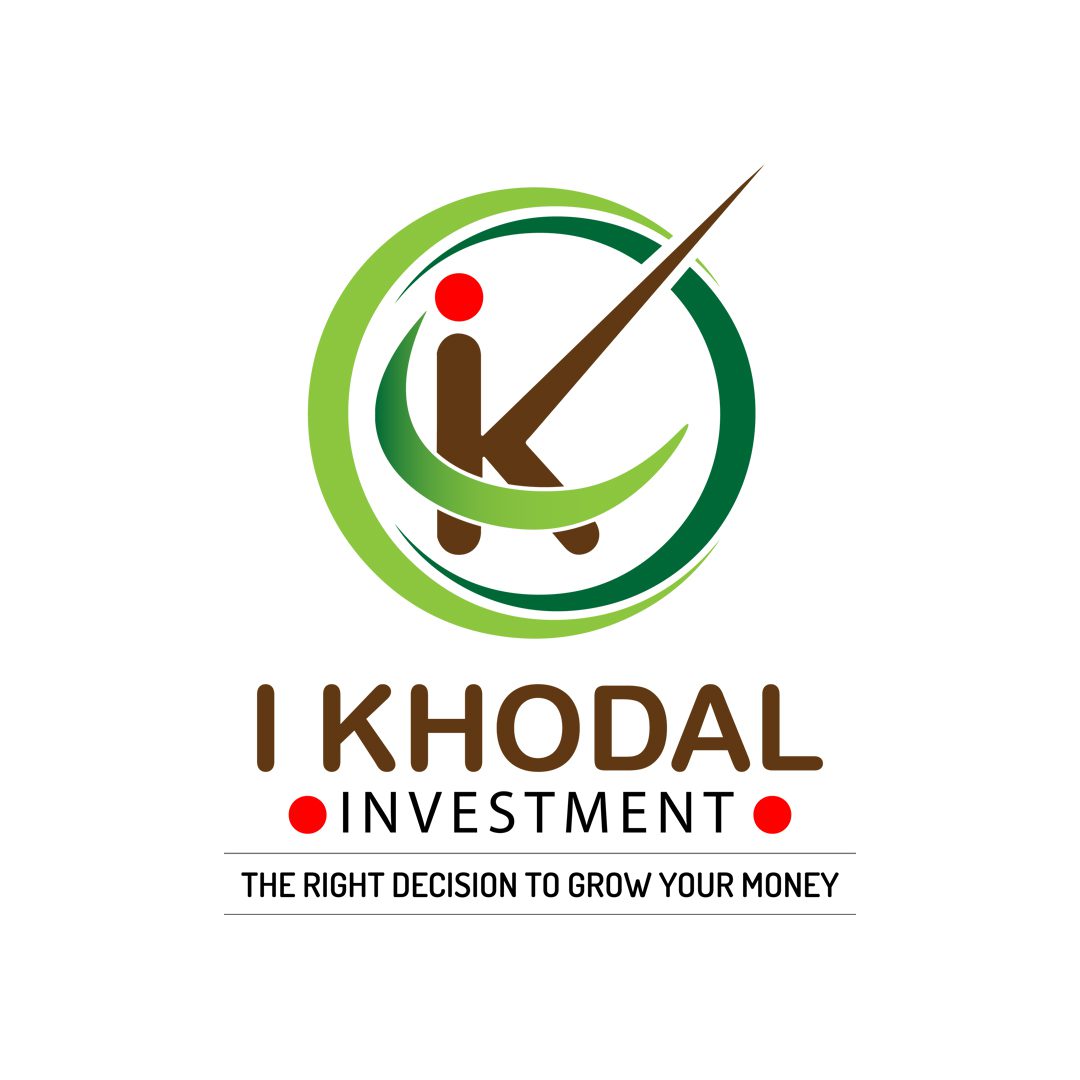 I Khodal Investment
" Good to work with Fuerte for my business posts with great understanding. 🙂 "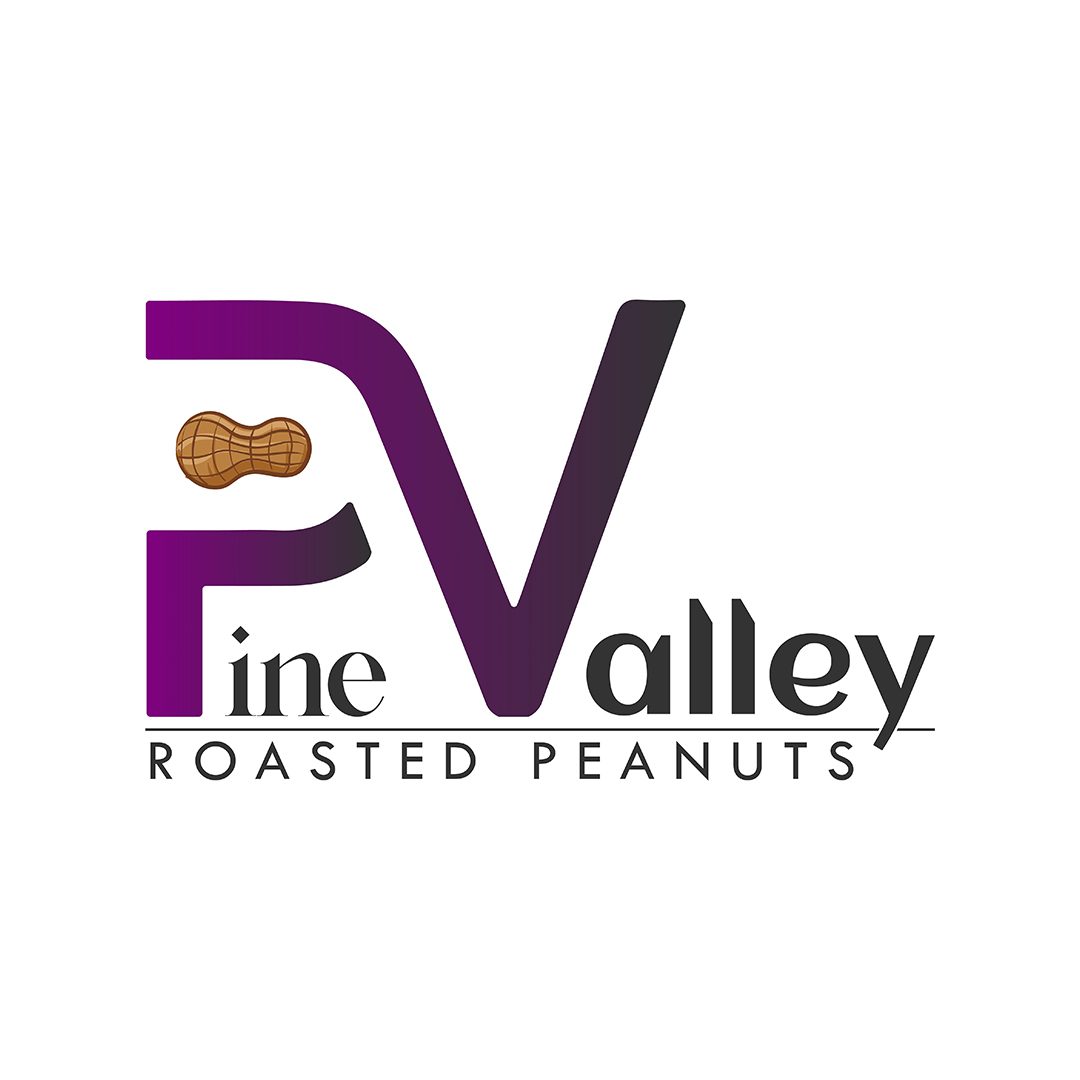 Pine Valley Peanuts
TRUSTED BY 1000+ BRANDS WORLDWIDE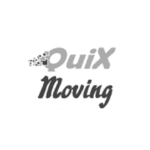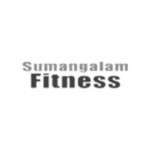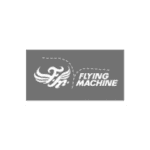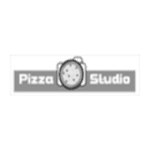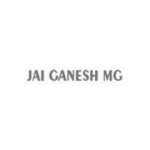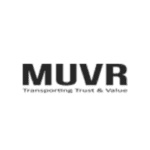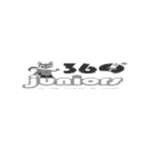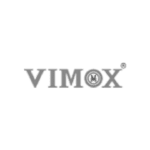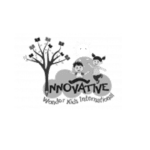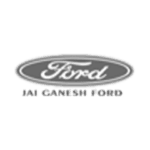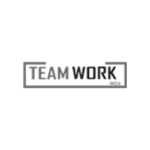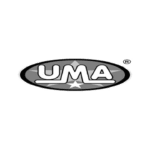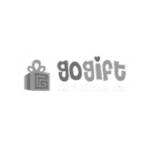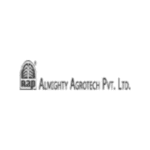 START YOUR PROJECT WITH US