TDS refund arises when the tax amount deducted is higher than the actual tax liability. Many times it is seen that investment projections declared during the start of a financial year do not match with the actual investments made at the end of that year.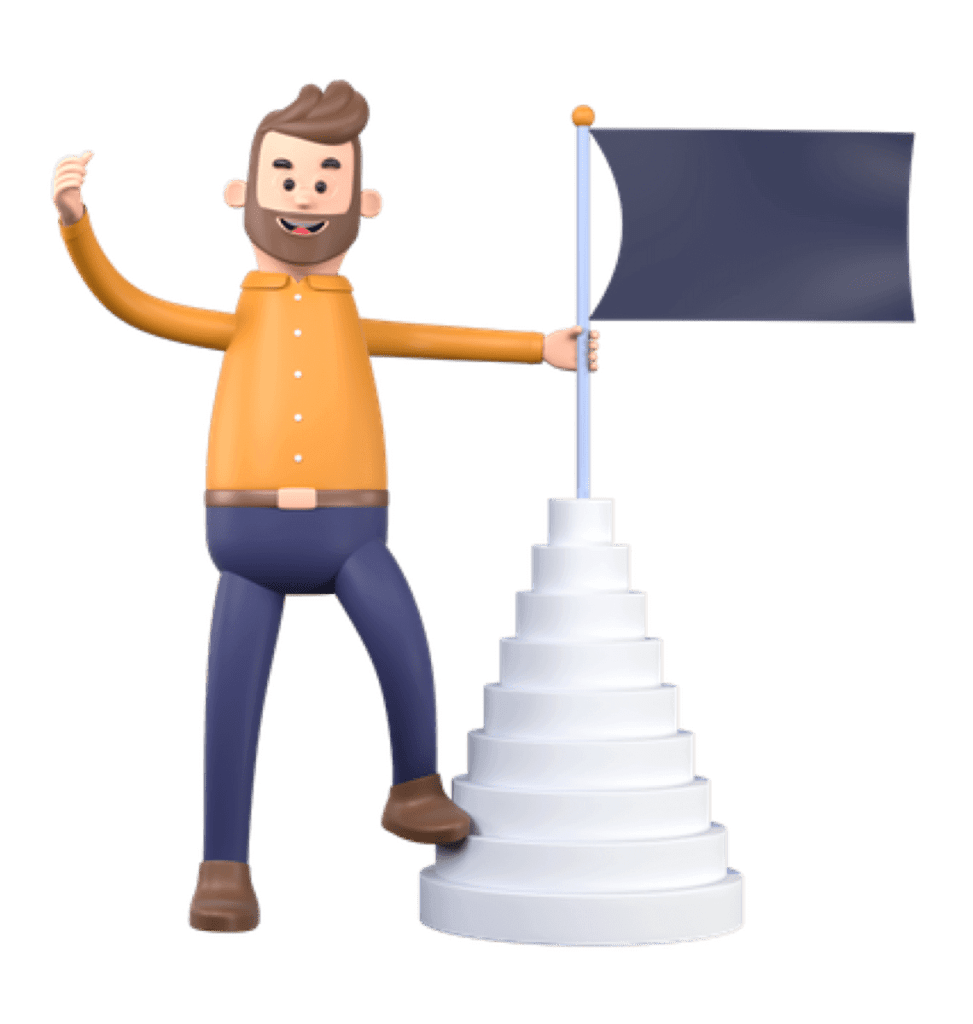 What is the Time Period for TDS Refund?
The TDS refund period depends on various factors. If you have filed the ITR details on time, it can take anywhere between three to six months to receive the refund. The refund period will also depend on completing the e-verification. If you do not receive your refund on time, you may check with your employer to verify the Form 16, contact your Income Tax Office, or get in touch with Ombudsman – Income Tax Department.
Putting your visual ideas
into the world.
Event and production spaces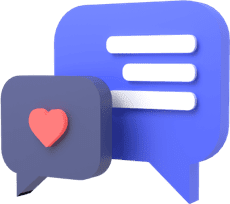 People who already love us
" Love their work for my Ceramic Business, my insta feed looks awesome! "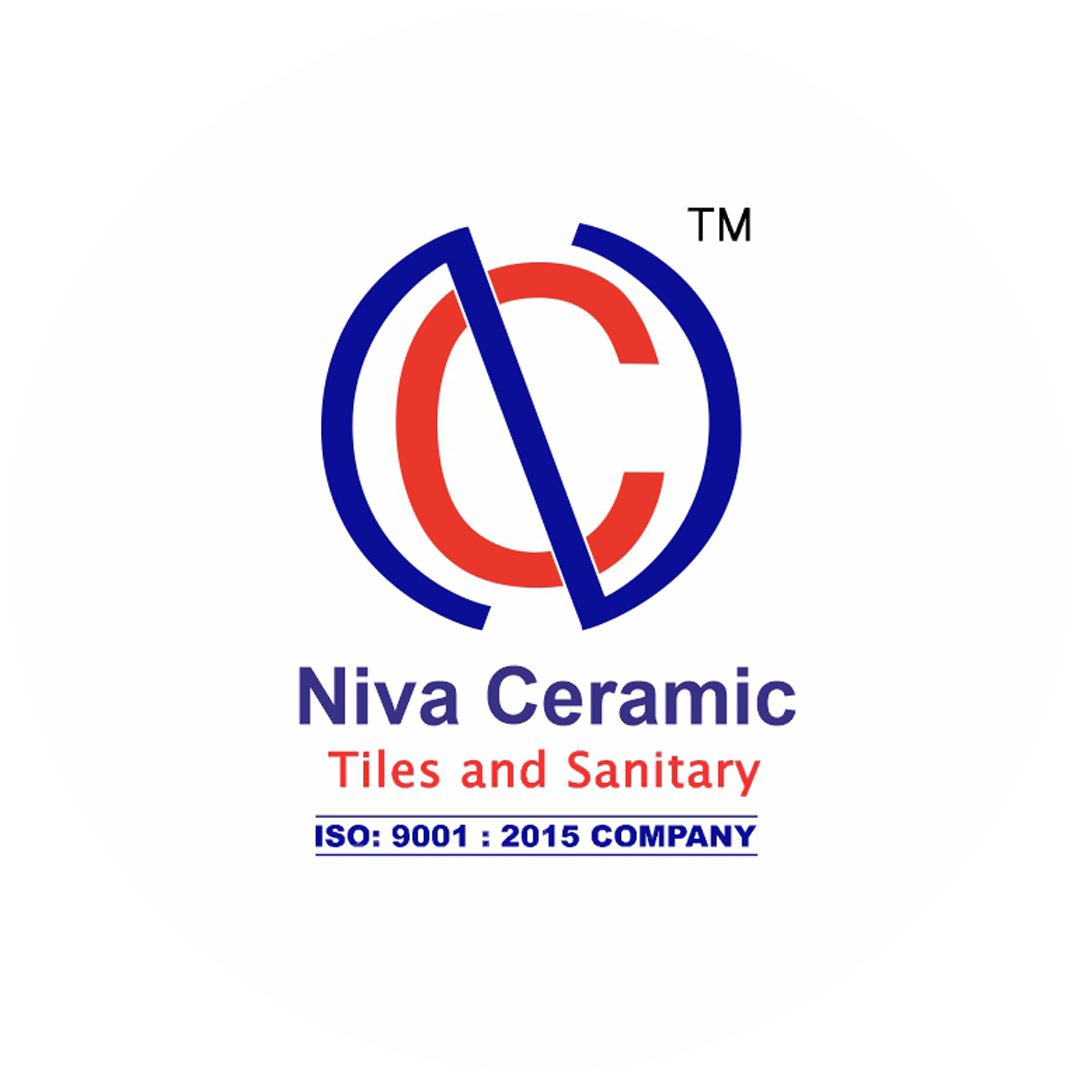 Niva Ceramic
" One of the best decisions to choose you guys for my Logo design. 🙂 "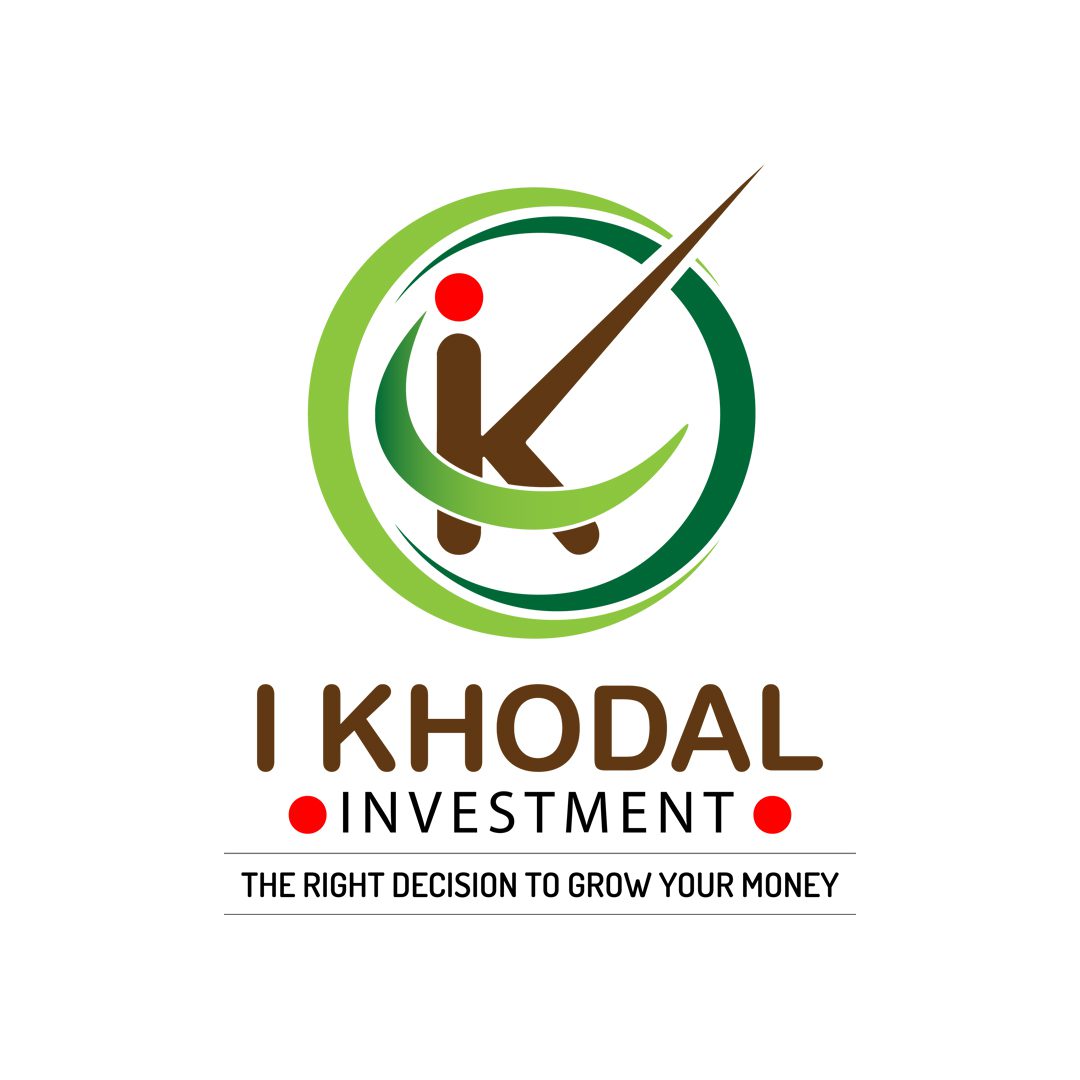 I Khodal Investment
" Good to work with Fuerte for my business posts with great understanding. 🙂 "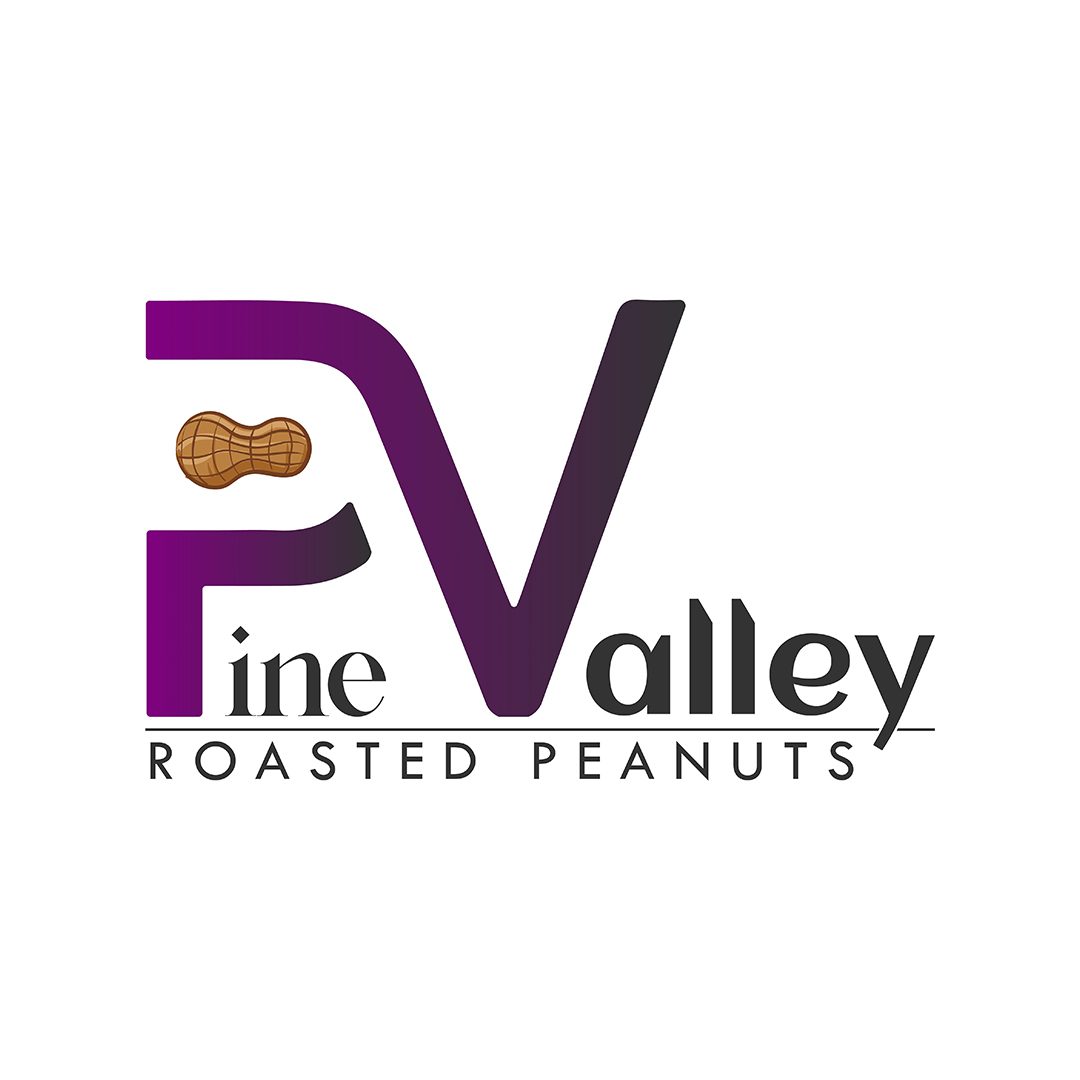 Pine Valley Peanuts
TRUSTED BY 1000+ BRANDS WORLDWIDE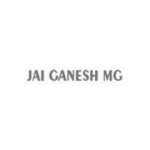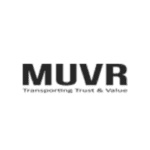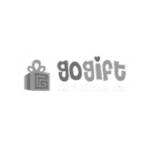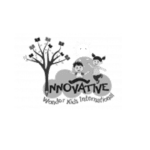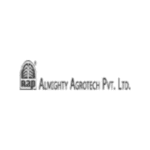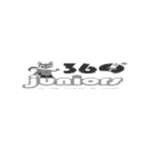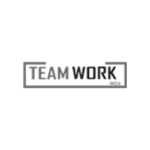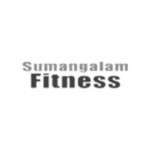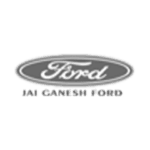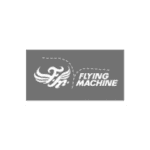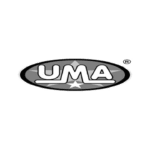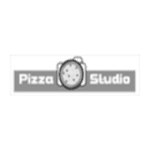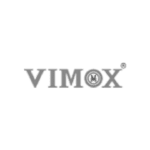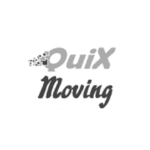 START YOUR PROJECT WITH US