It takes a great deal of hard work and resources to build a brand. Hence, It is important to make sure that you have exclusive ownership to use the logo, slogan, shape and packaging of goods, sound, smell, colour combinations or anything else that gives your brand a distinct identity. Trademark Act, 1999 allows you to register a trademark in India. It makes way for exclusive ownership rights and restricts all others from its usage and thereby benefitting the owner of the registered mark.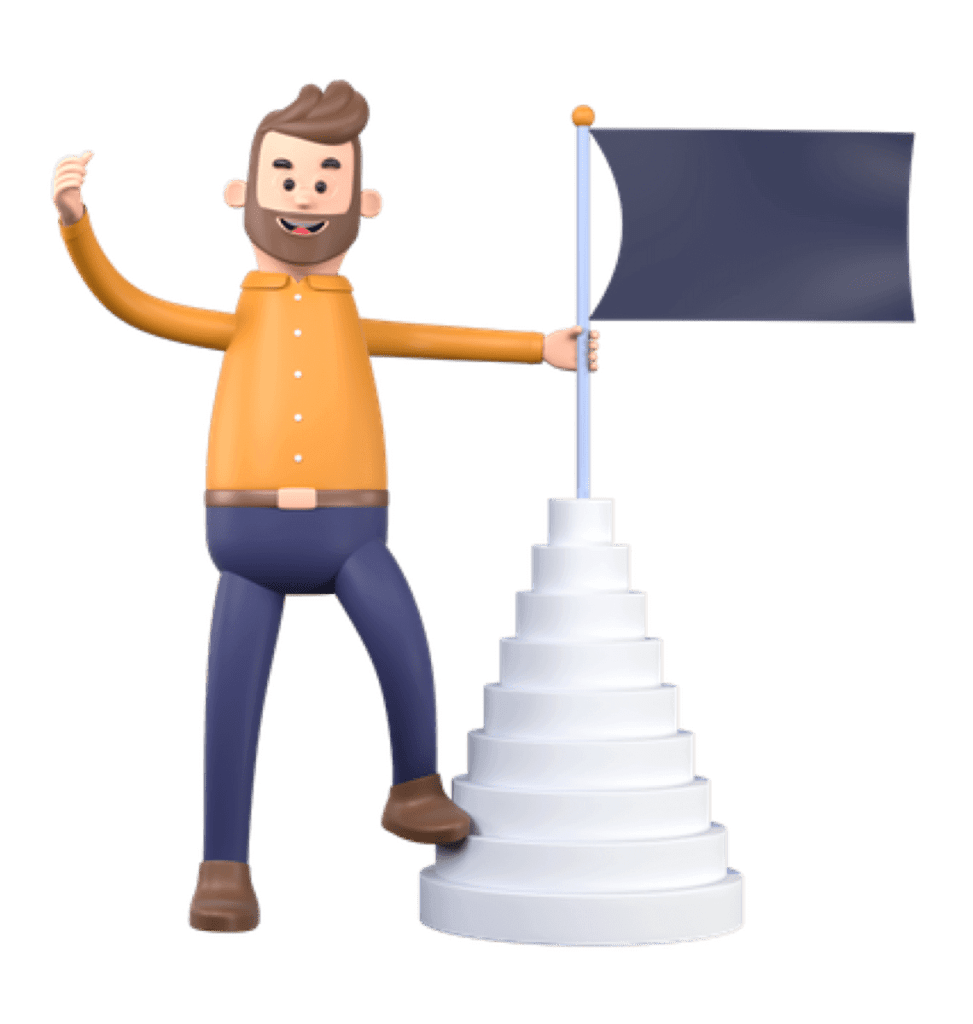 Benefits of Trademark Registration
A trademark's registered owner has a right to create, establish and protect the goodwill of his/her products or services. The owner can stop other traders from using his trademark unlawfully. One can also sue the infringer for dilution of the brand name and claim damages for any infringement.
Putting your visual ideas
into the world.
Event and production spaces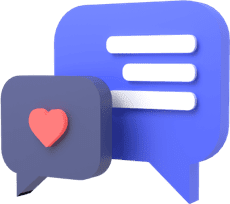 People who already love us
" Love their work for my Ceramic Business, my insta feed looks awesome! "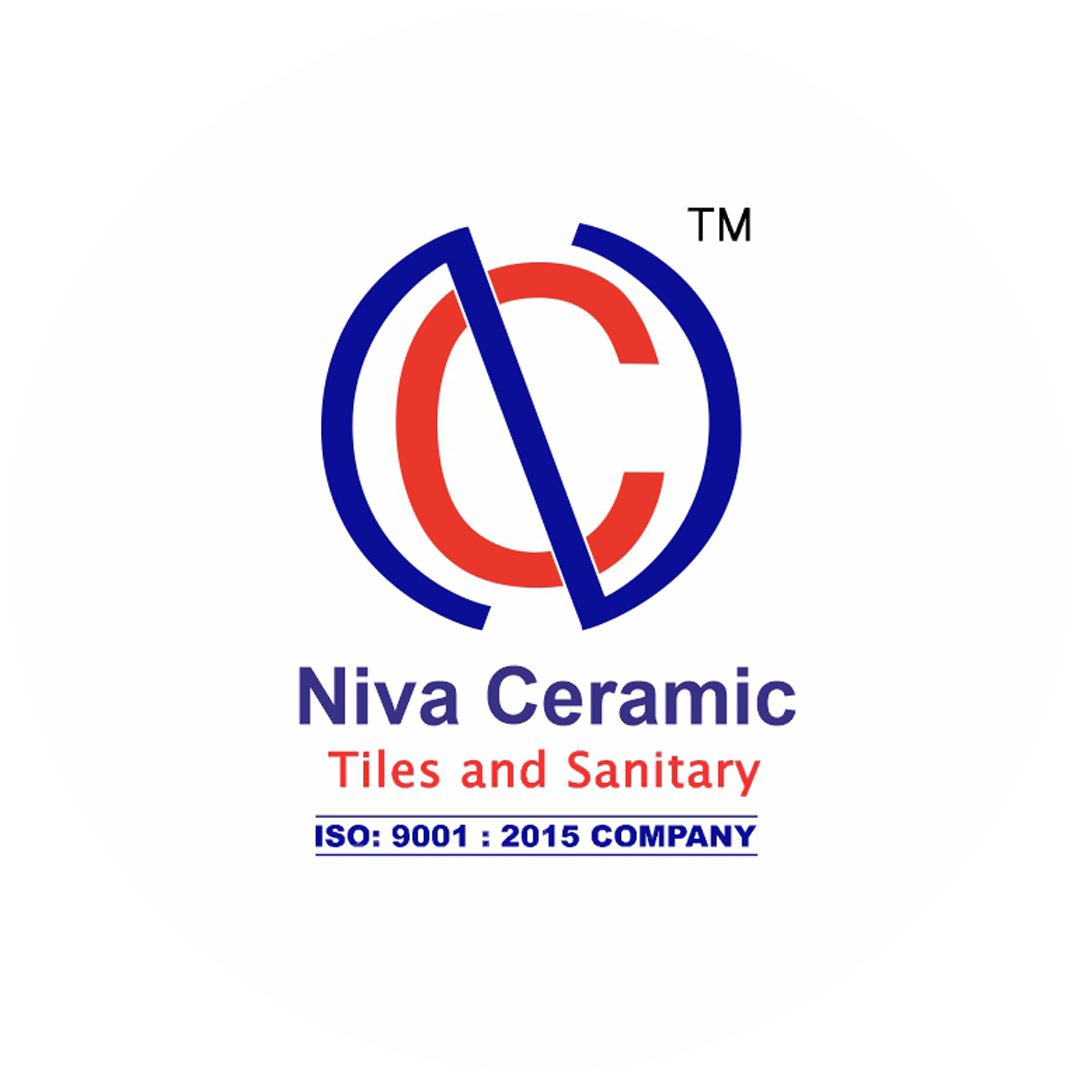 Niva Ceramic
" One of the best decisions to choose you guys for my Logo design. 🙂 "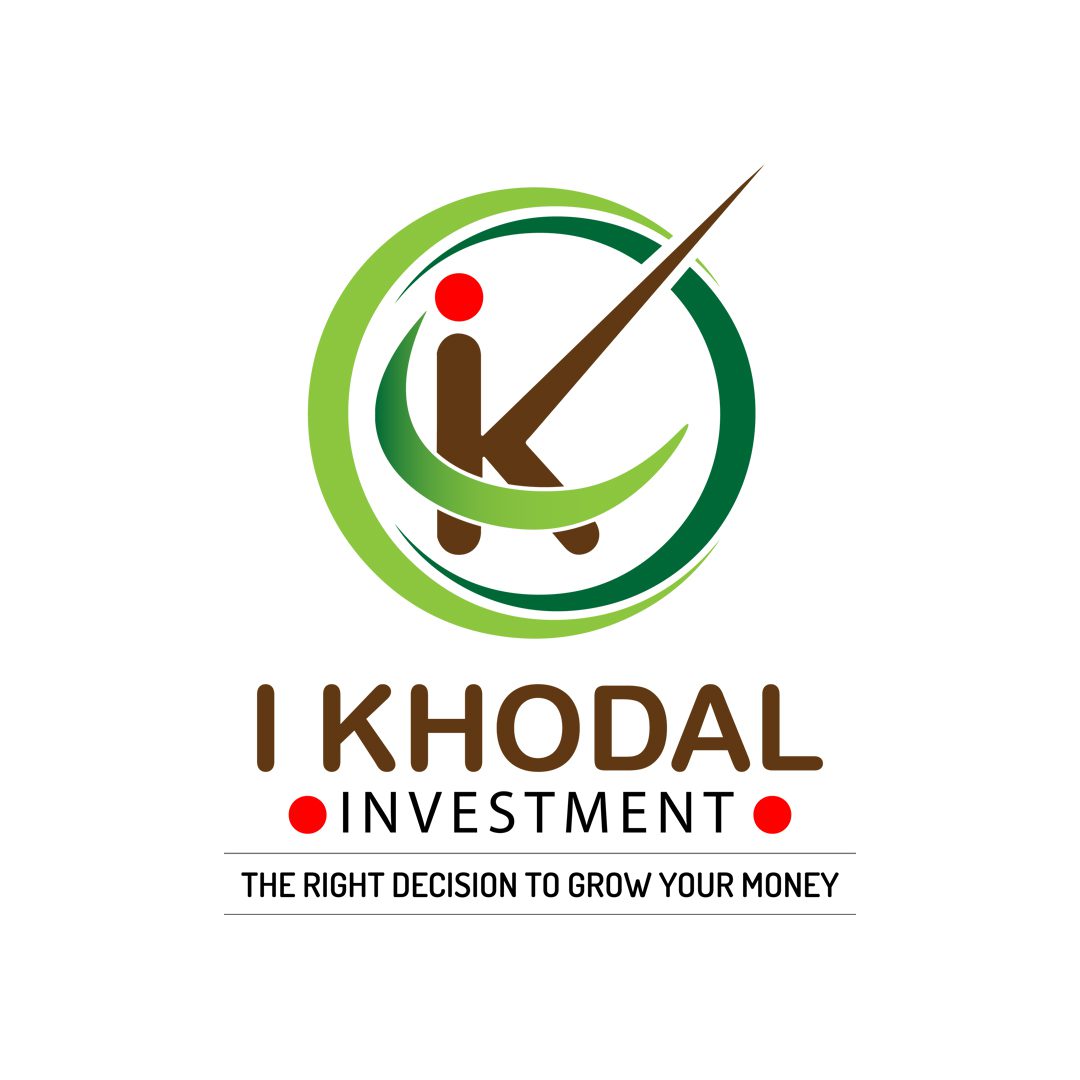 I Khodal Investment
" Good to work with Fuerte for my business posts with great understanding. 🙂 "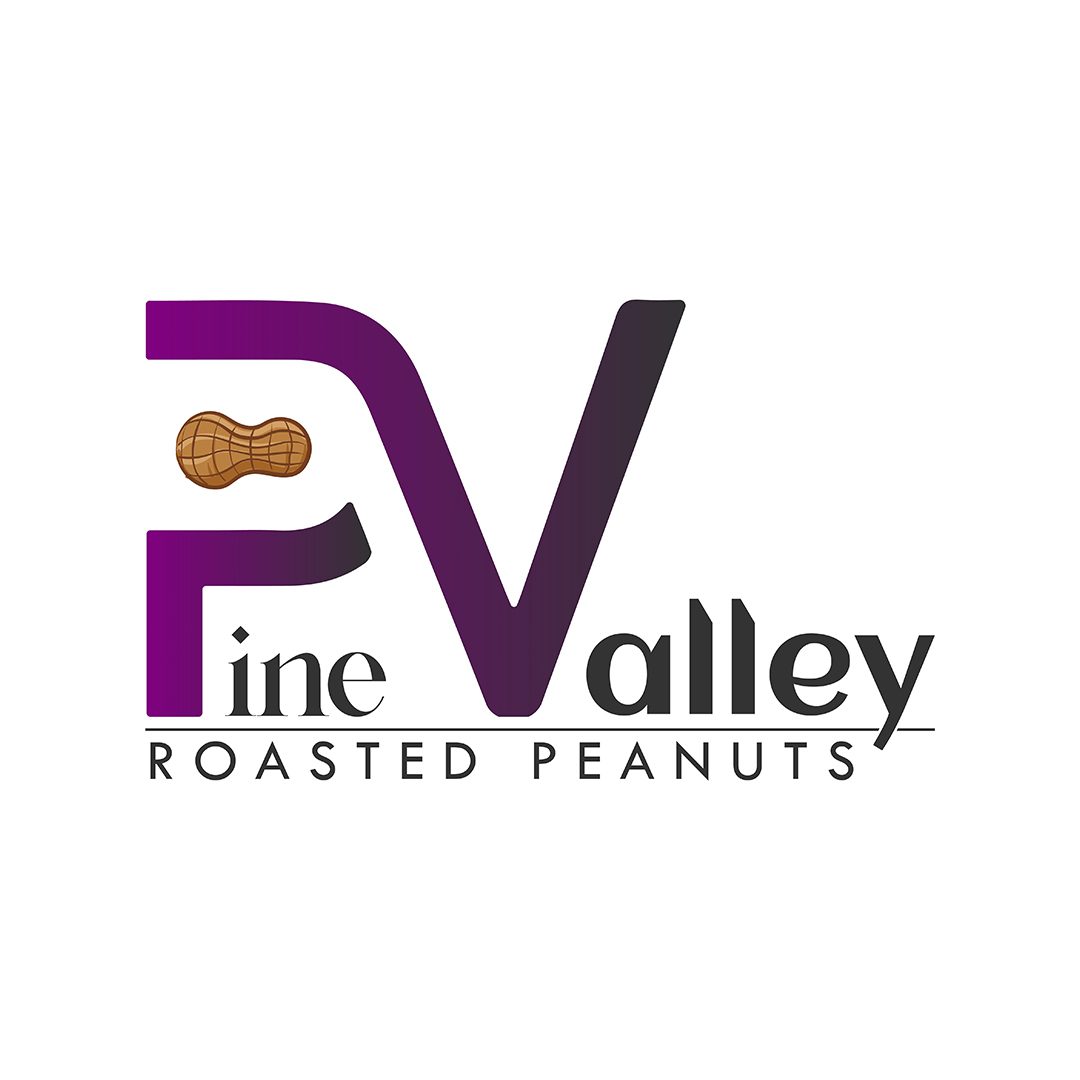 Pine Valley Peanuts
TRUSTED BY 1000+ BRANDS WORLDWIDE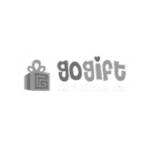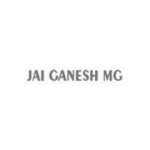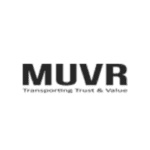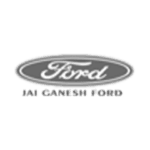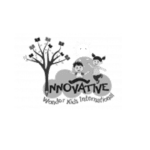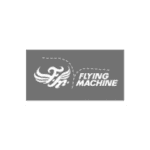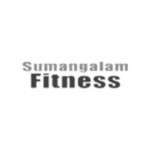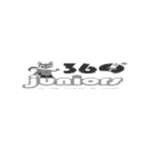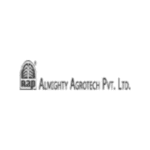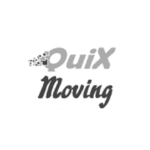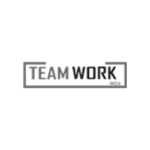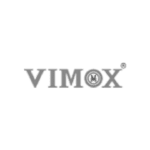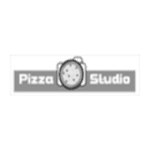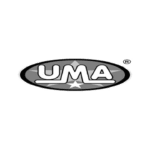 START YOUR PROJECT WITH US