A tax return is a documentation filed with a tax authority that reports income, expenses, and other relevant financial information. On tax returns, taxpayers calculate their tax liability, schedule tax payments, or request refunds for the overpayment of taxes. In most places, tax returns must be filed annually.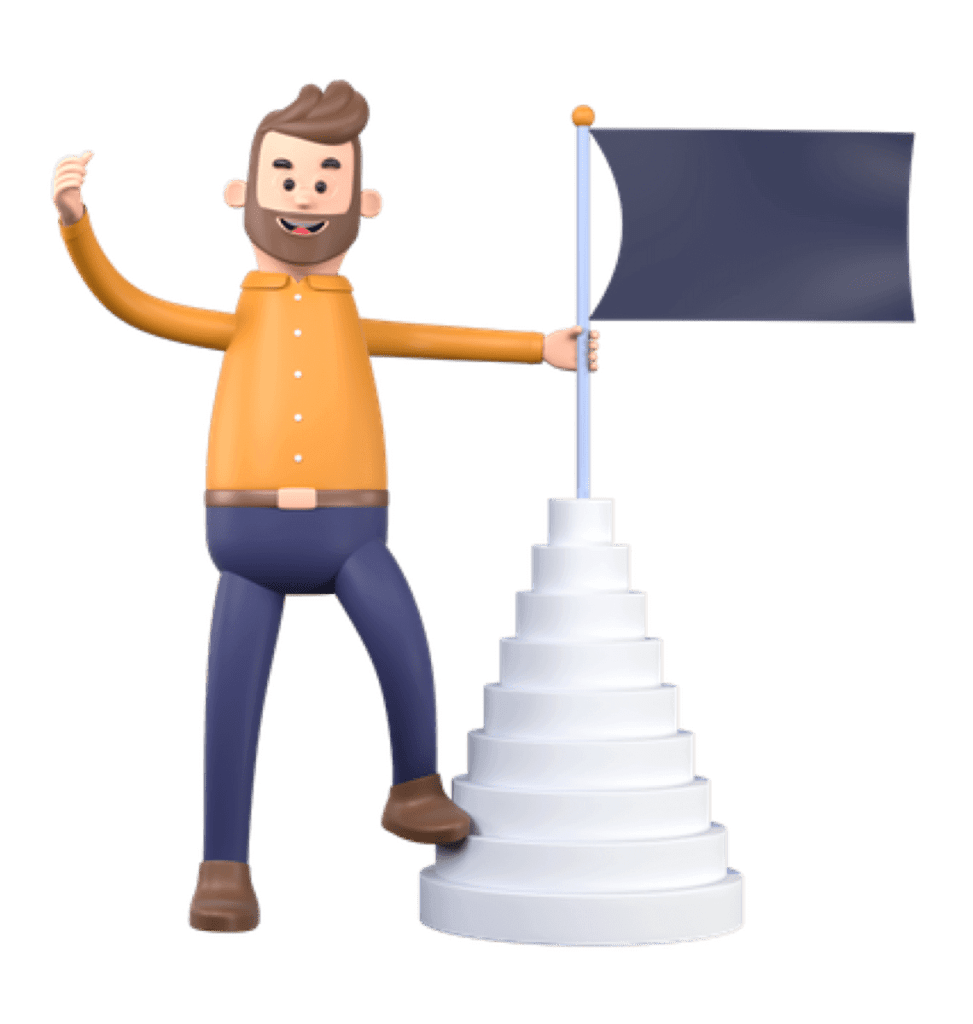 Why do we file income tax return?
Filing returns is a sign that you are responsible. Not just that, it also makes it easier for individuals and businesses to enter into subsequent transactions since their income is recorded by the tax department with applicable tax, if any, having been paid.
[As amended by Finance Act, 2022] FILING THE RETURN OF INCOME. The taxpayer has to communicate the details of his taxable income/loss to the Income-tax Department. These details are communicated to the Income-tax Department in the form of return of income.
Putting your visual ideas
into the world.
Event and production spaces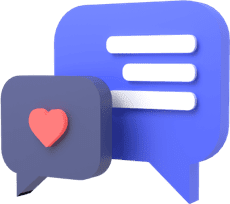 People who already love us
" Love their work for my Ceramic Business, my insta feed looks awesome! "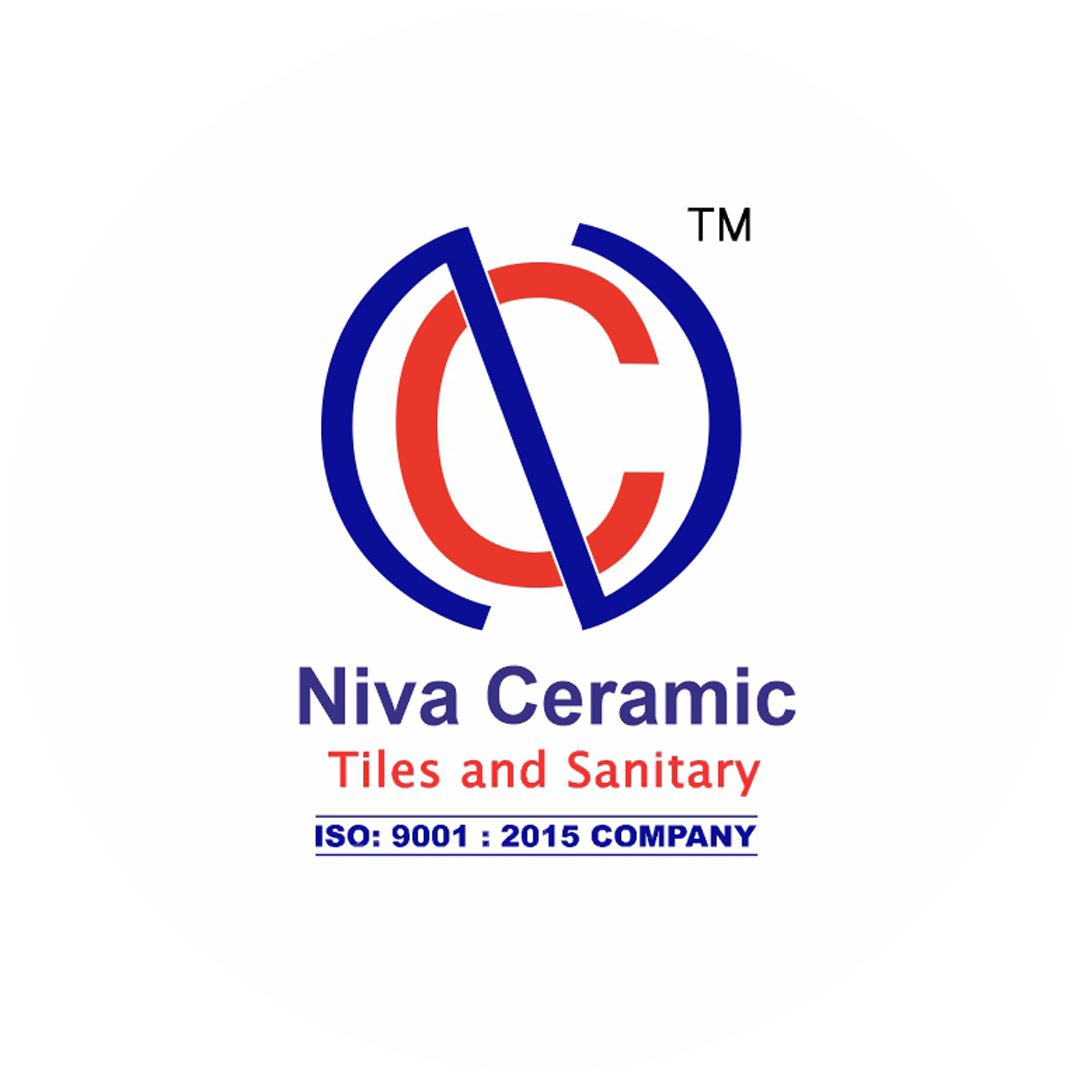 Niva Ceramic
" One of the best decisions to choose you guys for my Logo design. 🙂 "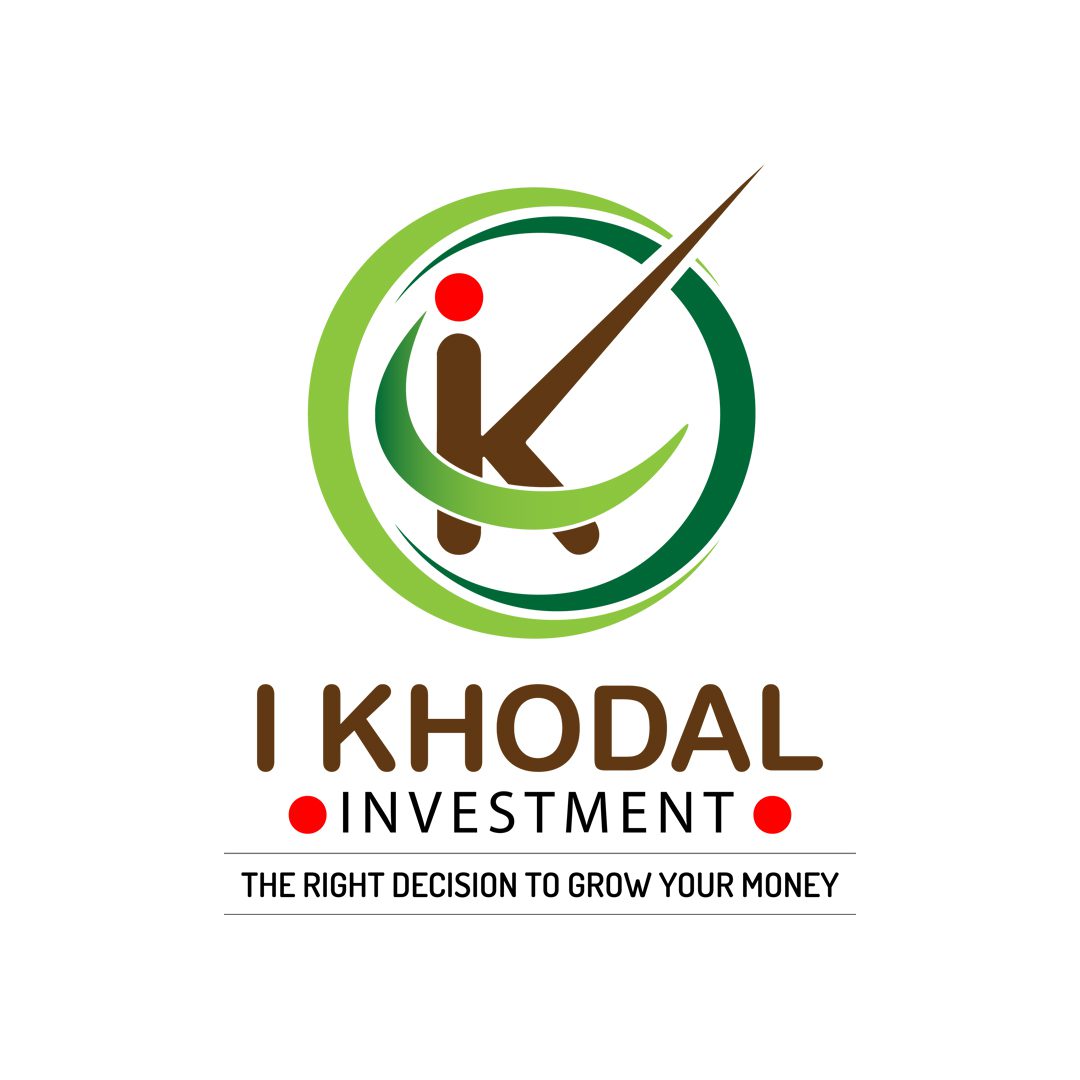 I Khodal Investment
" Good to work with Fuerte for my business posts with great understanding. 🙂 "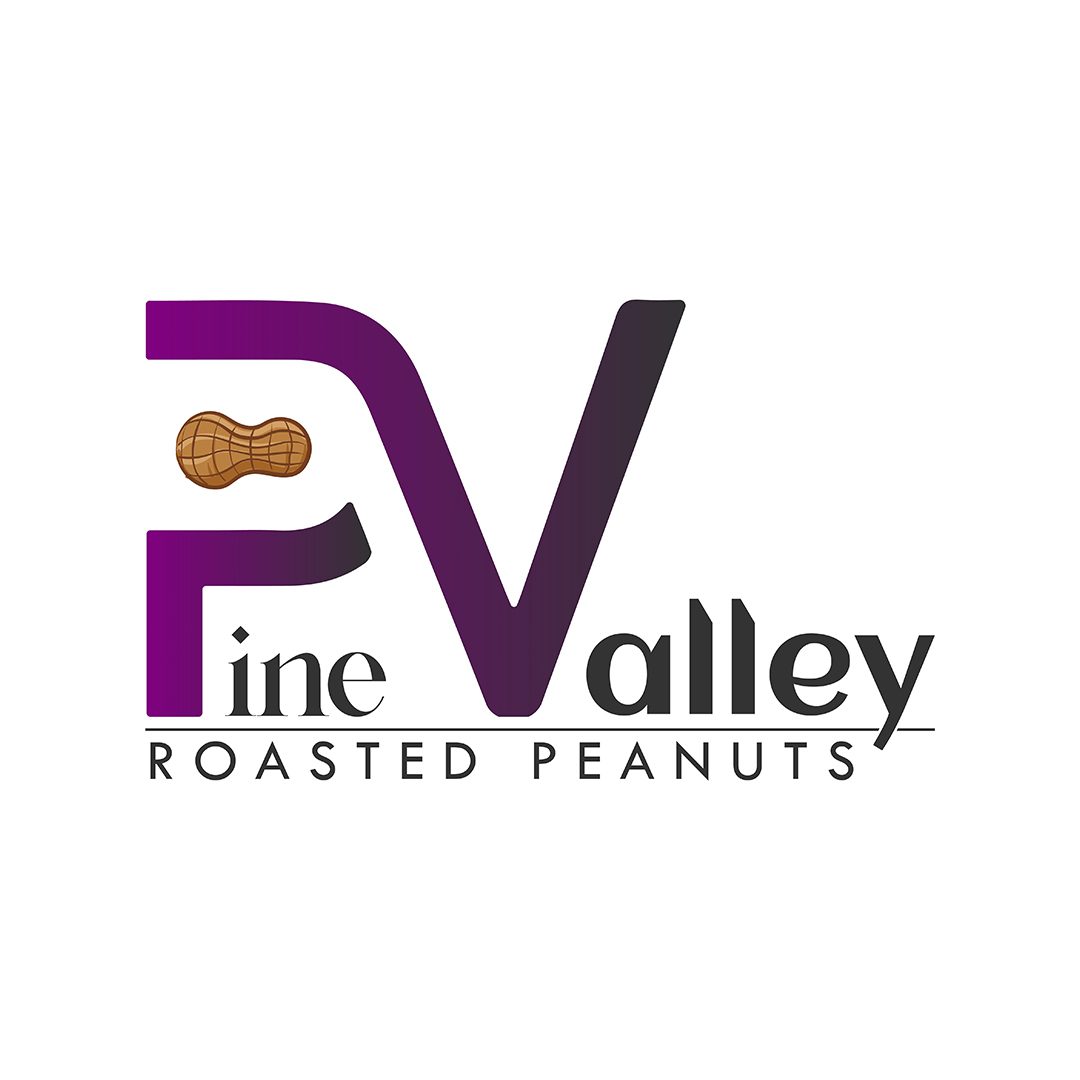 Pine Valley Peanuts
TRUSTED BY 1000+ BRANDS WORLDWIDE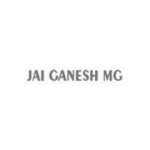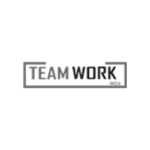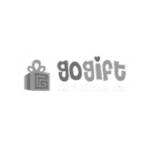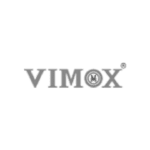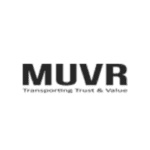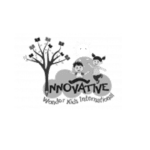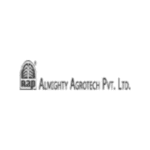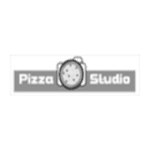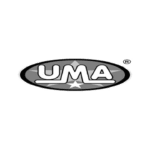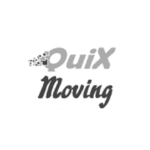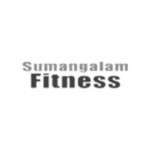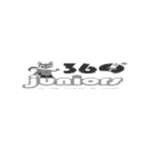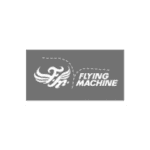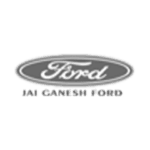 START YOUR PROJECT WITH US