Because simplicity is ethereal!
Written in PHP WordPress is an open-source content management system paired with a MySQL database. We all can agree upon the fact that development isn't everyone's cup of tea, but a need for a website is, whether it be a small business or a large enterprise. WordPress was built precisely to bridge this gap. Get a web presence up and running fast without the stress or exorbitant cost. We specialize in building functional WordPress websites tailored to meet your needs.
IT Industry-leading technology and Solutions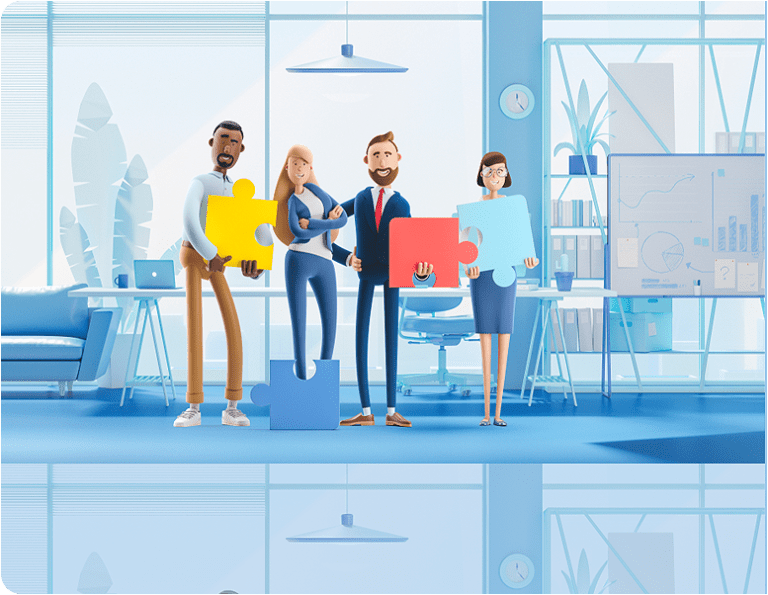 No hidden fees, no limits

TRUSTED BY 1000+ BRANDS WORLDWIDE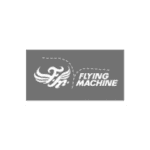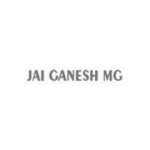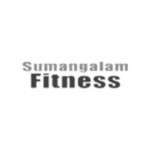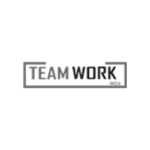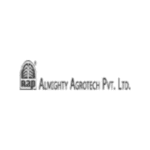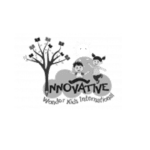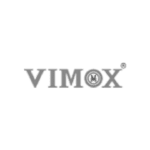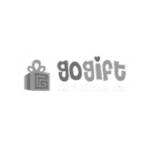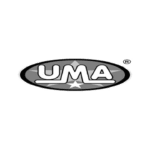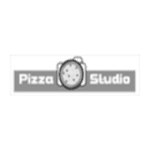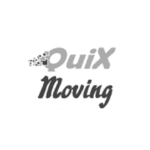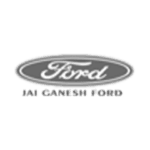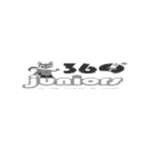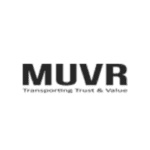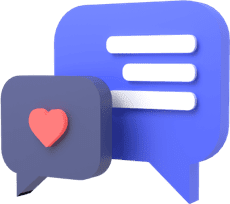 Here's what our customers say about us
" Had no direction on how to go about my new website, it has been a good experience working with you. 🙂 "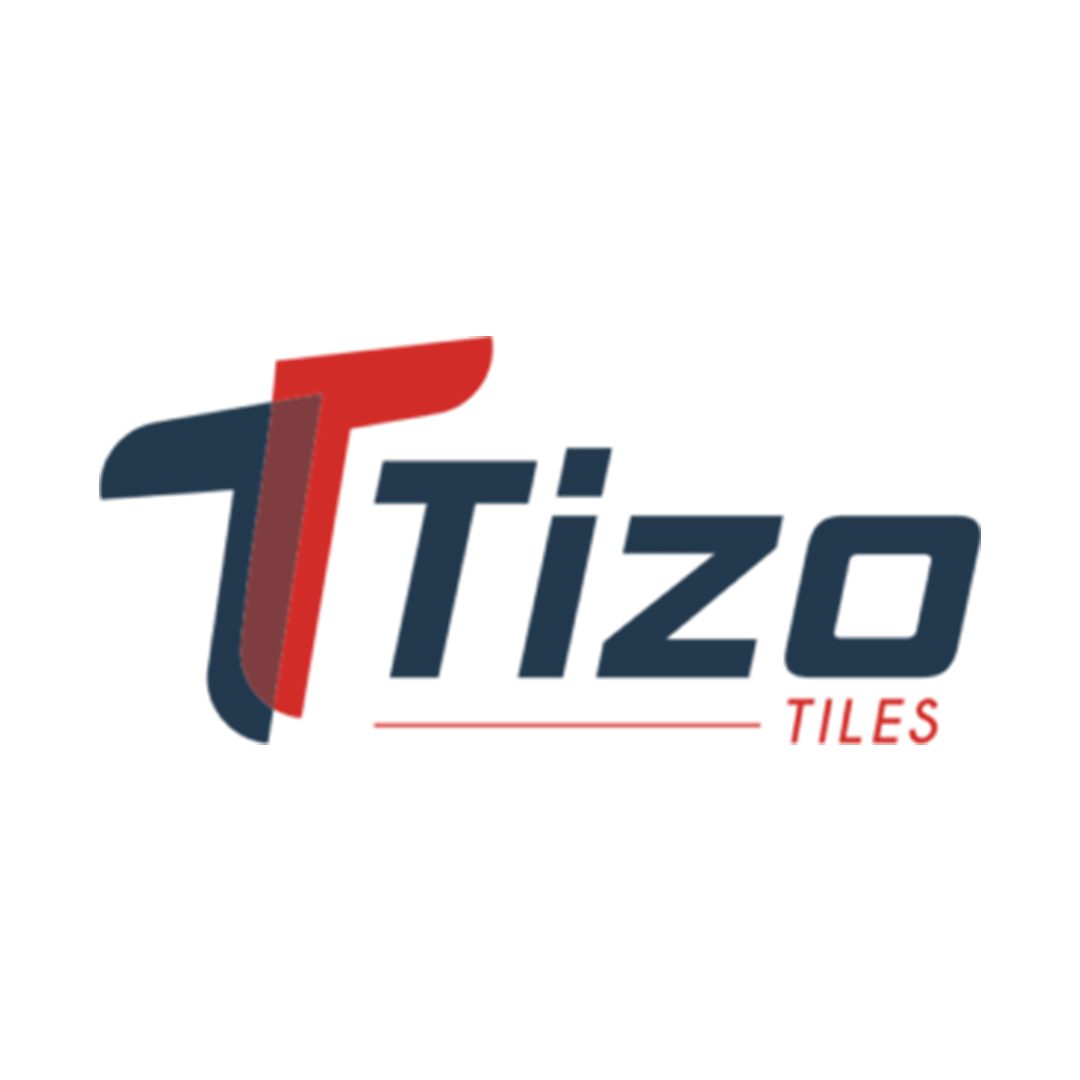 Tizo Tiles
"They revamped sites like no other. They have a very smooth communication process of work. Love it! 🙂 "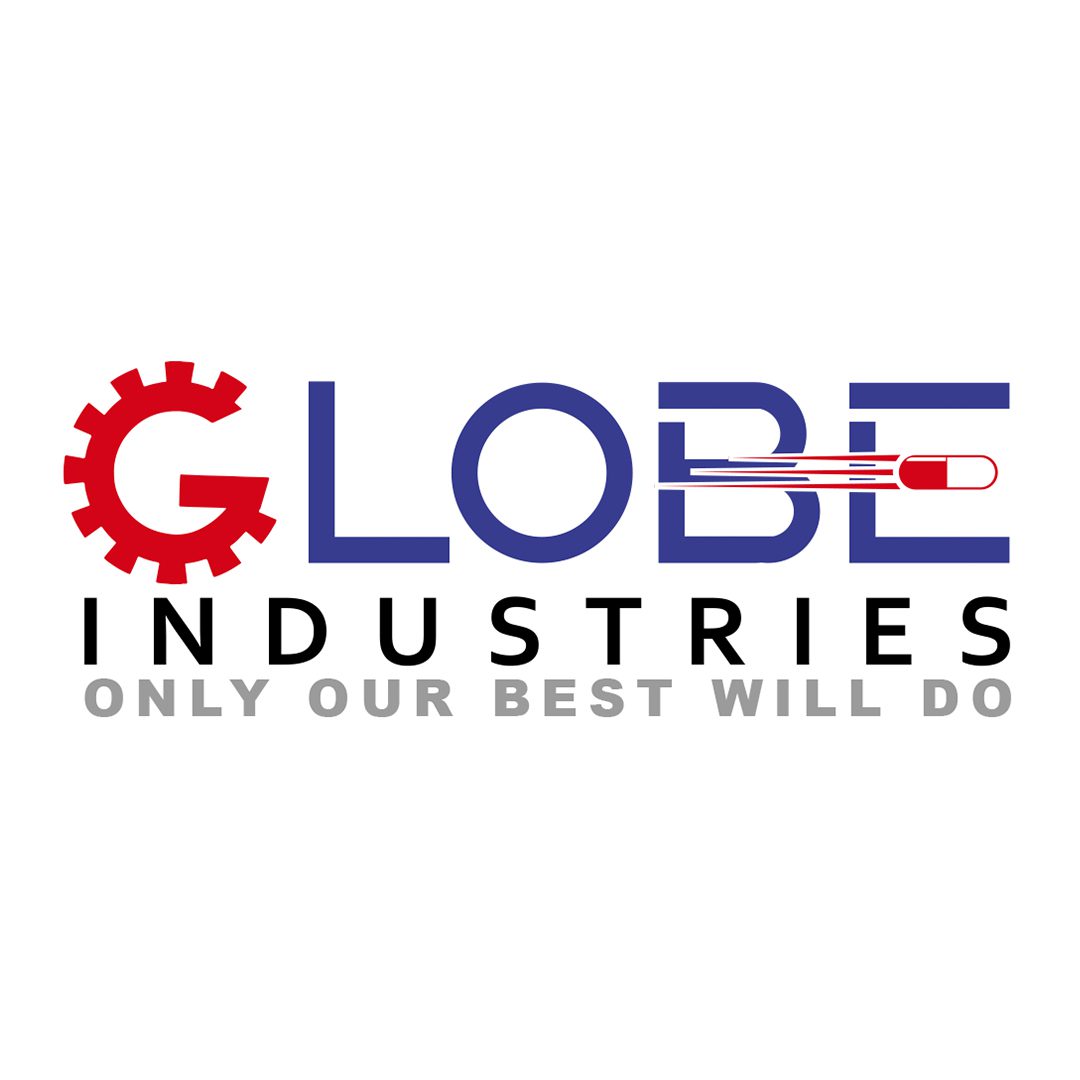 Globe Industry
" It's truly a one-stop solution. I am very satisfied with their development services and suggestions. 🙂 "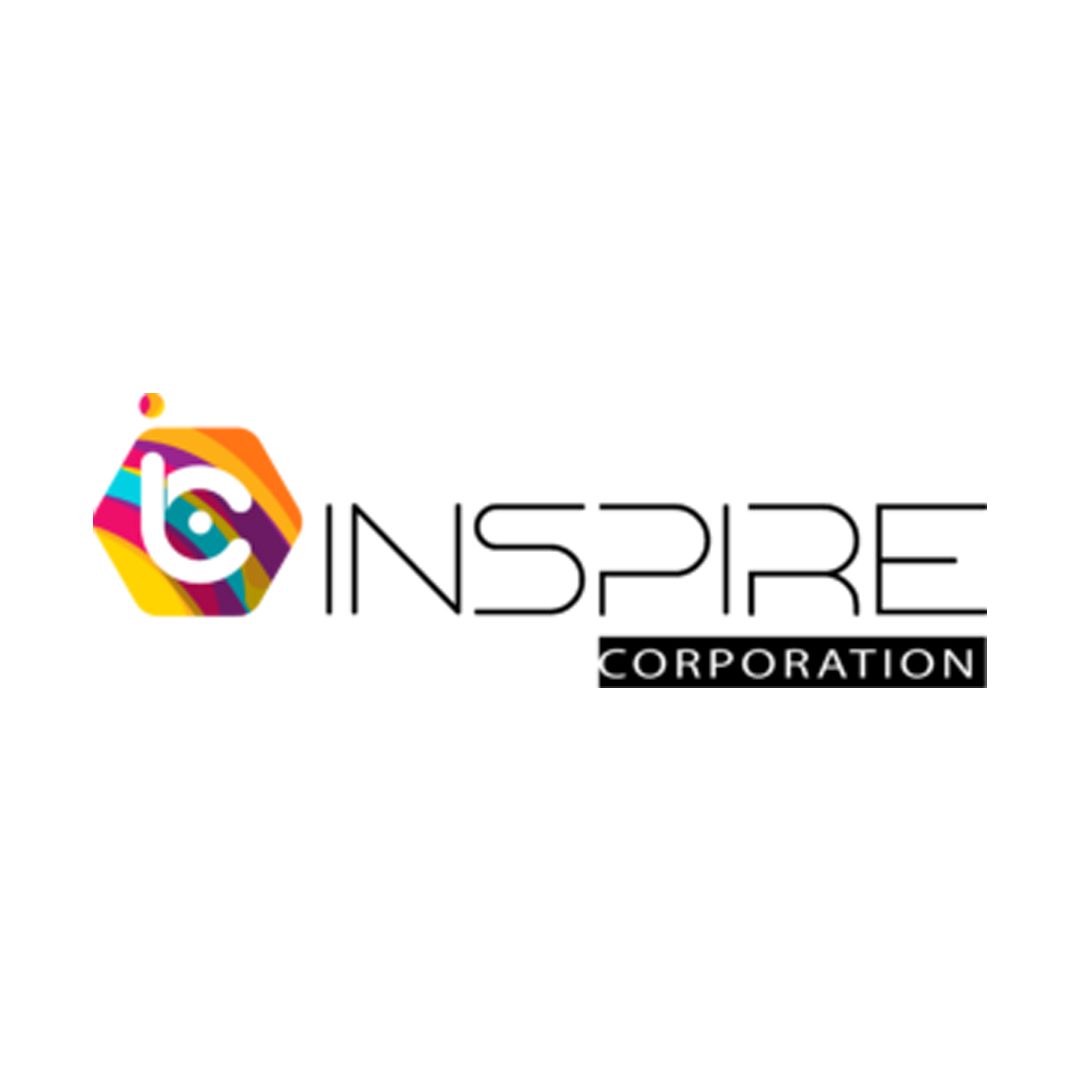 Inspire Corporation
Event and production spaces
Discover the right information and saving offers.