Our Team will help you understand your Credit Reports from any of the four Credit Bureaus in India viz. CIBIL, Equifax, Experian and CRIF High Mark Credit Rating Agencies. We will also tell your Weaknesses and Strengths and Suggest ways to overcome the Negative Features in your Credit Reports. There is no Act in India to claim damages from CIBIL or other Credit Rating Agencies and Lending Bankers for Misreporting and Providing wrong Credit Reports. Our Experts take up your cases on your behalf at the Top Level of Banks, Credit Rating Agencies and sometimes with Ministry of Finance GOI Banking Division and Banking Ombudsman.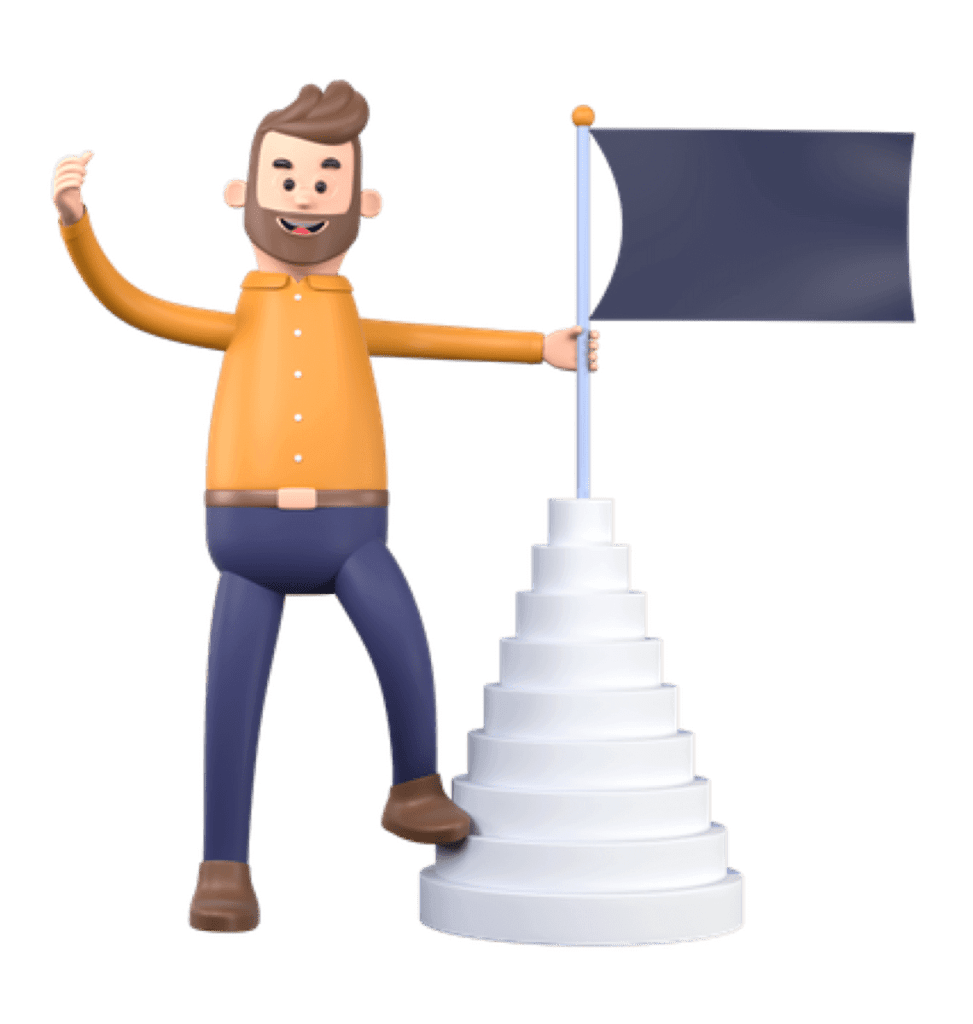 IMPROVE YOUR CREDIT SCORE AND RATING TO BUILD CREDIT REPUTATION
Our Experts will tell you the ways and means to move up your Credit Scores and Credit Rating though Ethical Means. See your Credit Scores going UP and UP building your Credit Reputation. While our Experts will initiate the Process, they will make you aware about your responsibilities to keep your Credit Scores in good health. We will tell you to manage your Credit Cards more efficiently as Credit Cards can substantially up or down your Credit Scores. Never ignore the Credit Cards and avoid to stand as Guarantors for 3rd Parties.
WE PROVIDE SOLUTIONS TO YOUR PROBLEMS RELATED TO WRONG CREDIT REPORTS
Our Team will assist in raising Disputes with all the Credit Bureaus viz. CIBIL, Equifax, Experian and High Rank to get the STRANGERS' accounts removed and negotiate with lending institutions on your behalf for CLEAR STATUS of "SETTLED" and "WRITTEN OFF" accounts. Loan Consultants get the Bad and Poor Credit Reports rectified even if the Damage is due to your mistake or your Banker's Mistake or Mistake on the Part of Credit Rating Agencies. We also provide in-depth analysis of Commercial Credit Reports, Business Credit Reports and Company Credit Reports.
Putting your visual ideas
into the world.
Event and production spaces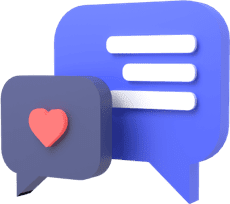 People who already love us
" Love their work for my Ceramic Business, my insta feed looks awesome! "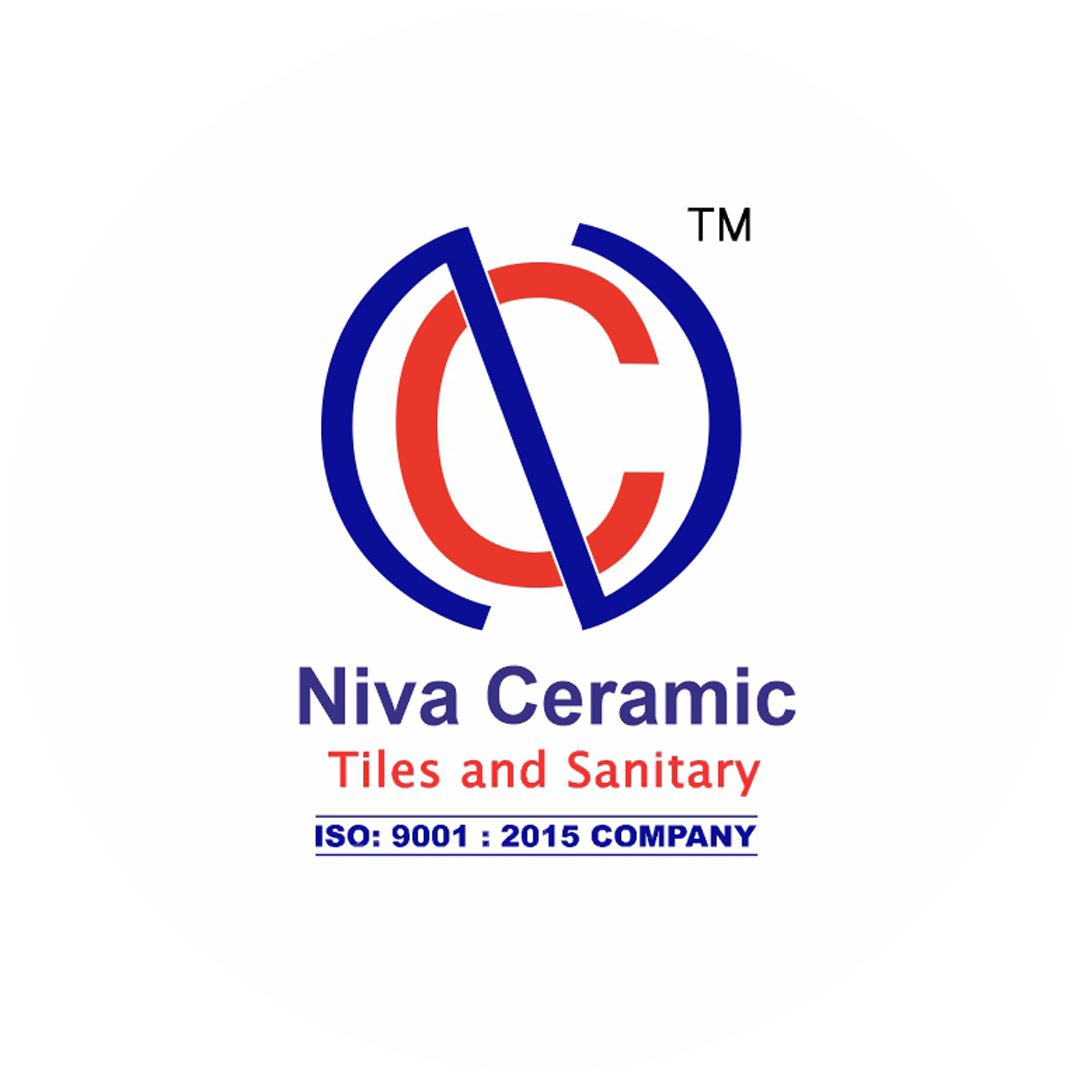 Niva Ceramic
" One of the best decisions to choose you guys for my Logo design. 🙂 "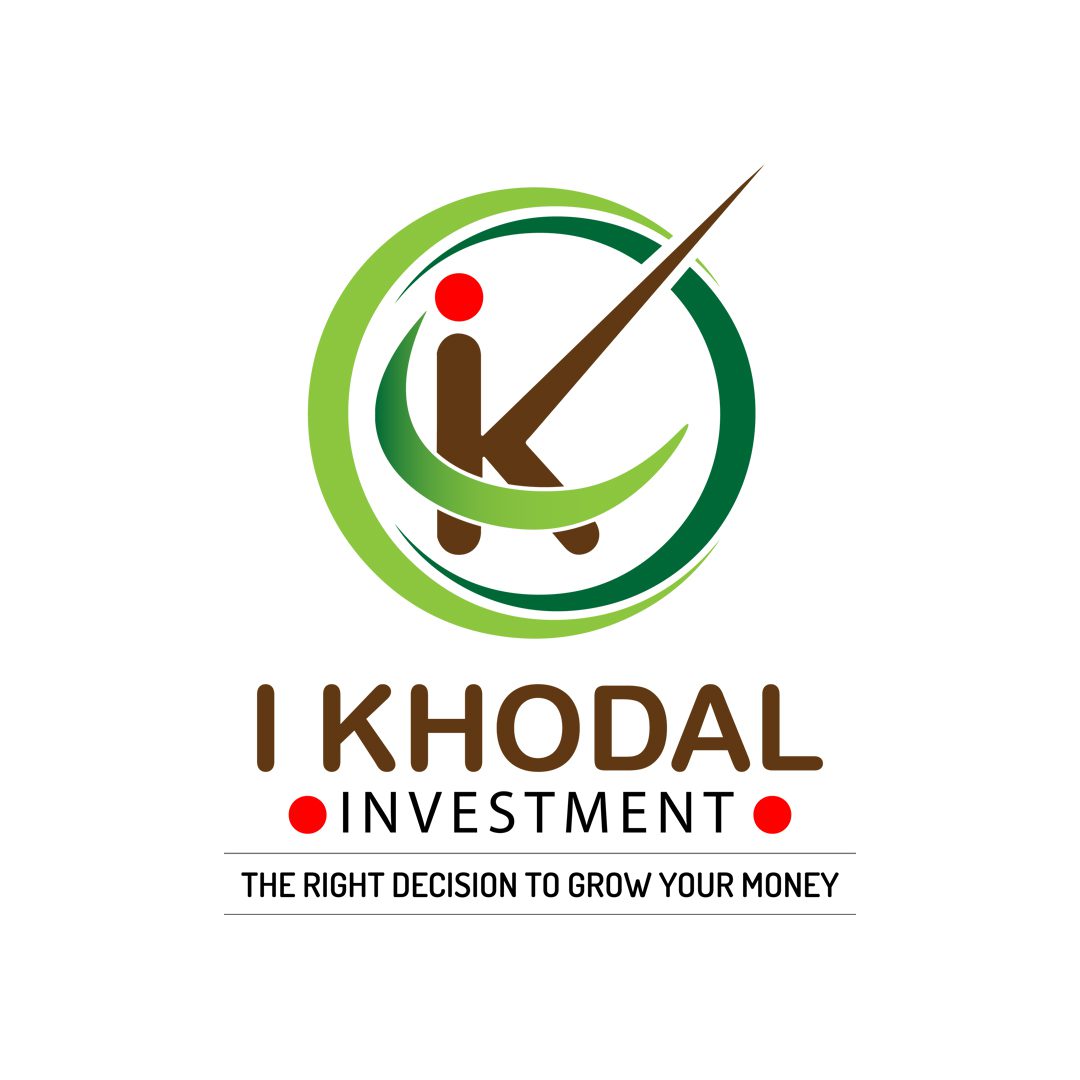 I Khodal Investment
" Good to work with Fuerte for my business posts with great understanding. 🙂 "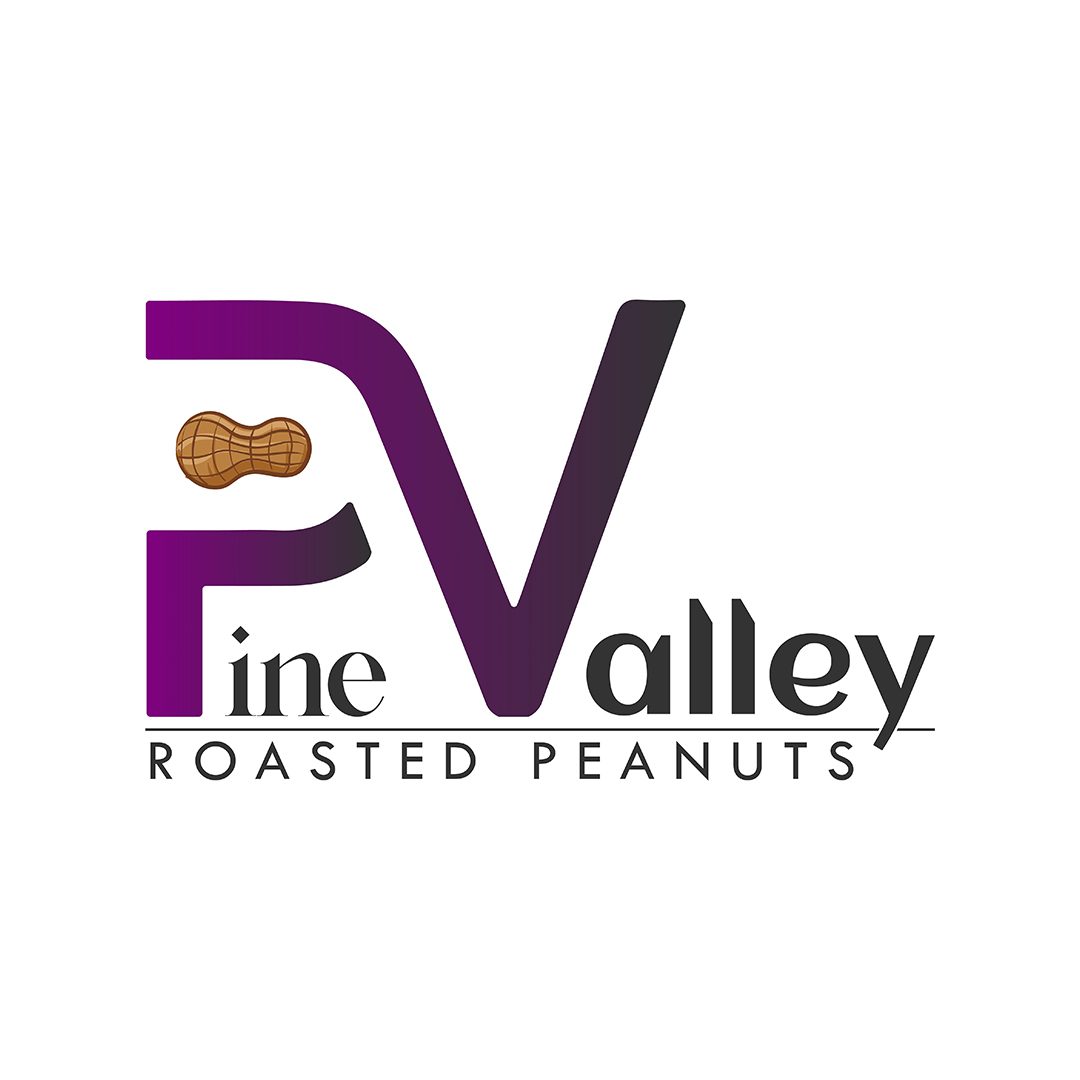 Pine Valley Peanuts
TRUSTED BY 1000+ BRANDS WORLDWIDE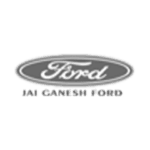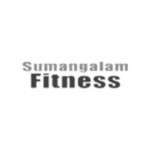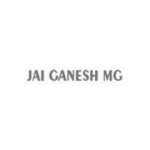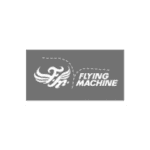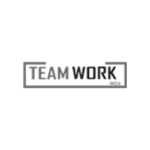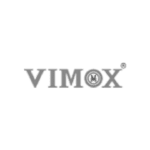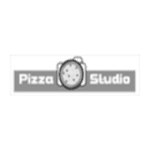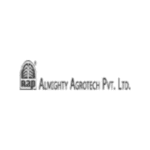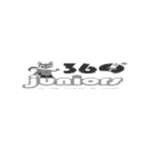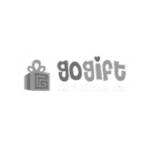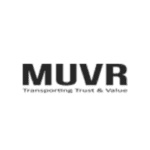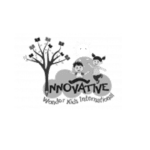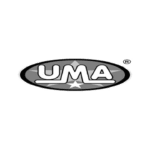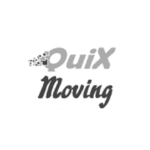 START YOUR PROJECT WITH US