A promise of quality, consistency, competency, and reliability
Progressive Web Application is an architecture with the least requirements for your needs, because of its relative ease of development and providing an impressive user interface by combining the best of both web and mobile apps. This could be an option for small businesses and entrepreneurs.
IT Industry-leading technology and Solutions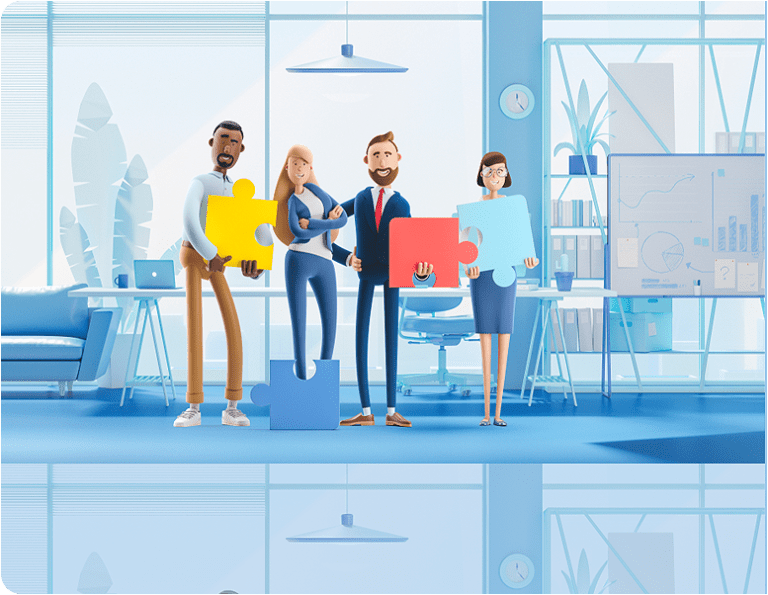 No hidden fees, no limits

TRUSTED BY 1000+ BRANDS WORLDWIDE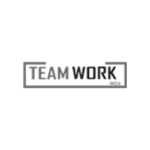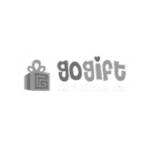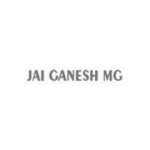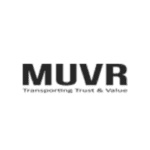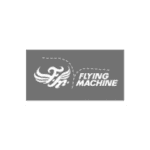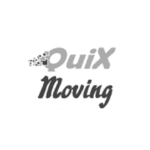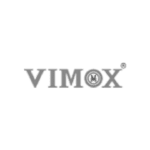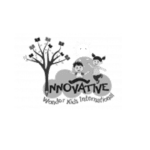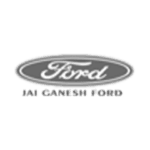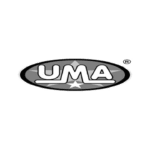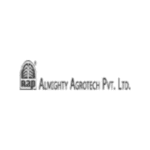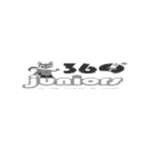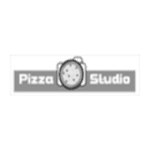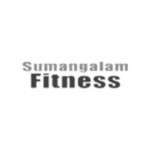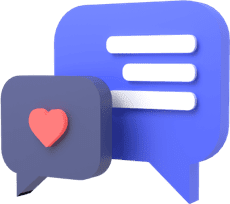 Here's what our customers say about us
" Had no direction on how to go about my new website, it has been a good experience working with you. 🙂 "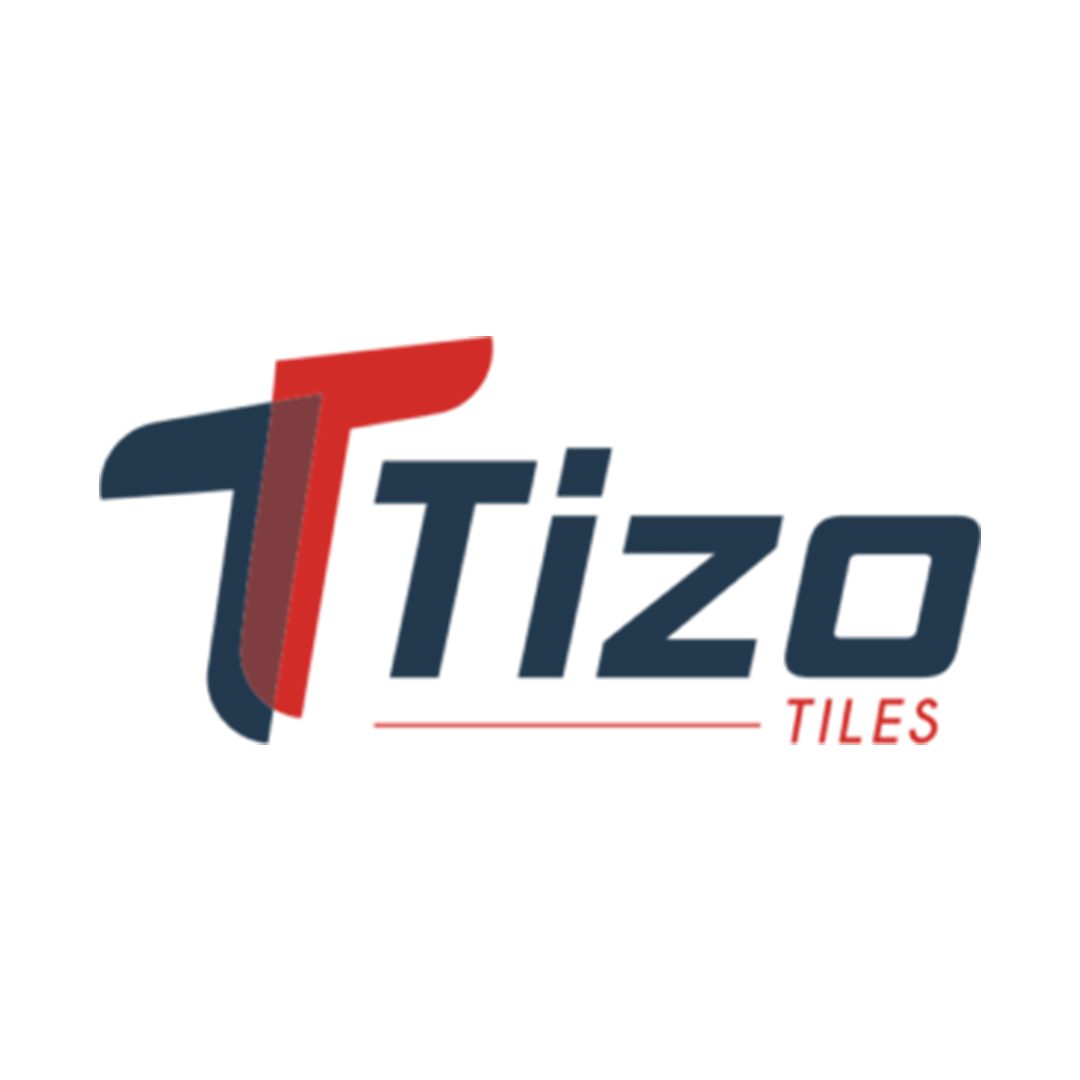 Tizo Tiles
"They revamped sites like no other. They have a very smooth communication process of work. Love it! 🙂 "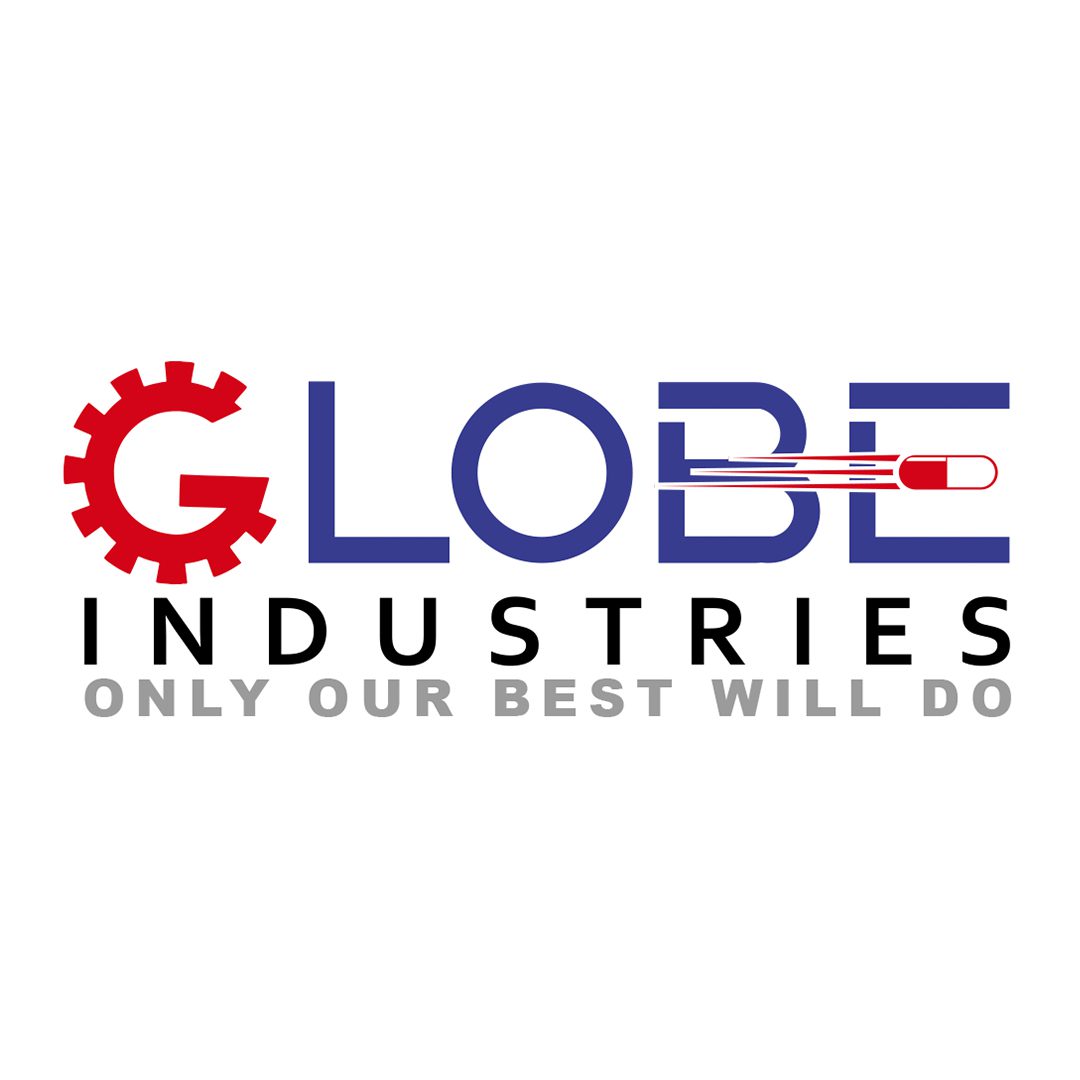 Globe Industry
" It's truly a one-stop solution. I am very satisfied with their development services and suggestions. 🙂 "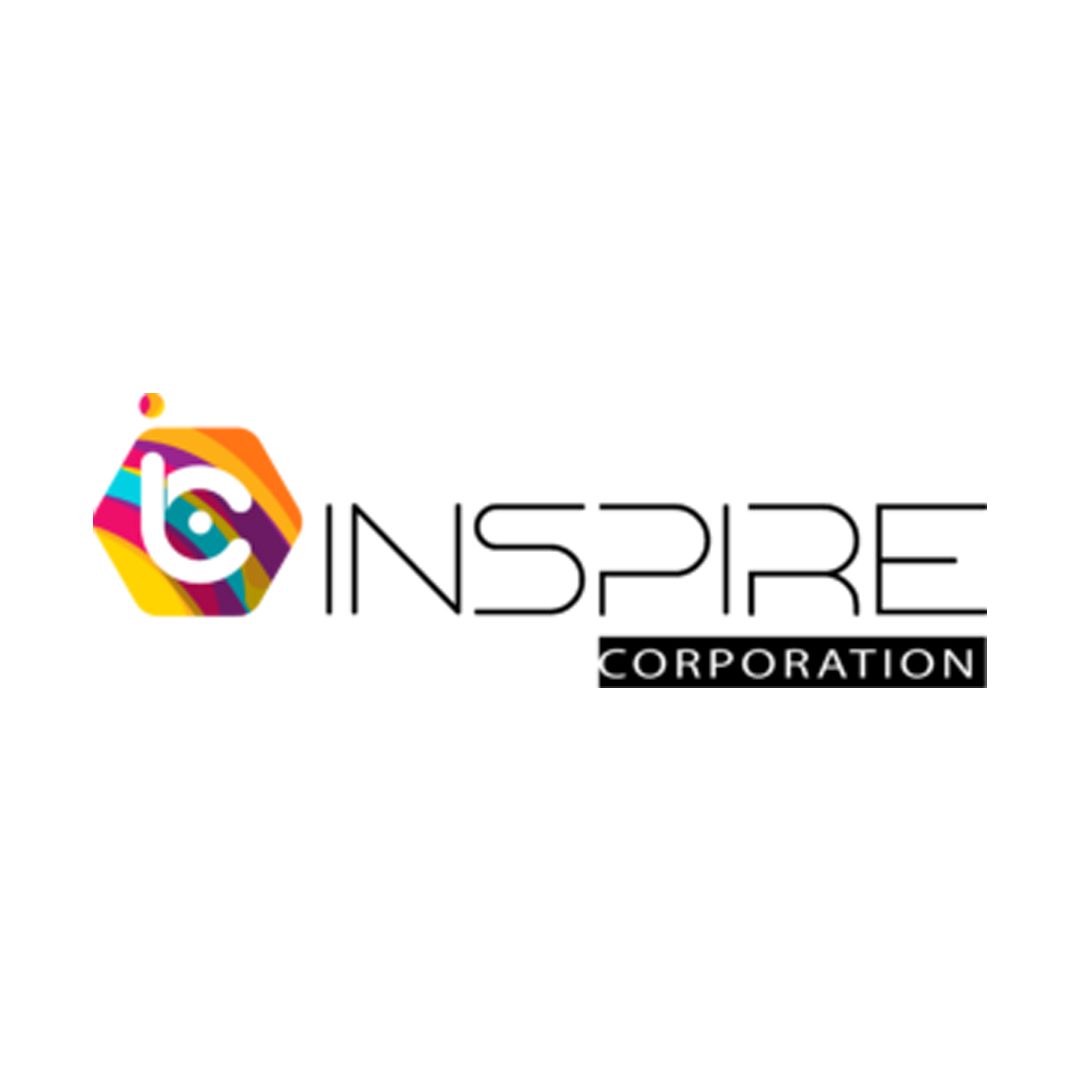 Inspire Corporation
Event and production spaces
Discover the right information and saving offers.