TRUSTED BY 1000+ BRANDS WORLDWIDE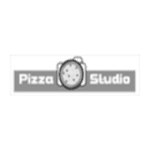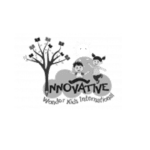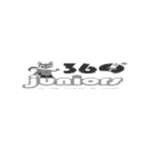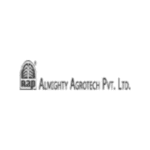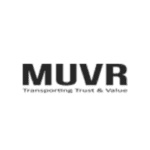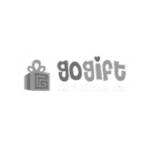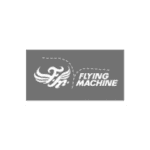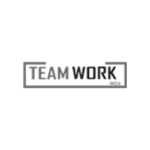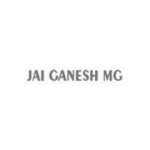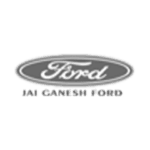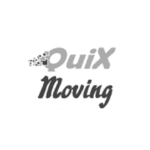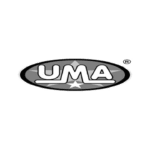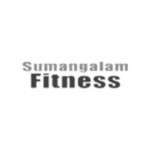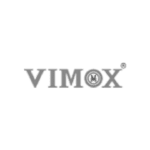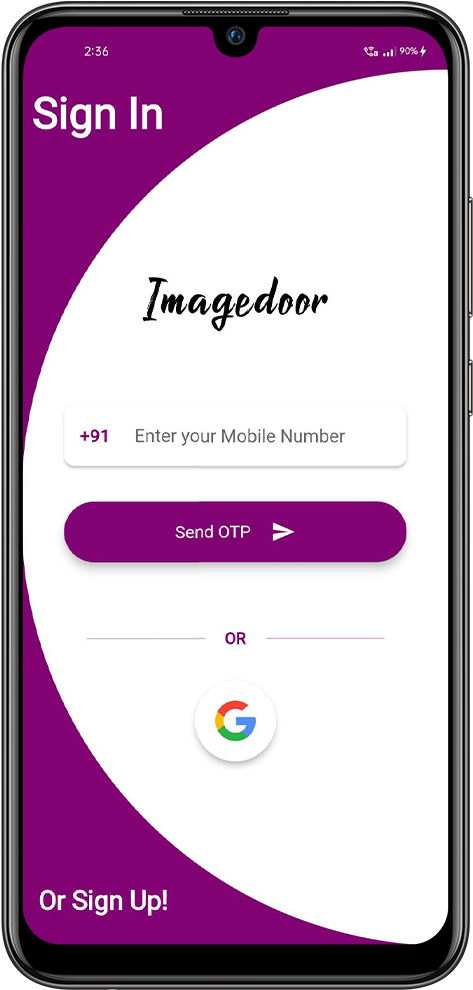 Imagedoor gives 365 images to business owners to create images as per their requirements and can promote them via marketing posts.
Users can download and share images, and edit their logo in 5+ layouts with fast editing of 5 seconds.
You can create promotional images, marketing images, digital marketing images, visiting card images, greetings images, and business motivation images.
You can create your profile page with all the details of your business.
You can set your profile photo, share your profile, Digital Card details, and the details like your business's address, contact number etc. 
You can enter the notification bar by your home or timeline page.
You will get every notification about your business's benefits, new updates in images, and every detail which will be beneficial to your business.
Imagedoor is providing a free catalogue-making feature.
The product catalogue-making feature lets its users add details about their products or services and let them sell.
You can see an option of Catalogue Manager at the bottom of the timeline page, click on that, and now
Annual
Users can have any 365 images for 365 days
Users will earn
Any 365 images for 365 days
100 Festival
100 Motivational Image
100 Daily Images
100 Business Images
Advantages of buying a premium package
Earn multiple choices of images 300+ categories
Affordable compared to other apps
Less price yet best quality and creative images
You can create unique and professional images
Benefits to your business profile by attracting an audience 
" Your Work is Really Impressive. I would like to suggest others too. "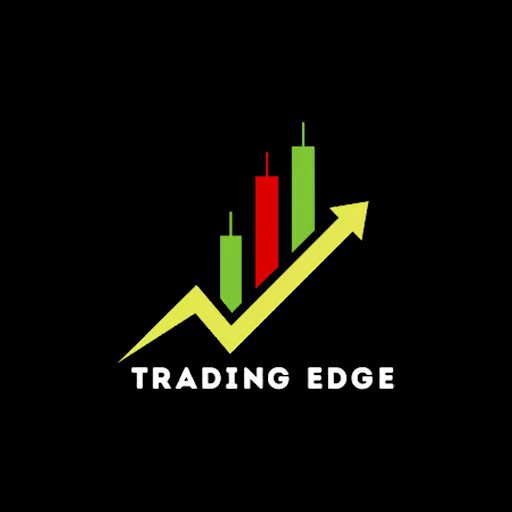 Tradingedge Academy
"I got good designing services from Fuerte Developers and they have Good staff. "

Fabrilove
"Had great experience. Highly qualified and experienced staff. Would recommend everyone."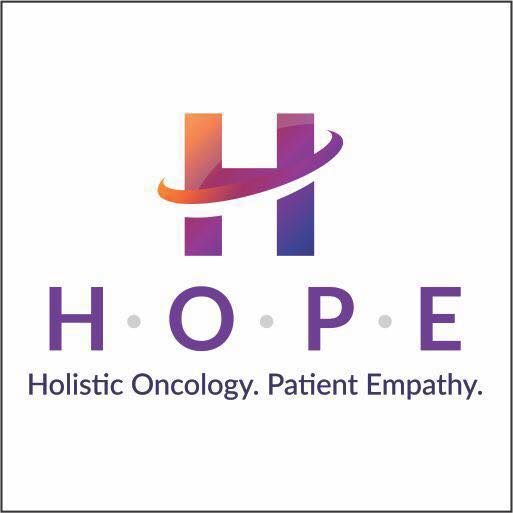 HOPE Oncology Clinic
"I am the owner of Glisten auto ancillary and I am very happy with their work in web development.🙂 "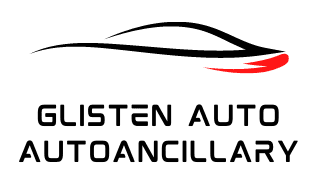 Glisten Auto Ancillary
"I really appreciate the work of Fuerte developers. The teamwork is really awesome."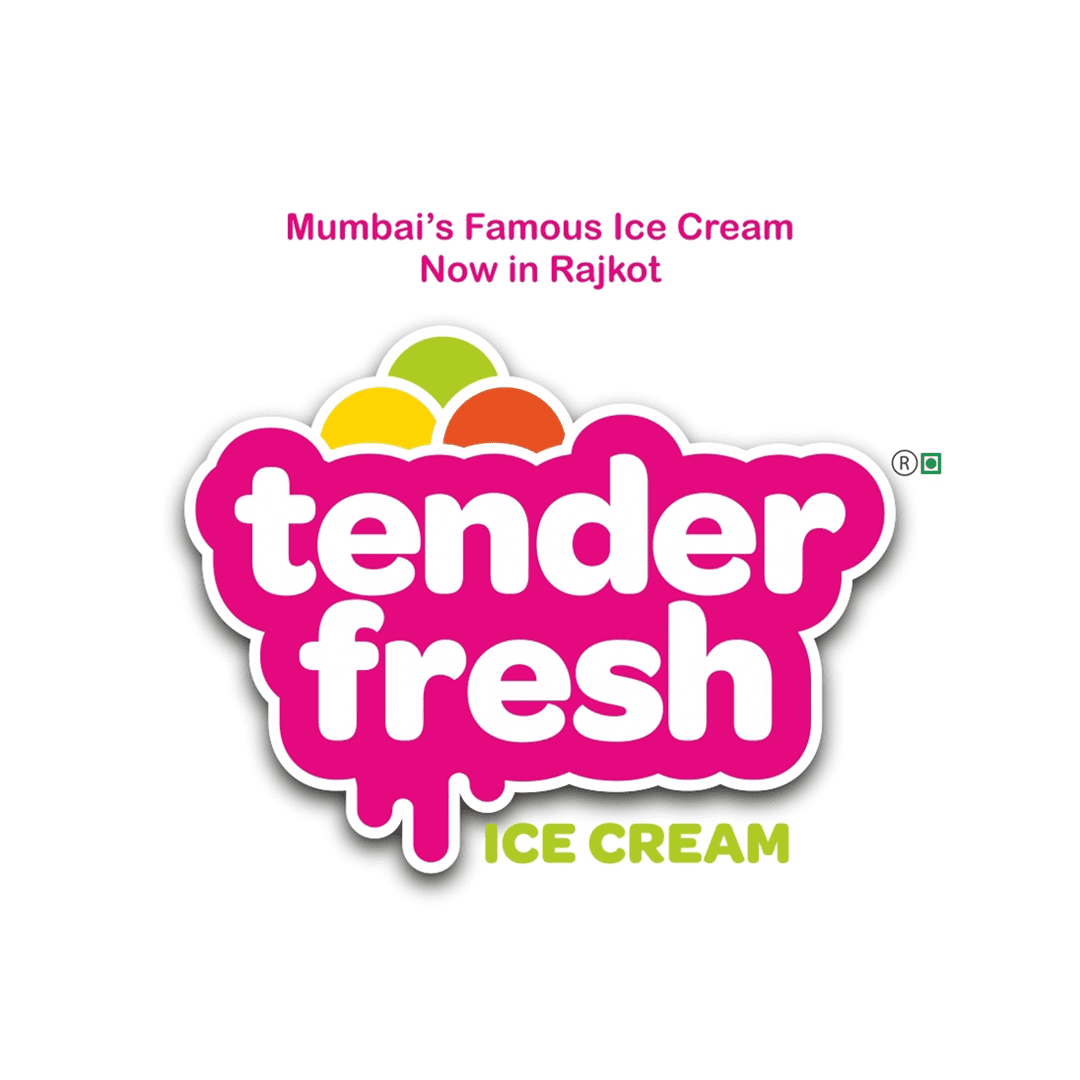 Tender Fresh
" Their work is perfect in all fields. Fuerte Developers has helped me a lot to grow my Jewellery business. Their team is supportive."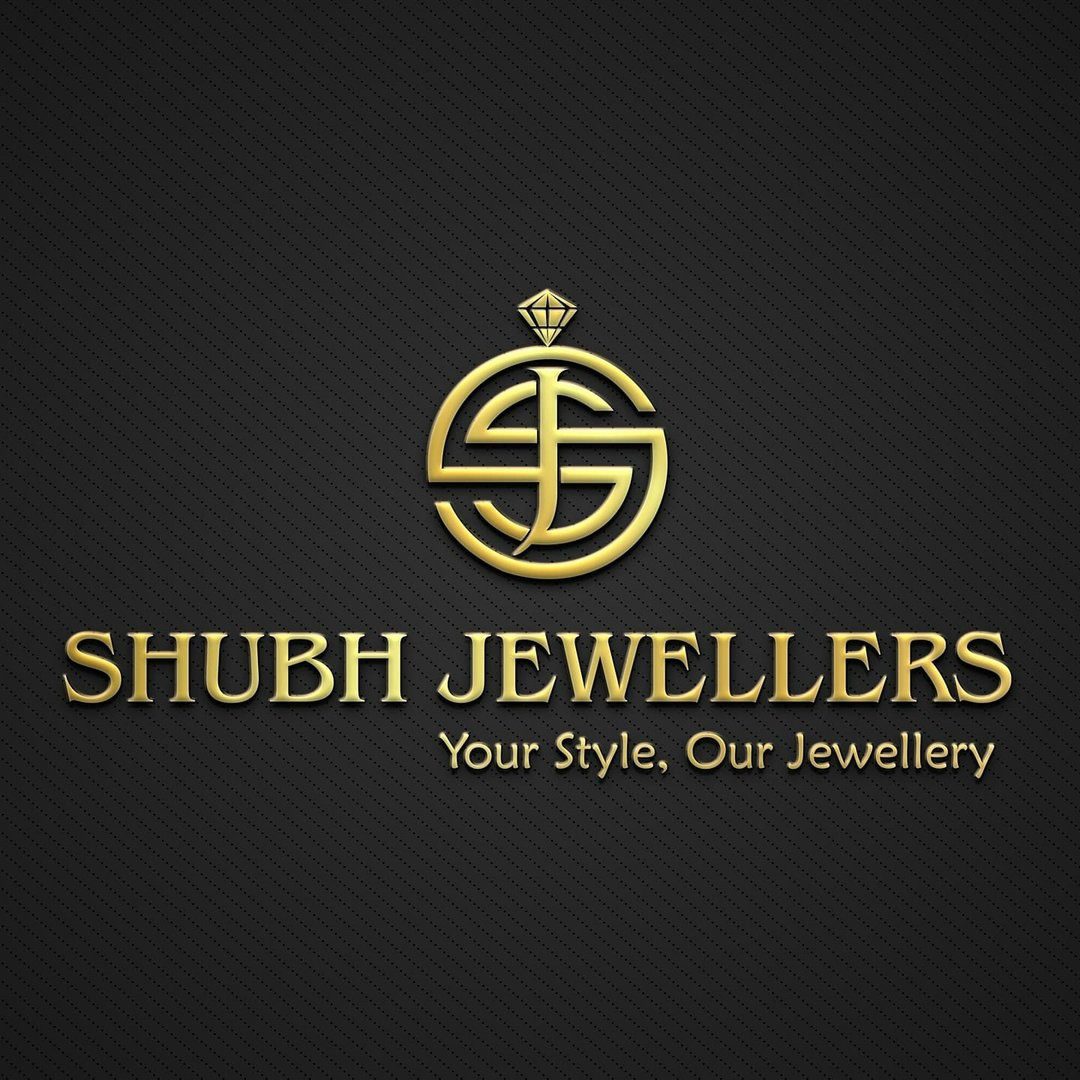 Shubh Jewellers
" My business has been reaching all my targeted locations and happy to be growing my business by spending less. "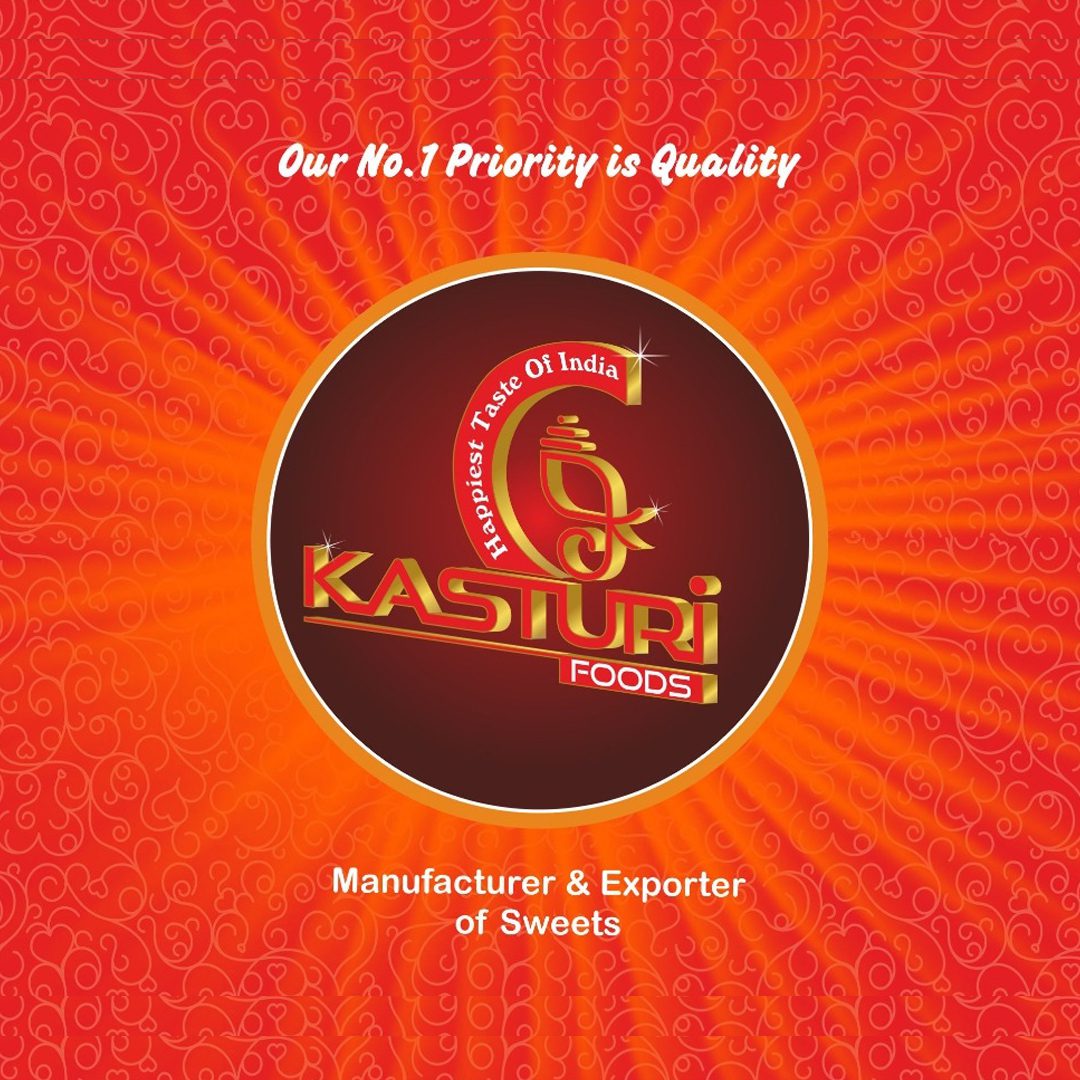 Kasturi Cafe
" They have solved all my Facebook ads issues. I am glad to be recommended for digital marketing services. 🙂 " "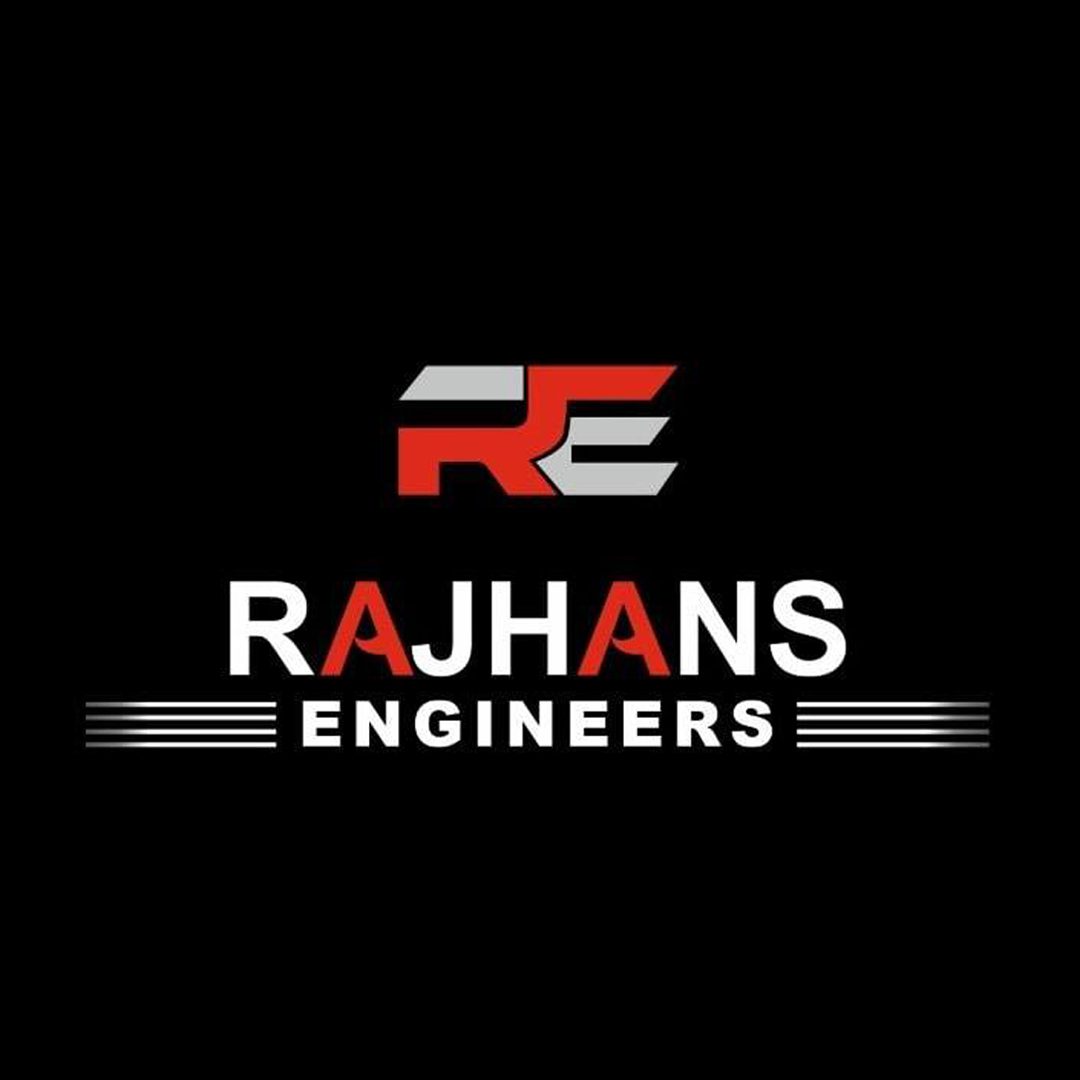 Rajhans Engineers
" Had no direction on how to go about my new website, it has been a good experience working with you. 🙂 "
Tizo Tiles
"They revamped sites like no other. They have a very smooth communication process of work. Love it! 🙂 "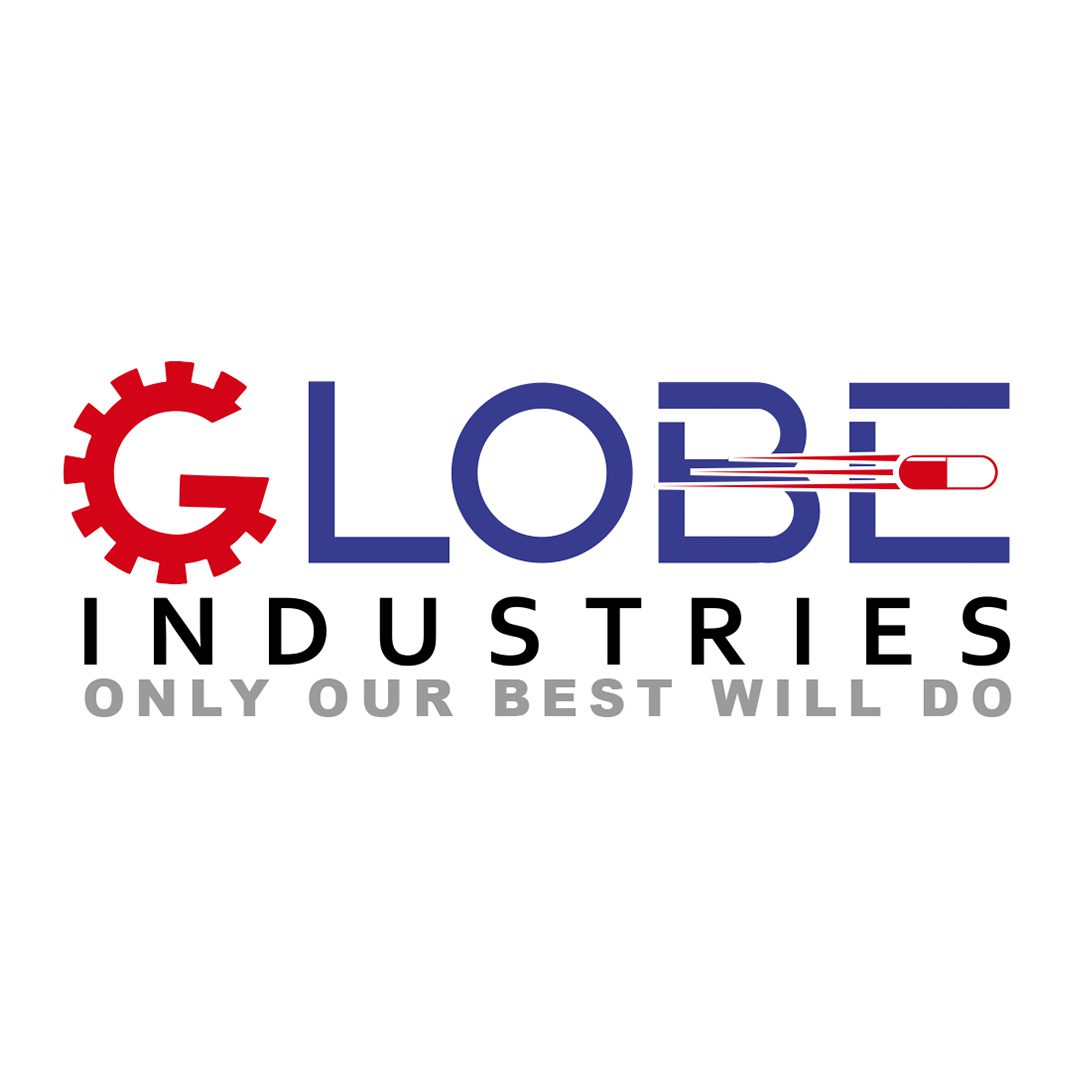 Globe Industry
" It's truly a one-stop solution. I am very satisfied with their development services and suggestions. 🙂 "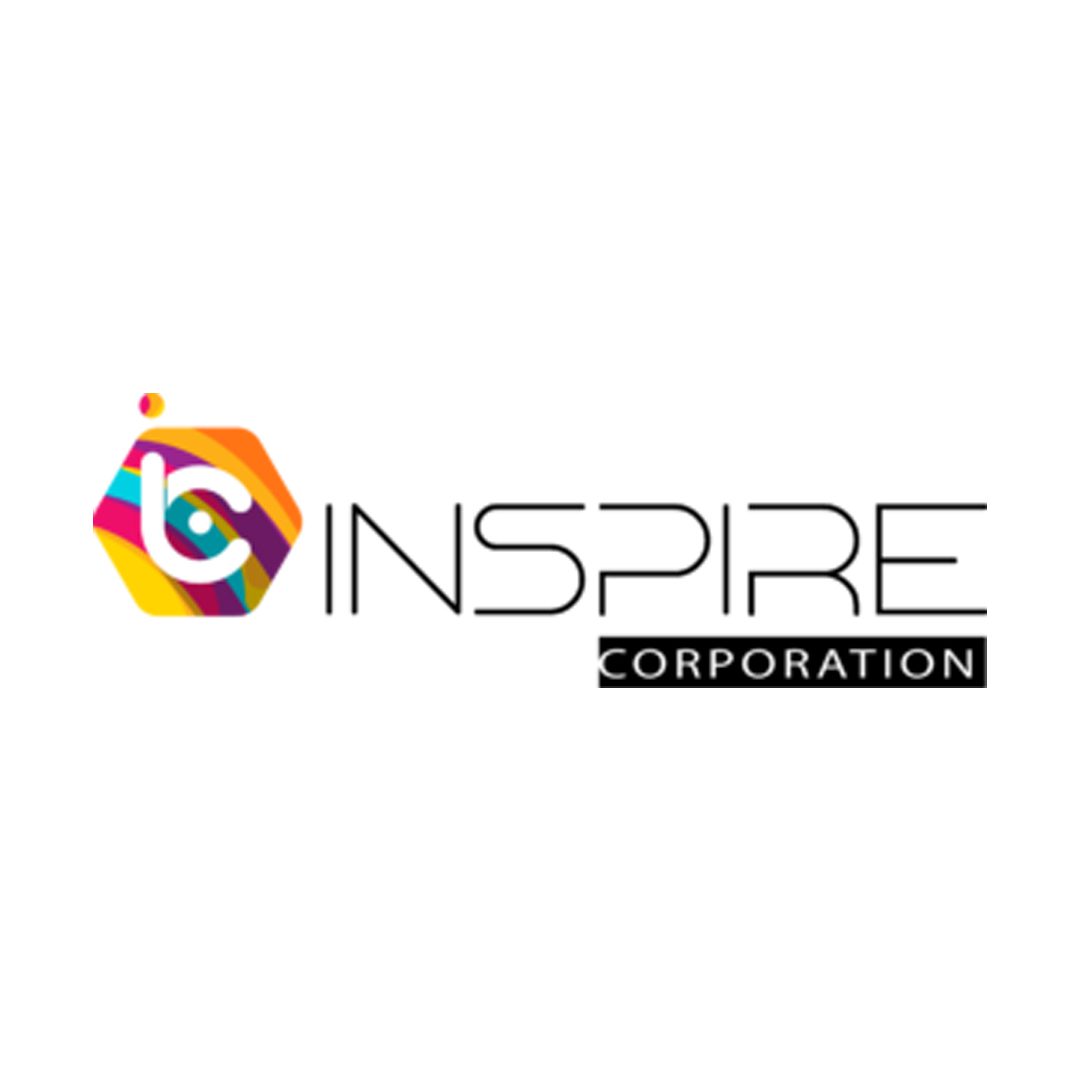 Inspire Corporation
Love their work for my Ceramic Business, my insta feed looks awesome!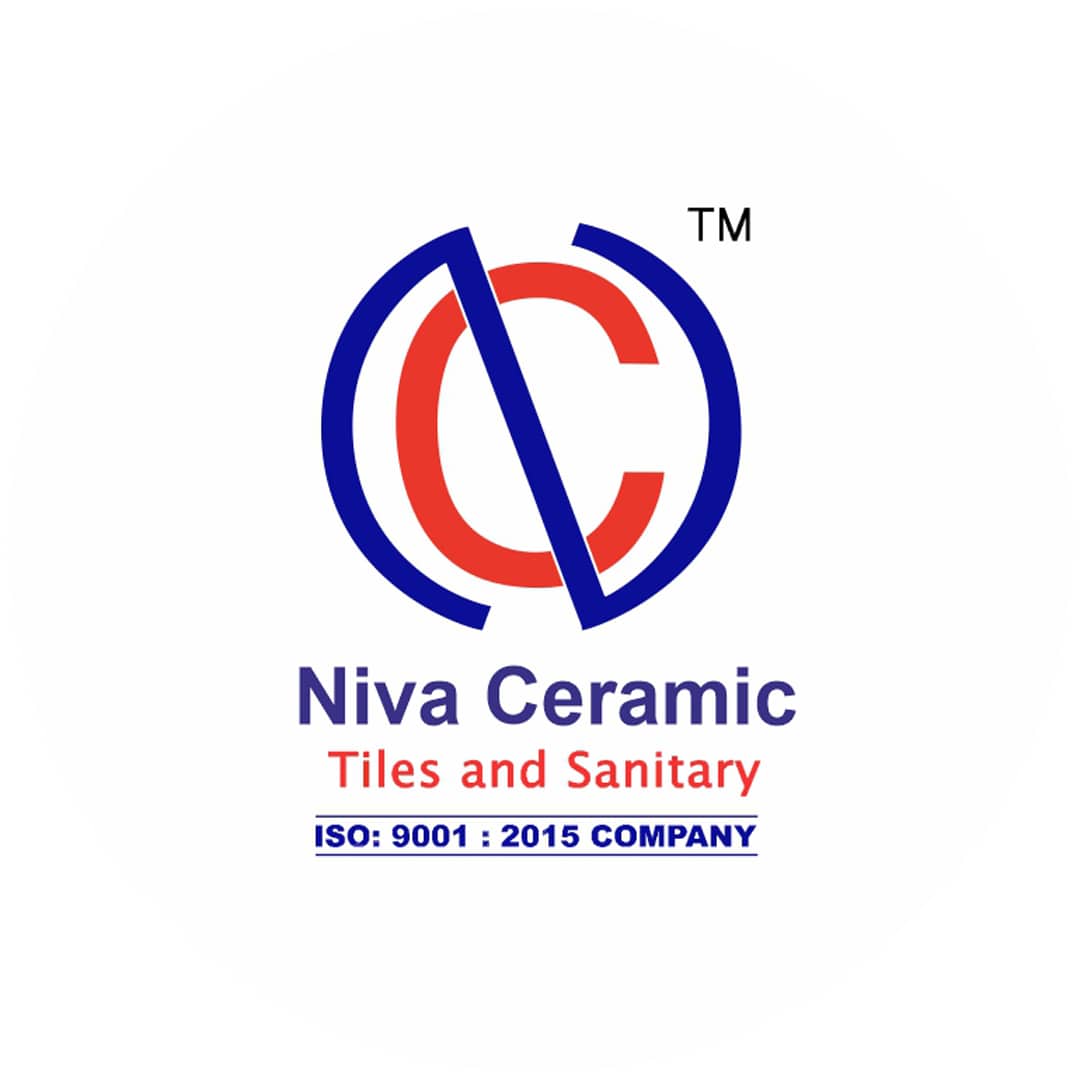 Niva Ceramic
One of the best decisions to choose you guys for my Logo design.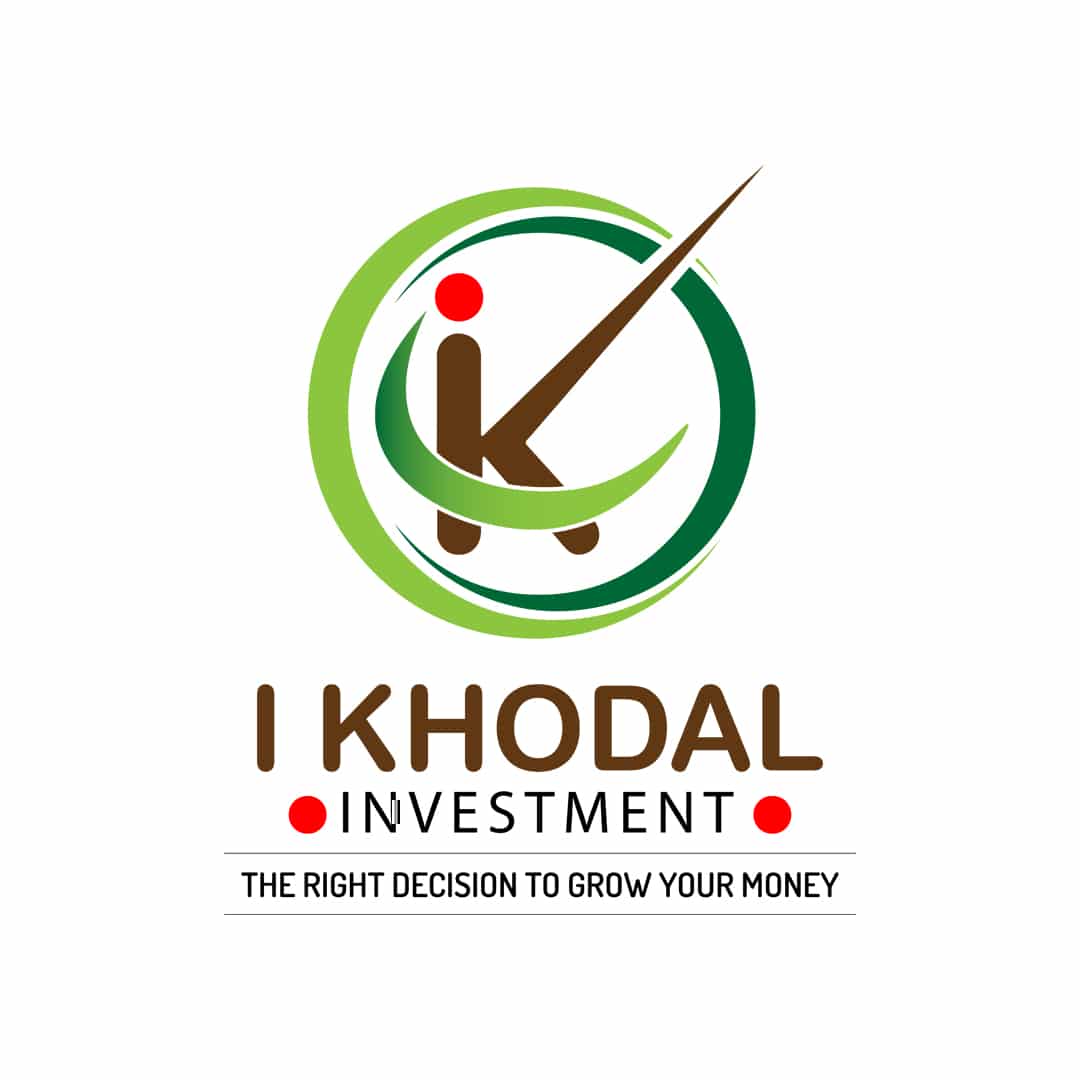 I Khodal Investment
Good to work with Fuerte for my business posts with great understanding.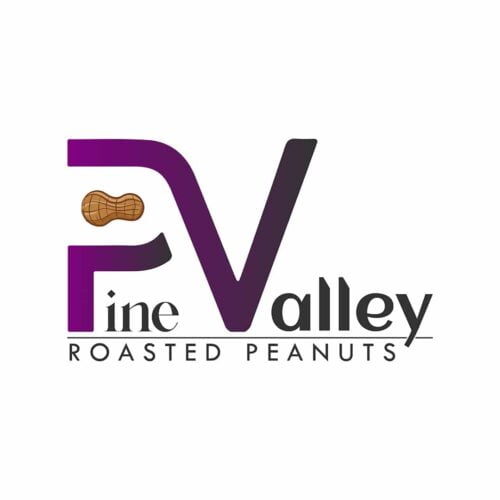 Pine Valley Peanuts
It is a long established fact that a reader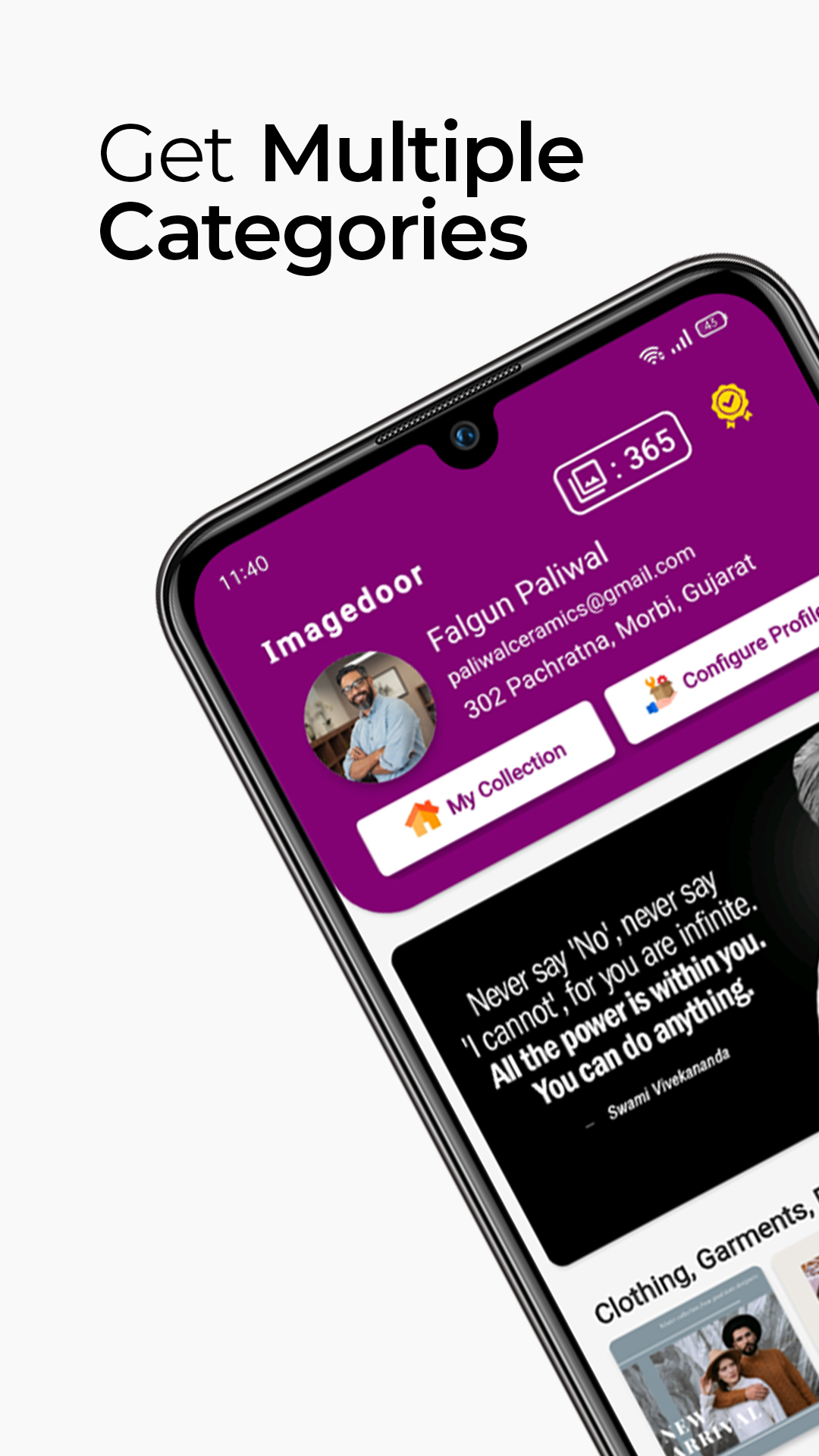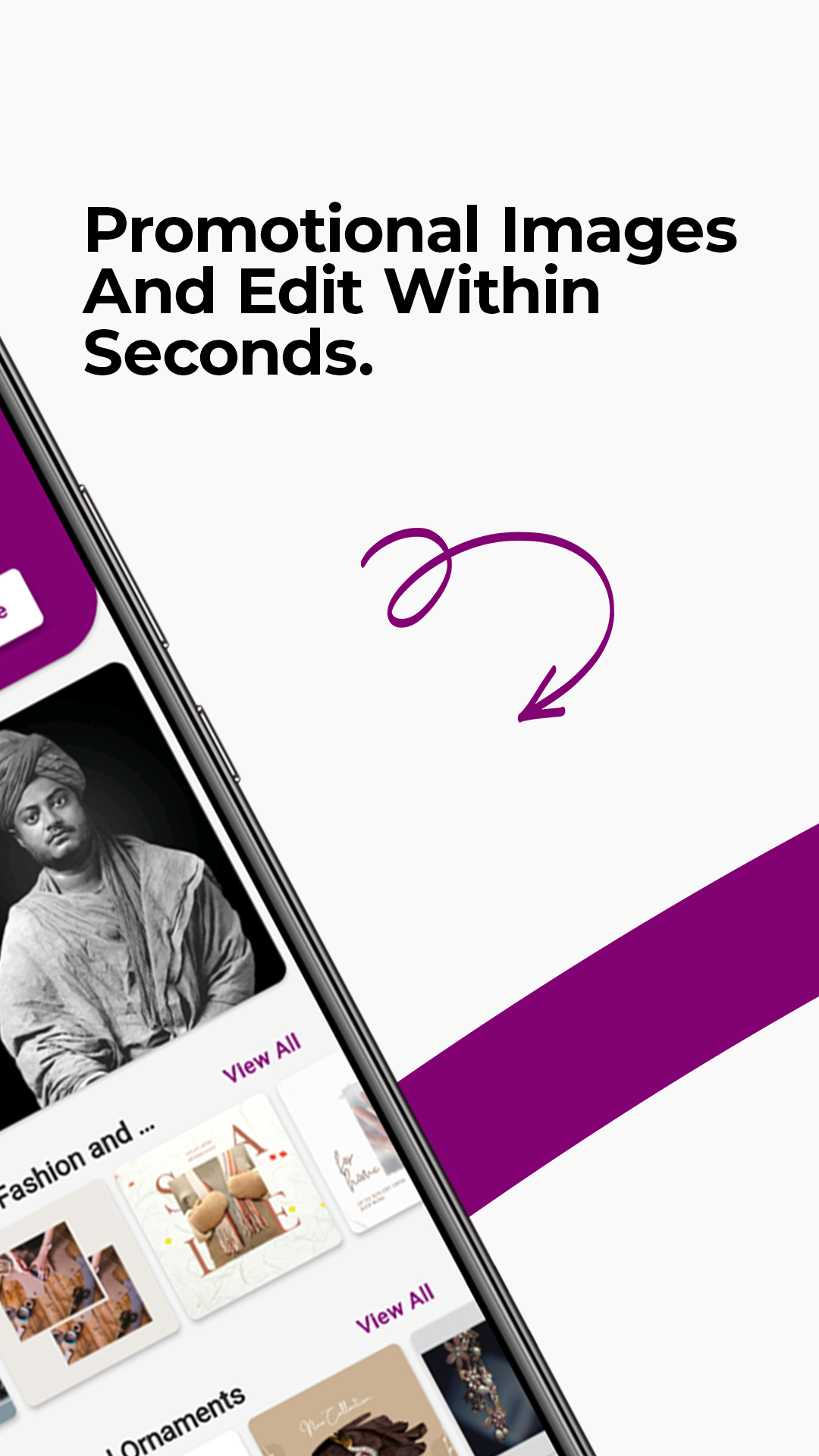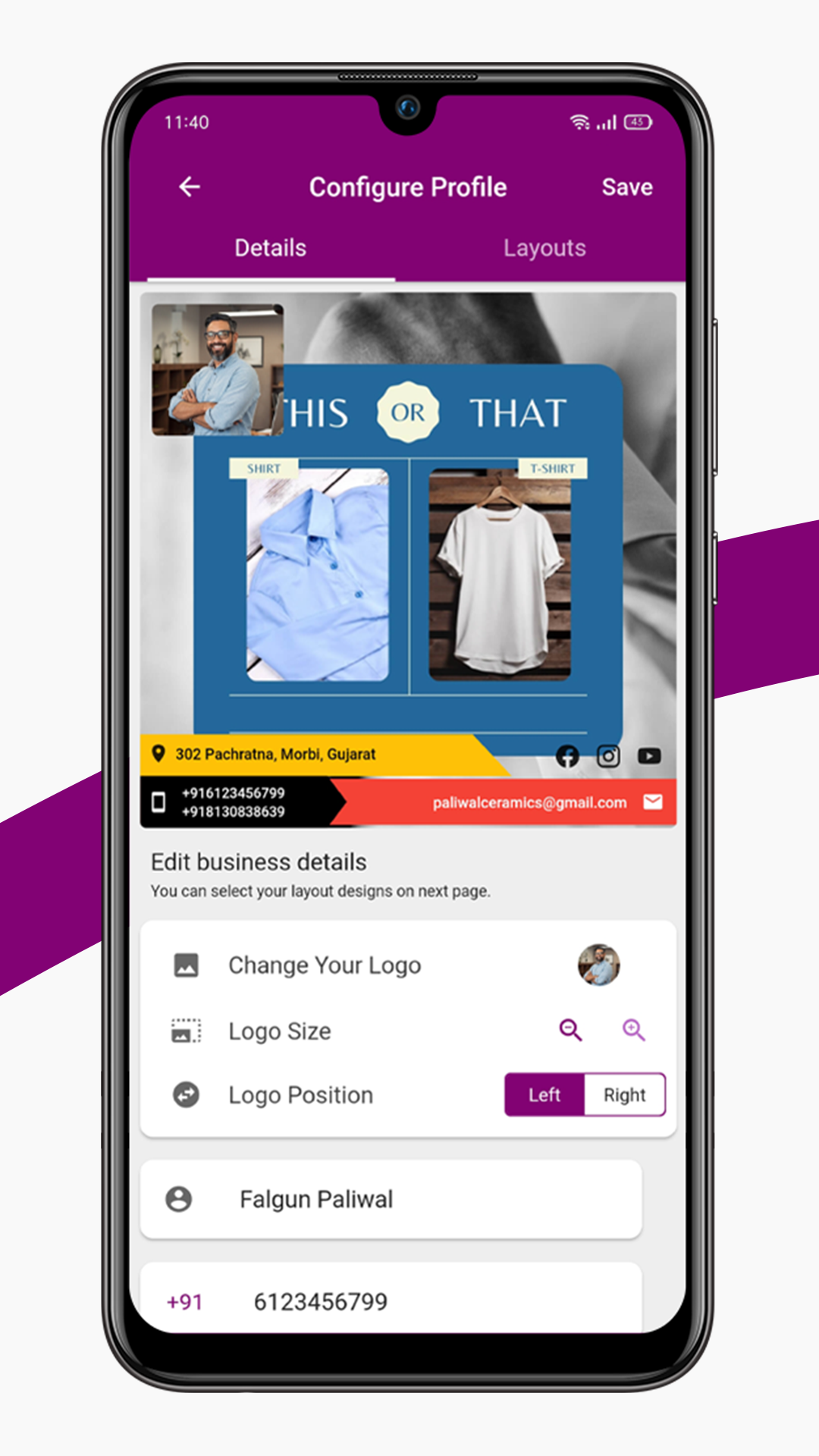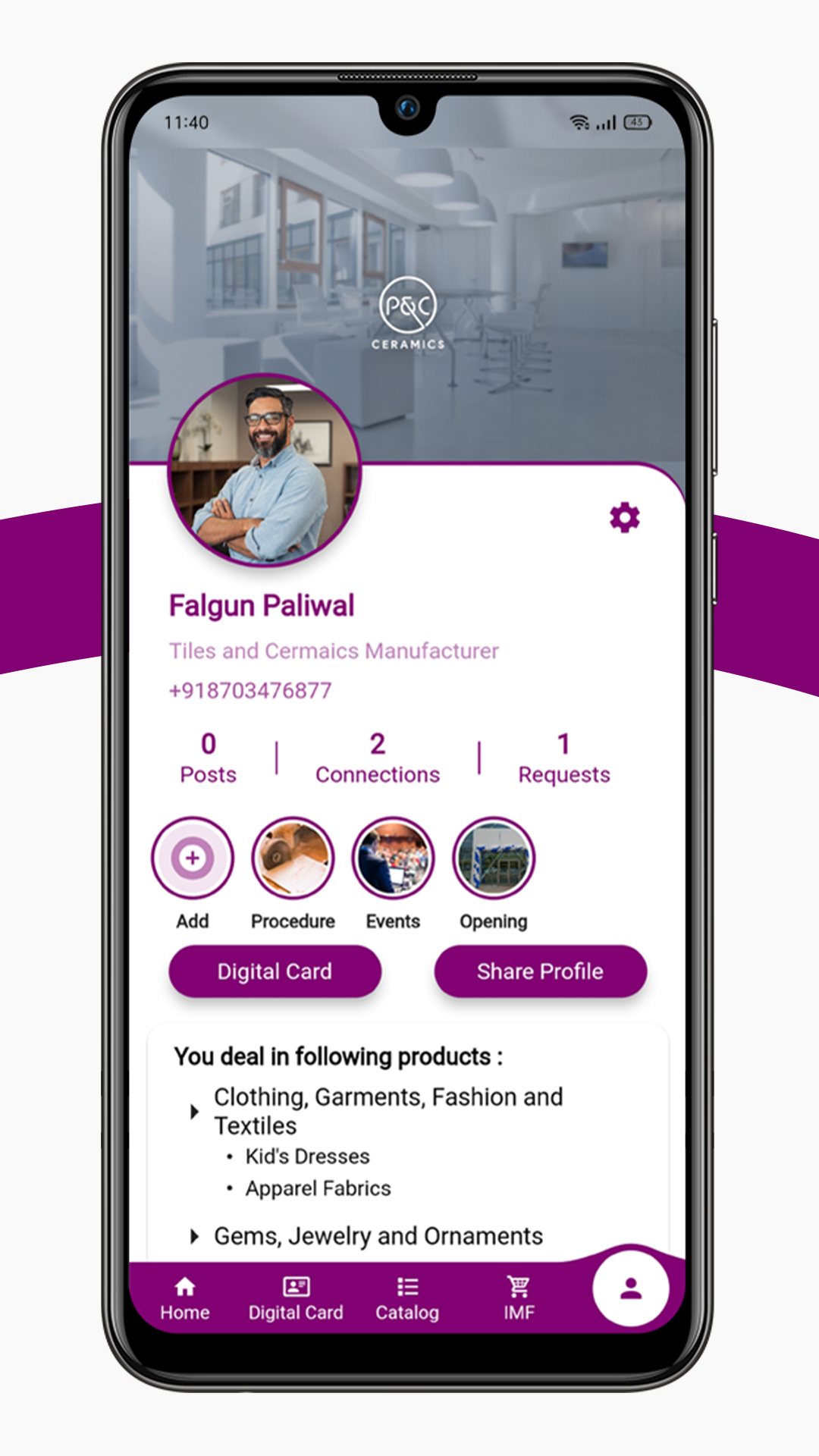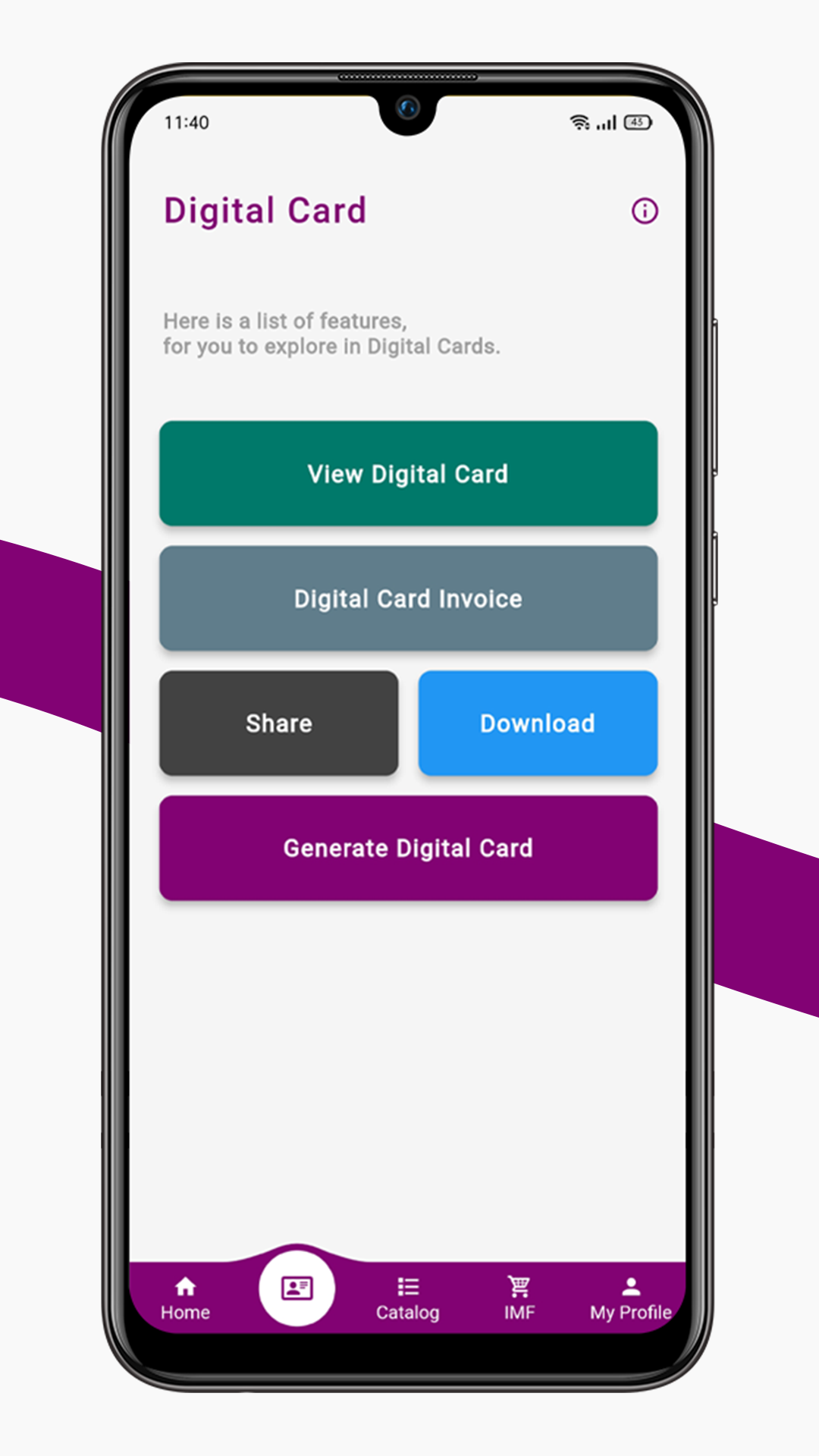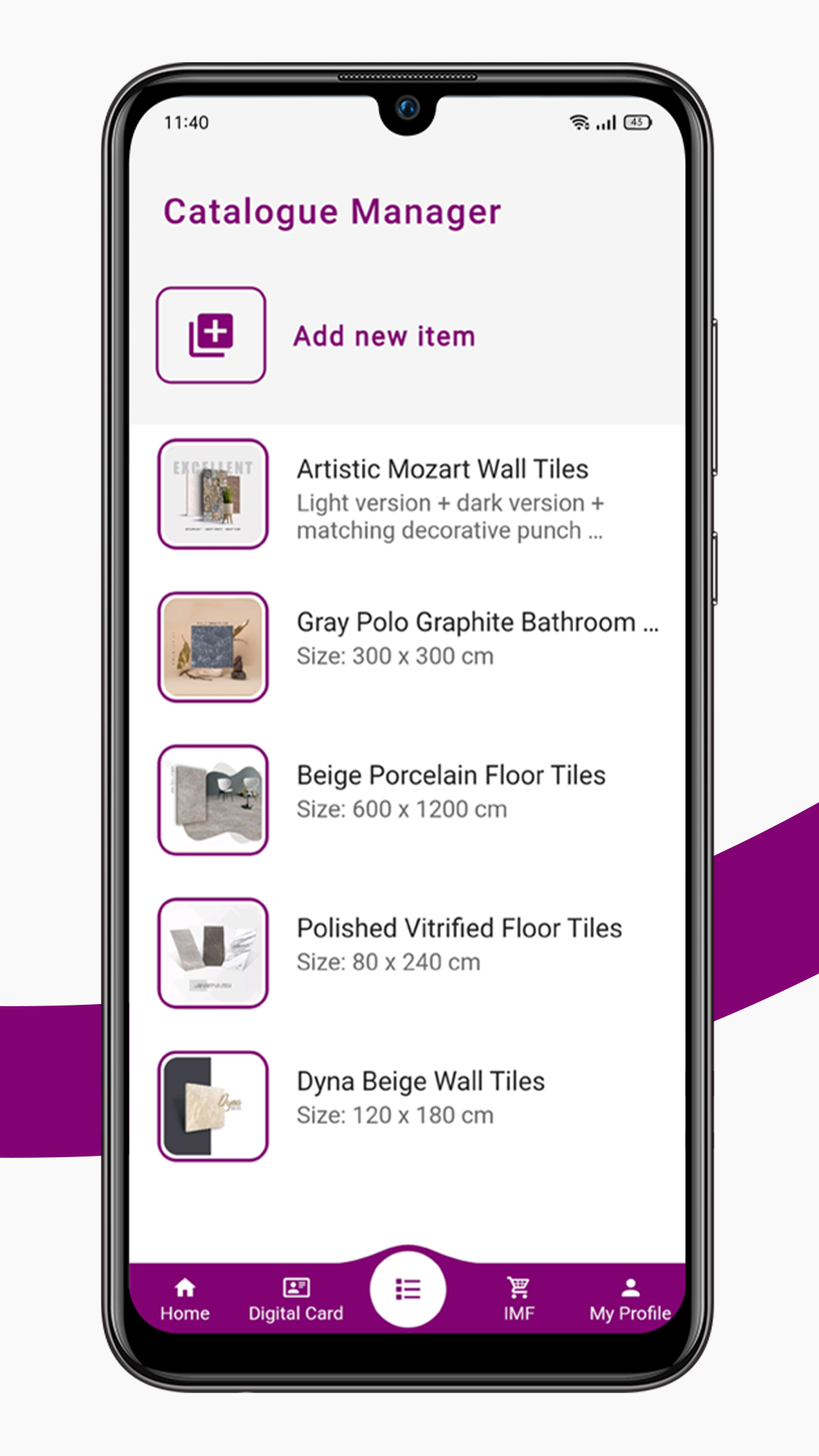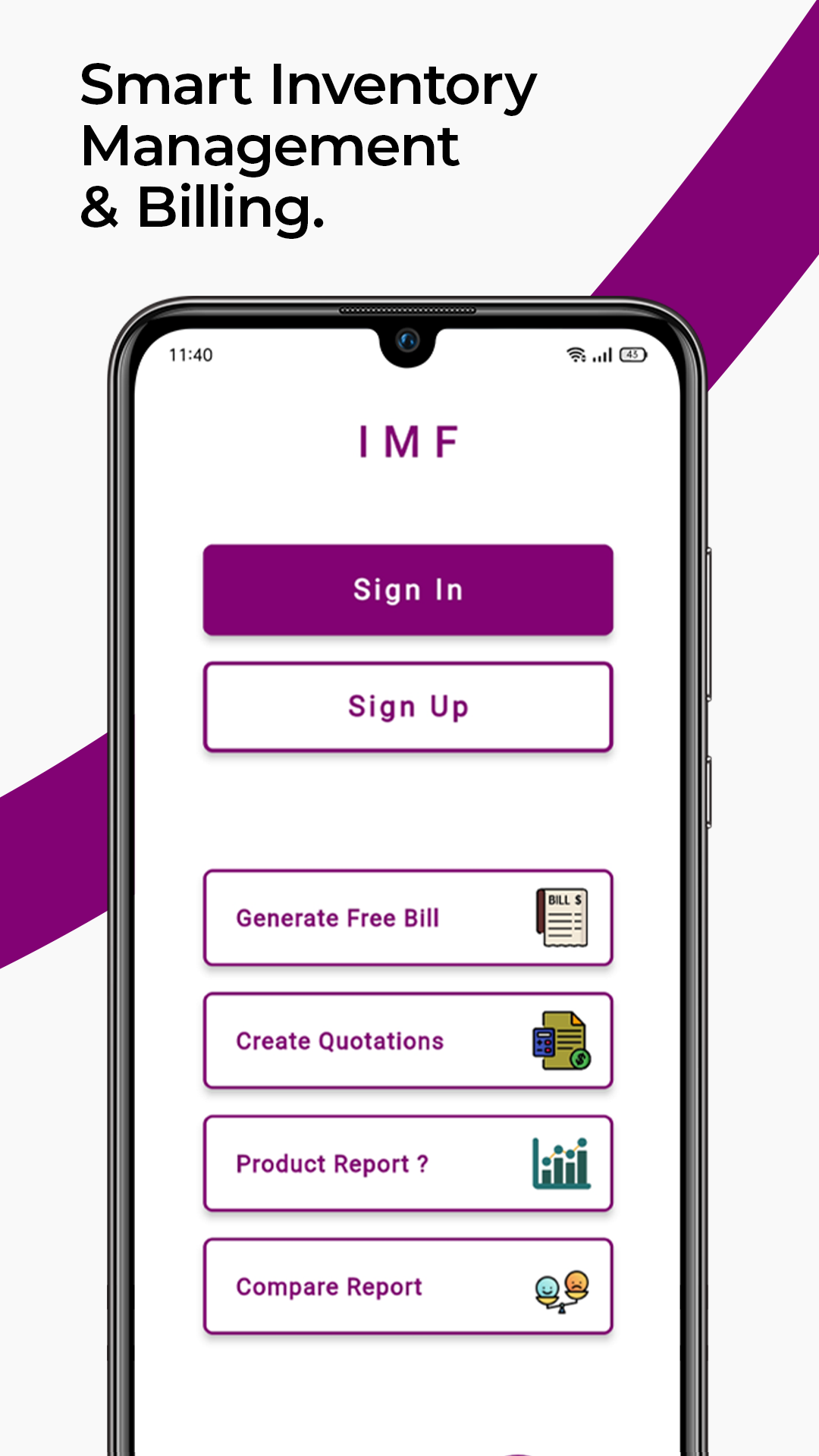 Subscribe To FAIDEPRO
Newsletter
Update on every business industry with more than 200+ case studies.