Email Your Resume
hr@fuertedevelopers.in

Walk-In Interview with Your Resume
405 - The Spire, 150 Feet Ring Rd, Rajkot, Gujarat 360007

Submit Online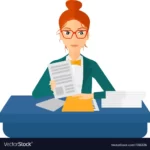 Human resources managers supervise a company or organization's hiring process, from recruiting, interviewing, and hiring new staff. They help connect executives with employees, build an employer brand, improve employee engagement, and build strategic talent resources plans.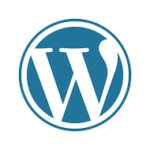 WordPress developers design and implement websites for companies using the WordPress creation tool. They are responsible for both front-end and back-end development, including the implementation of themes and plugins.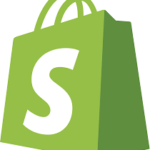 Shopify developers have good knowledge about web development for Shopify websites. They can also collaborate with all the Shopify Integrations and Apps for Payments, Inventory Systems, and various other functions.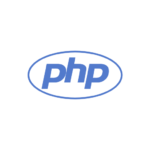 PHP developers write server-side web applications using Hypertext Preprocessor (PHP) scripting languages. They are tasked with developing and coding back-end components and connecting applications to other web services.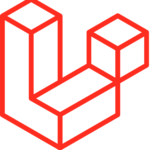 We are looking for a Laravel developer to help us build online apps. You will design and develop projects utilizing the Laravel framework and PHP in this job. You will collaborate with the team to create high-quality online apps, services, and tools for our company.
Front end developer duties include determining the structure and design of web pages, striking a balance between functional and aesthetic design, and ensuring web design is optimized for smartphones.
Back-end developers create, code, and improve the server, server-side applications, and databases that, when combined with front-end codes, help create a functional, seamless experience for the end user.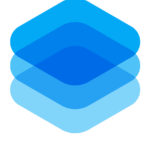 Full stack developers are computer programmers who are proficient in both front and back end coding. Their primary responsibilities include designing user interactions on websites, developing servers, and databases for website functionality, and coding for mobile platforms.
s a Flutter Developer, you will be responsible for building high-quality and scalable mobile applications. In this role, you will work closely with our team of designers, developers, and product managers to create and iterate on new features.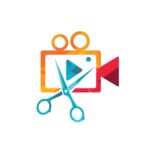 Video editors manipulate film and video footage to create a coherent and complete project that accurately depicts the film directors envision. They use complex editing software to piece together stills, footage, sound effects, dialog, and animation effects.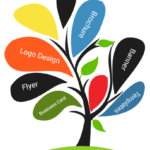 Graphic designers use computers or hand tools to create posters, websites, logos, brochures, magazines and many other materials to communicate ideas and information visually. They are sometimes called graphic artists.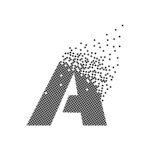 Animators use computers and other techniques to create moving images that tell stories or provide information. They work with clients and production team members to establish project goals, create storyboards, and design and refine animations.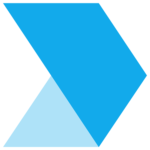 Digital marketing is a vital and rapidly expanding promotional industry that excels at increasing brand recognition, generating leads, and turning inactive audiences into active consumers. The various digital marketing strategies have resulted in a wide variety of digital marketing roles. This blog will discuss in detail about Digital Marketing job description, roles, skills required, and salary.
We are looking for a creative SEO specialist to optimize the content on our website based on analytics and keyword research. The SEO specialist will also be responsible for researching advertising and website layout trends that will generate more page traffic.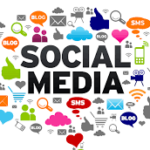 A Social Media Specialist is a skilled professional responsible for developing and executing social media strategies. They create engaging content, optimize company pages, and foster community interaction. With expertise in social media marketing and analytics, they drive customer engagement, website traffic, and revenue growth.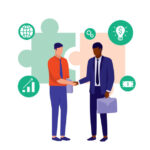 Sales associates are most commonly found working for retailers who sell clothing, jewelry, office supplies, and sporting goods. Alternative titles for this role are retail sales associate, sales floor associate, and retail salesperson.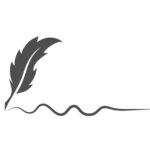 Content writers produce relevant content for websites, blogs, articles, white papers, product descriptions, and social media platforms. They create content that is specifically crafted to capture the attention of a particular target audience.