Classic, in a world full of trends.
People wonder if frameworks are so successful these days then why do people use core PHP still? Well, that's because it's hard to have a impressive structure without having a strong foundation. Using core PHP gives you an advantage of customising the entire architecture you're creating which involves which libraries to use, what actions to perform on backend, when to respond, in the most neat and clear structural code possible.
TRUSTED BY 1000+ BRANDS WORLDWIDE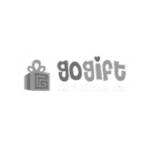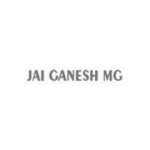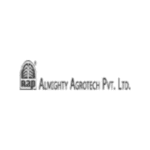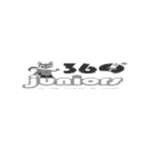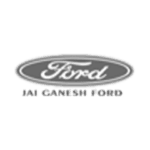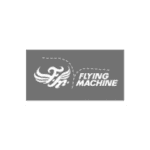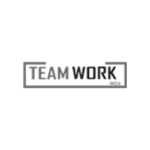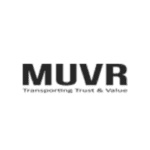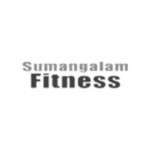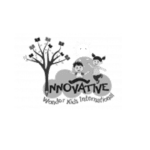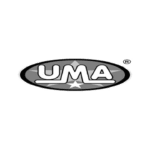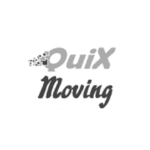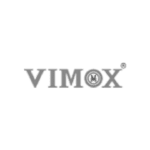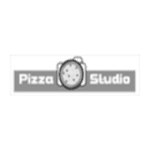 IT Industry-leading technology and Solutions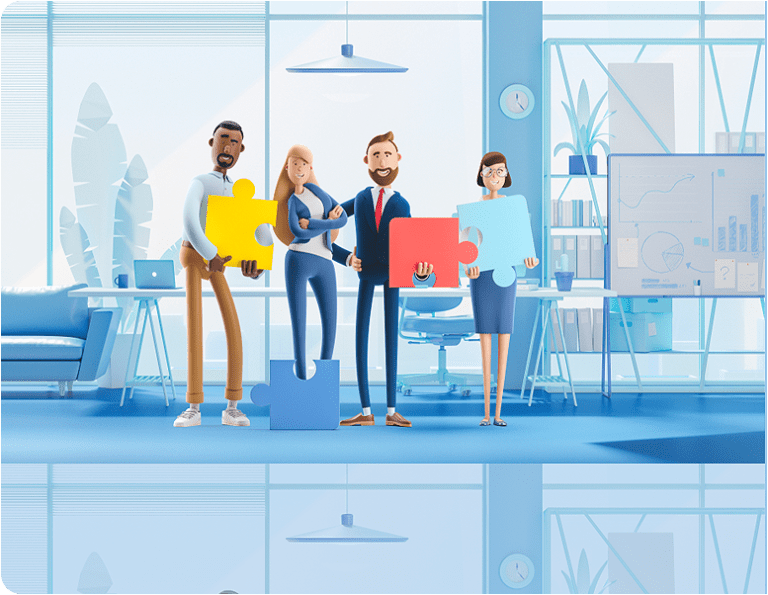 No hidden fees, no limits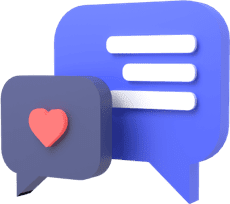 Here's what our customers say about us
" Had no direction on how to go about my new website, it has been a good experience working with you. 🙂 "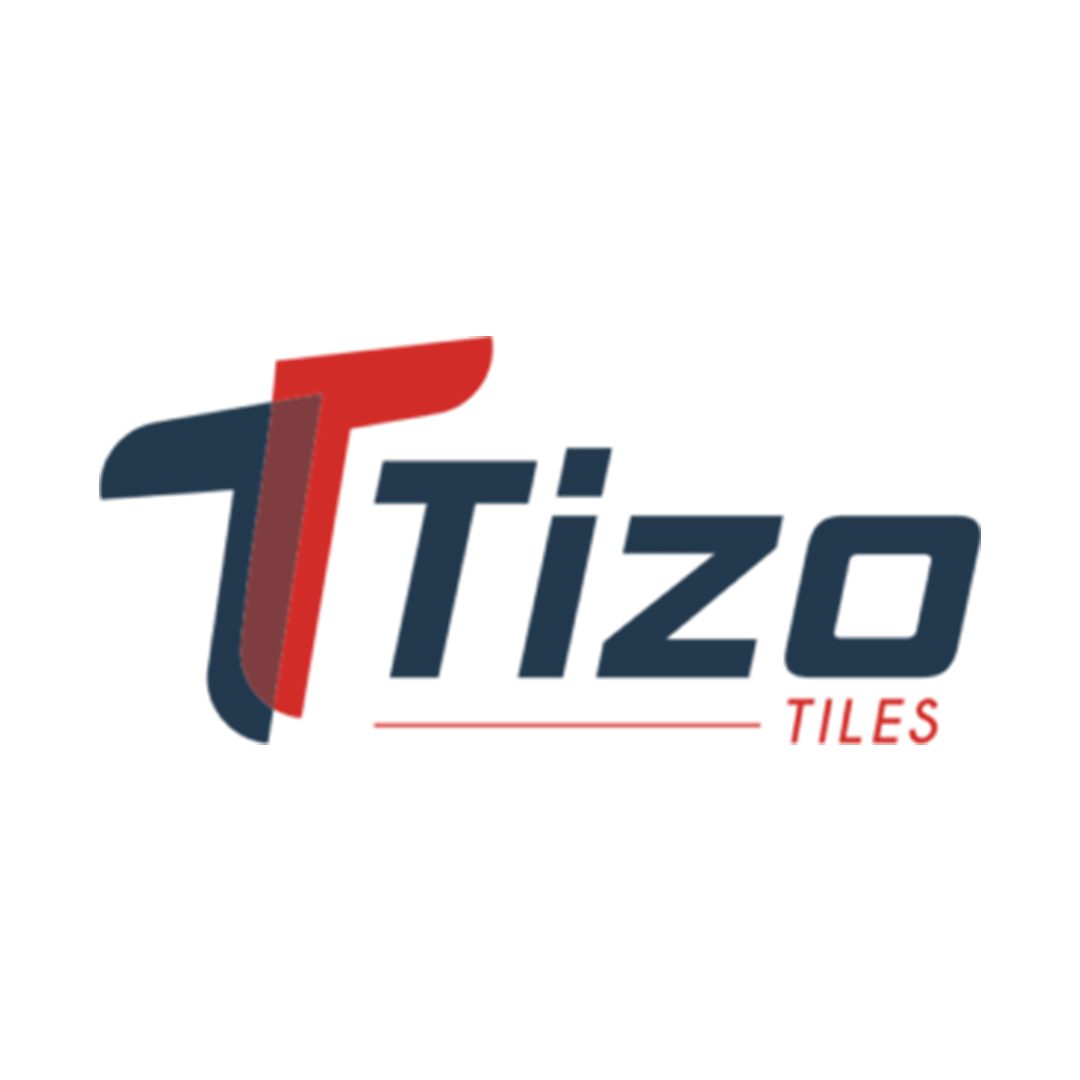 Tizo Tiles
"They revamped sites like no other. They have a very smooth communication process of work. Love it! 🙂 "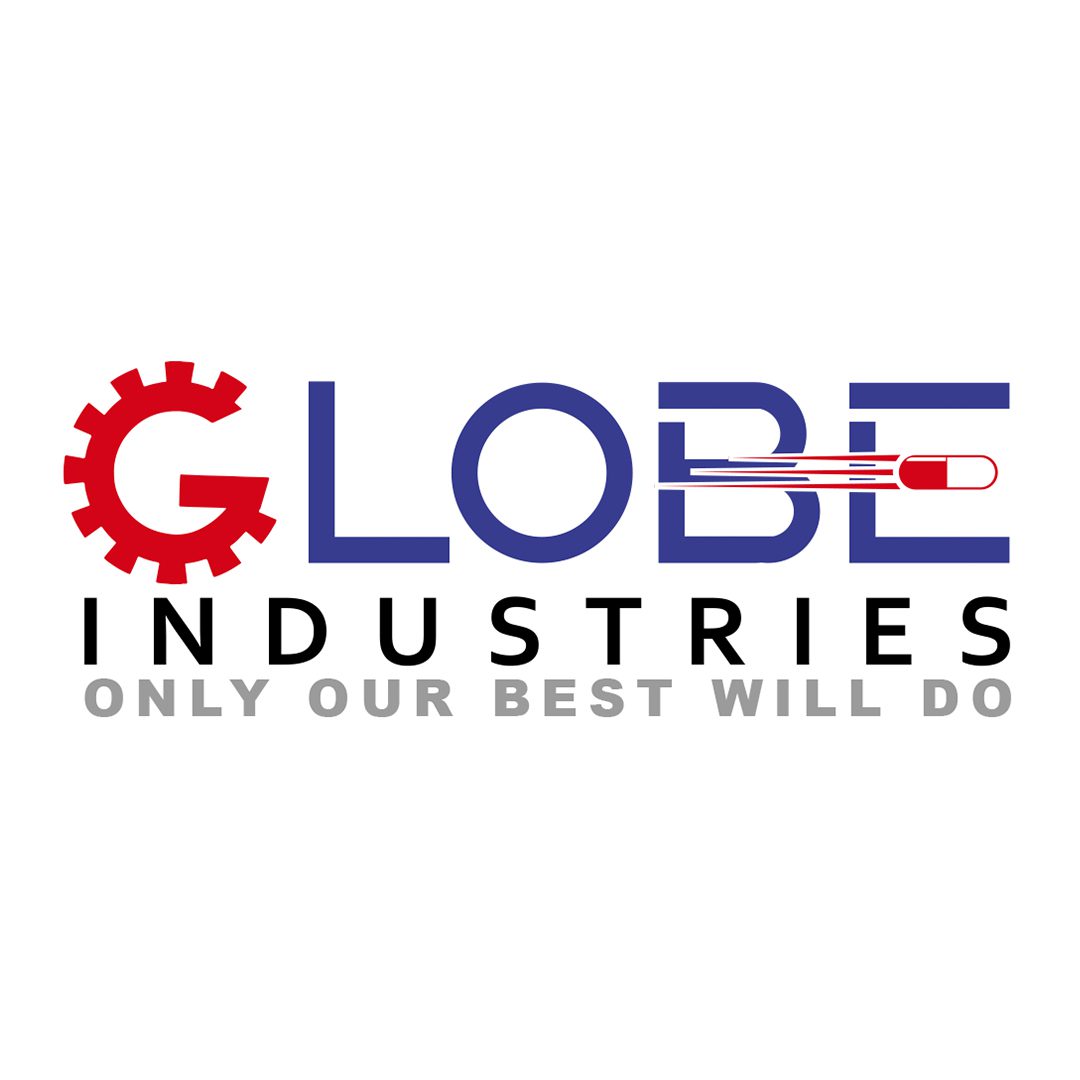 Globe Industry
" It's truly a one-stop solution. I am very satisfied with their development services and suggestions. 🙂 "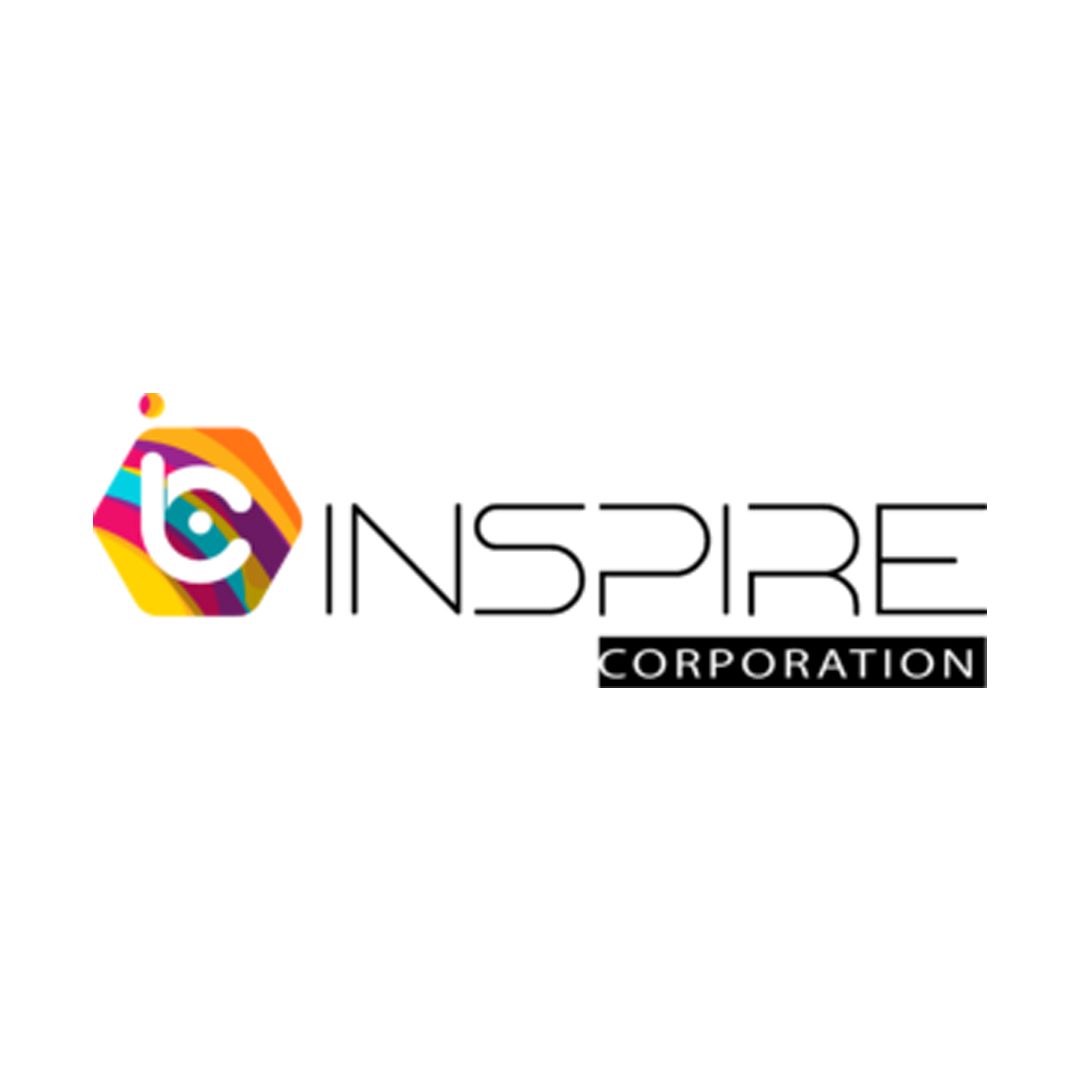 Inspire Corporation
Event and production spaces
Discover the right information and saving offers.